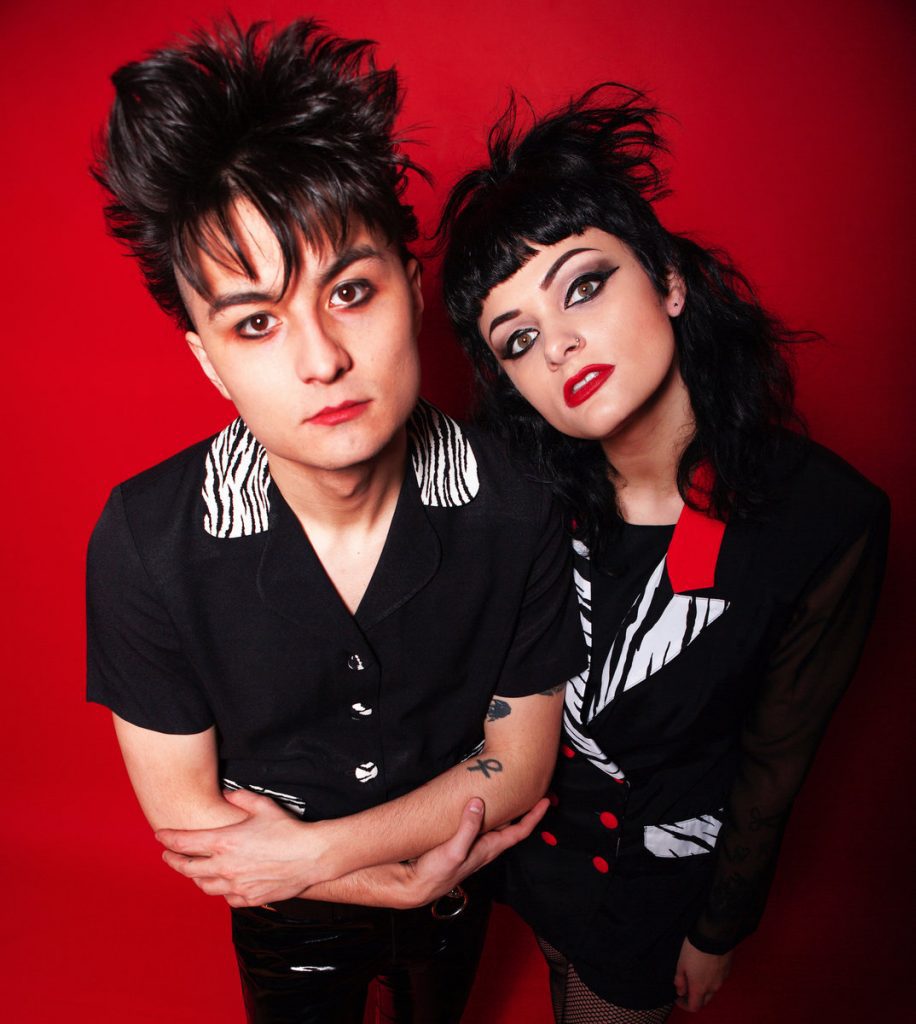 Os WINGTIPS são a nova aposta da Artoffact Records nos campos da synthwave e gothpop. O projeto, que começou em versão solo em 2014, com Vincent Segretario a assumir a identidade criativa por trás das composições, tornou-se numa dupla com o lançamento do EP Greyarea (2016, Feeltrip Records) e
Hannah Avalon a contribuir no processo criativo e não apenas como membro ao vivo. Com um som indubitavelmente ligado às estéticas exploradas nos anos 80 os WINGTIPS lançam este mês o primeiro disco de carreira, Exposure Thrapy – uma
mistura refrescante de synthpop, darkwave e goth e ritmos para irradiar a pista de dança.
Prova disso foi o primeiro tema de avanço "Deaf Pursuit" – a englobar ainda uma estética nas tonalidades do EBM e industrial – onde se destacam fortemente os arranjos de guitarras a fazer lembrar The Cure no disco Desintegration. Ainda na promoção do novo Exposure Therapy, surge o mais recente tema "The Eye That Follows Suit", a englobar as ondas da dream pop com ritmos pegajosos e que pode escutar-se na íntegra, abaixo.
Exposure Therapy tem data de lançamento prevista para 23 de agosto pelo selo Artoffact Records. Podem fazer pre-order do disco aqui.
05. The Eye That Follows Suit