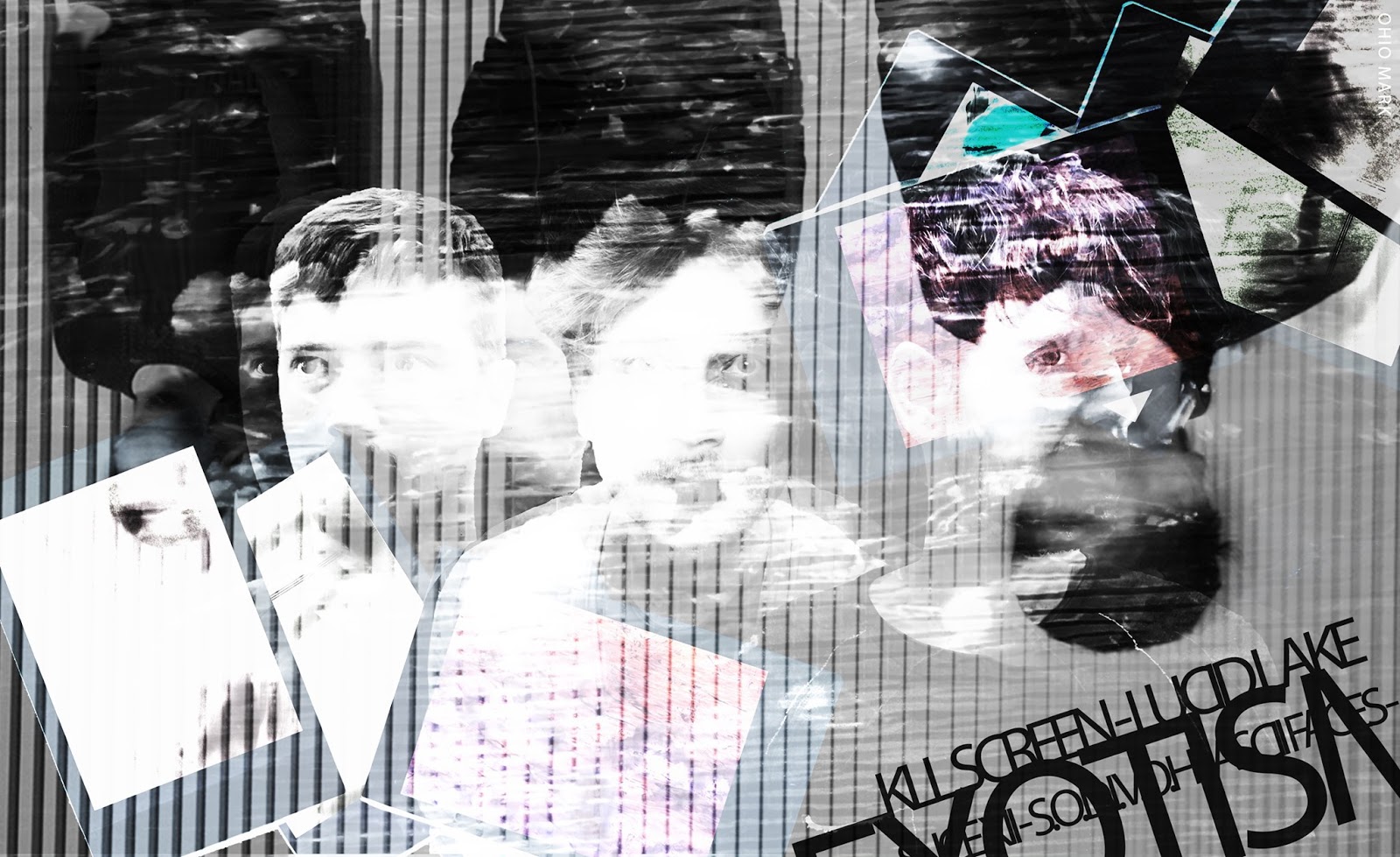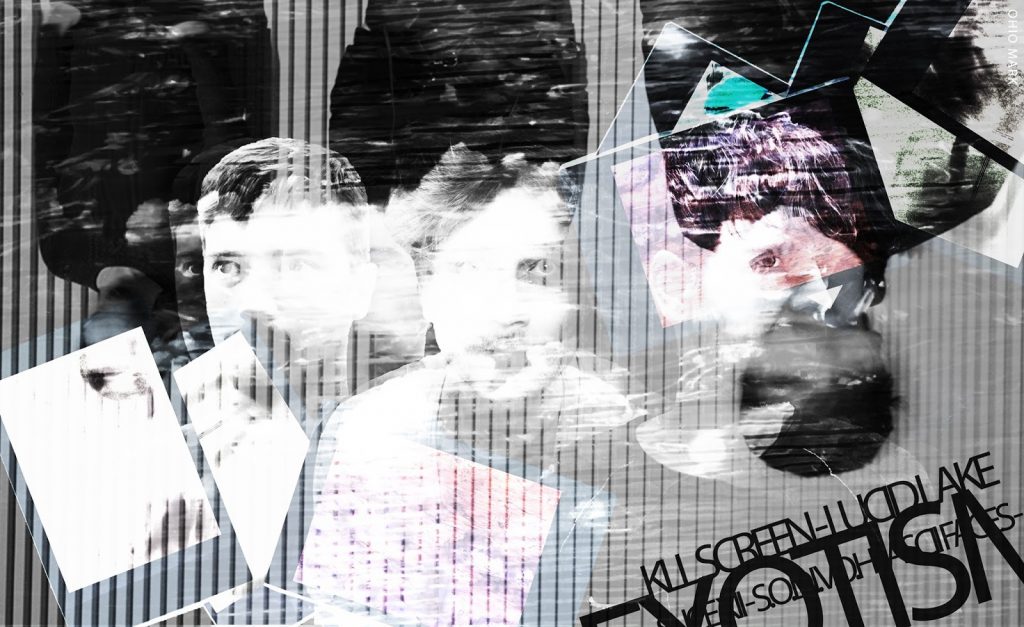 O trabalho dos belgas Ohio Mark chegou-nos ao conhecimento em abril quando a editora sentimental lançou cá para fora a primeira compilação com novos talentos que incluía o tema "Lucid Lake" (se não o fizeram na altura podem agora ouvi-la agora aqui). Entretanto, esta semana, foi anunciado aquele que será o primeiro curta duração da banda, Exotism, a chegar às prateleiras no final deste mês.
Juntamente com o anúncio do novo EP a banda lançou mais um tema de avanço, "Slice XII" um tema versado em reverberação, ruído e muito shoegaze. Concentrando-se em ambientes distorcidos construídos à volta de vocais e guitarras distorcidos os Ohio Mark moldam a sua sonoridade com toques etéreos e que criam impacto. Além deste tema podem ouvir ainda "
Shimmers of Darkness in Voids of Happiness
" e o já mencionado "Lucid Lake".
Exotism tem data de lançamento prevista para 27 de setembro em cassete pela sentimental. Podem fazer pre-order do disco aqui.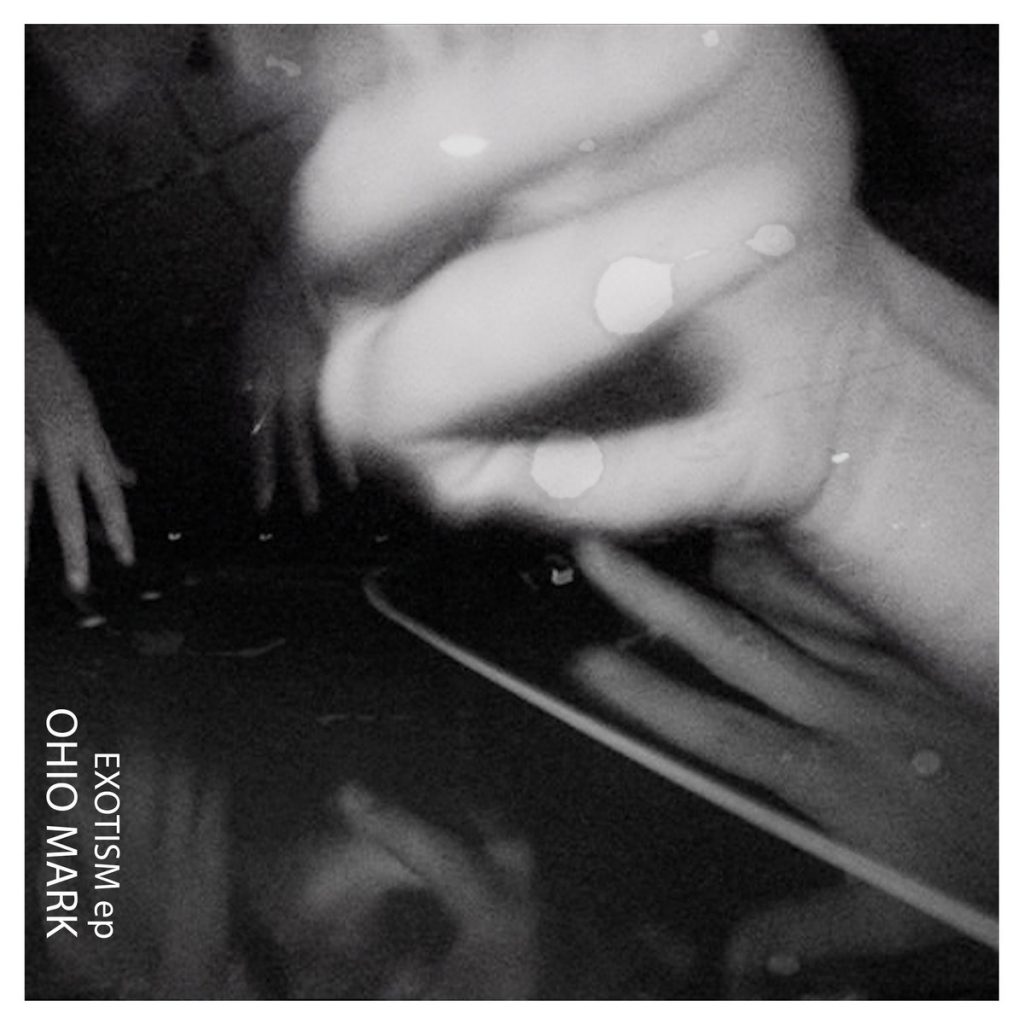 Exotism Tracklist:
04. Shimmers of Darkness in Voids of Happiness