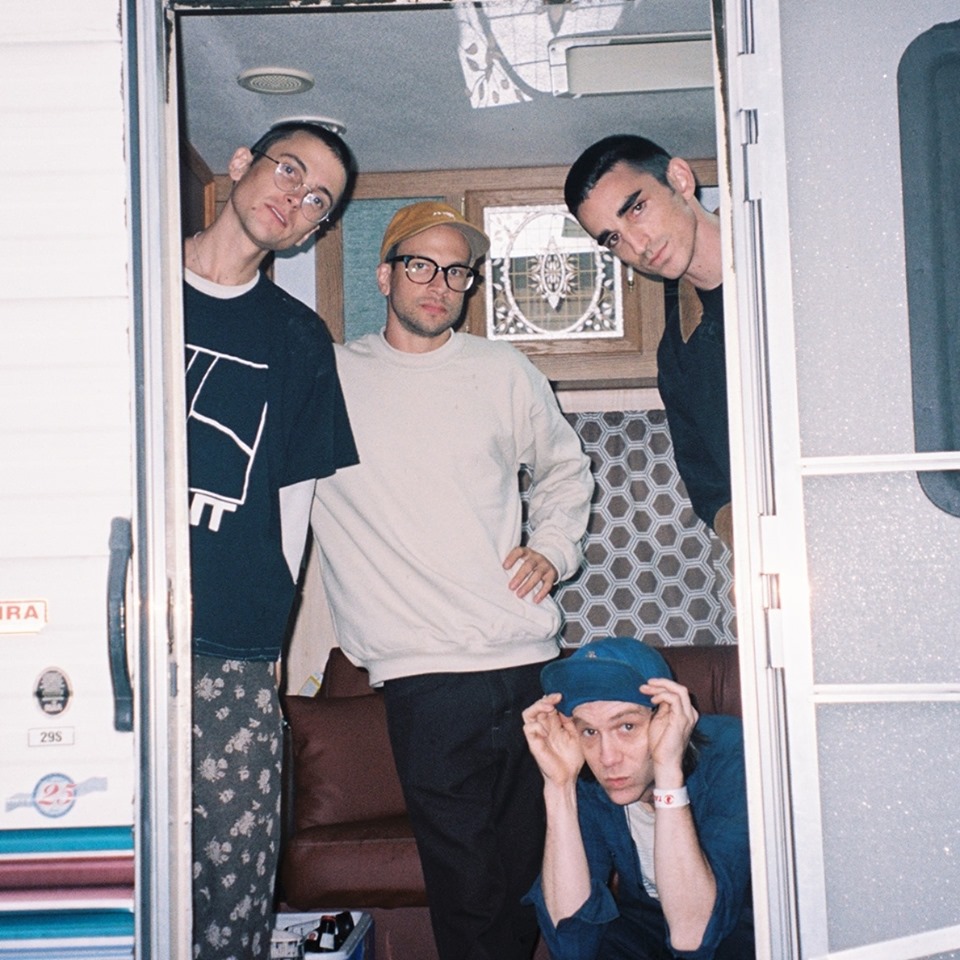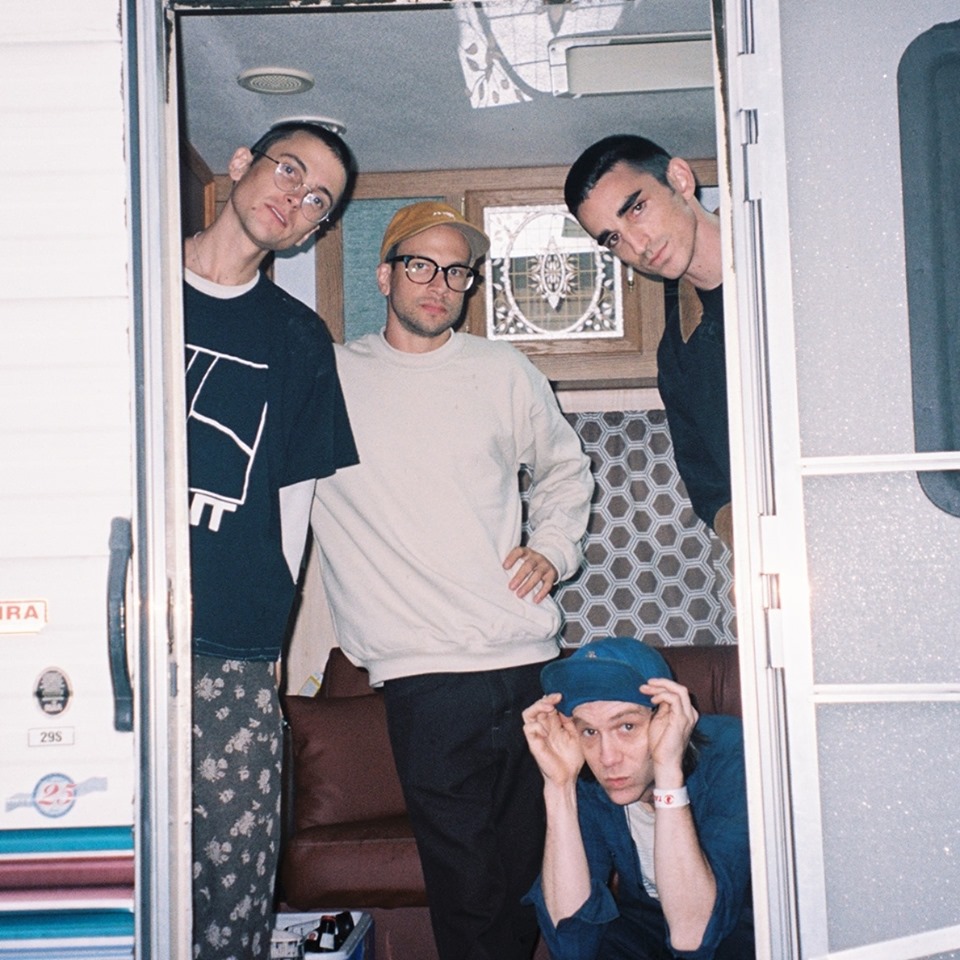 Tudo a apontar na agenda: 19 de março no Hard Club, Porto e 20 de março no Lisboa ao Vivo (LAV) são as duas datas que contemplarão o regresso da aclamada banda norte-americana DIIV ao nosso país. O projeto liderado por Zachary Cole Smith regressa ao norte de Portugal um ano após ter tocado no festival Vodafone Paredes de Coura. Desta vez em sala e com os holofotes a refletirem-se exclusivamente no seu trabalho, a banda apresentará em território nacional o mais recente disco de estúdio, Deceiver (2019, Captured Tracks).
Depois de se terem tornado um fenómeno da cena indie e alternativa com o bastante conceituado disco de estreia Oshin (2012) – popularizado por todo o mundo-, o período de pausa que levaram até à edição de Is The Is Are (2016) fê-los voltar ao ativo mas de forma mais ténue com algumas reações menos positivas por parte do público. Agora com Deceiver na bagagem os DIIV preparam-se para se fazer ouvir em alto e bom som, com um disco que promete aquecer esta reta final de ano. Em Portugal espera-lhes o mês de março num promissor 2020. A ver!
Os bilhetes para estes concertos – agenciados pela promotora At the Rollercoaster – serão disponibilizados a partir do dia 18 de outubro e terão um custo de 22€.