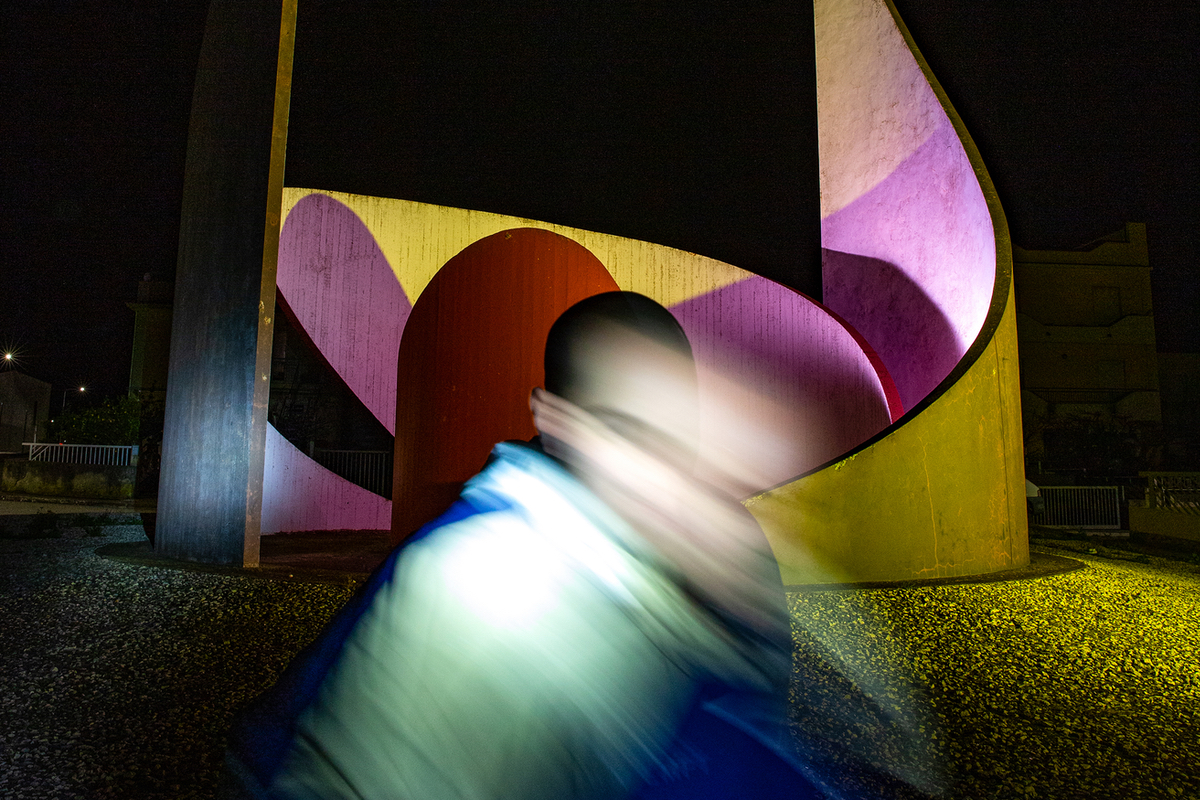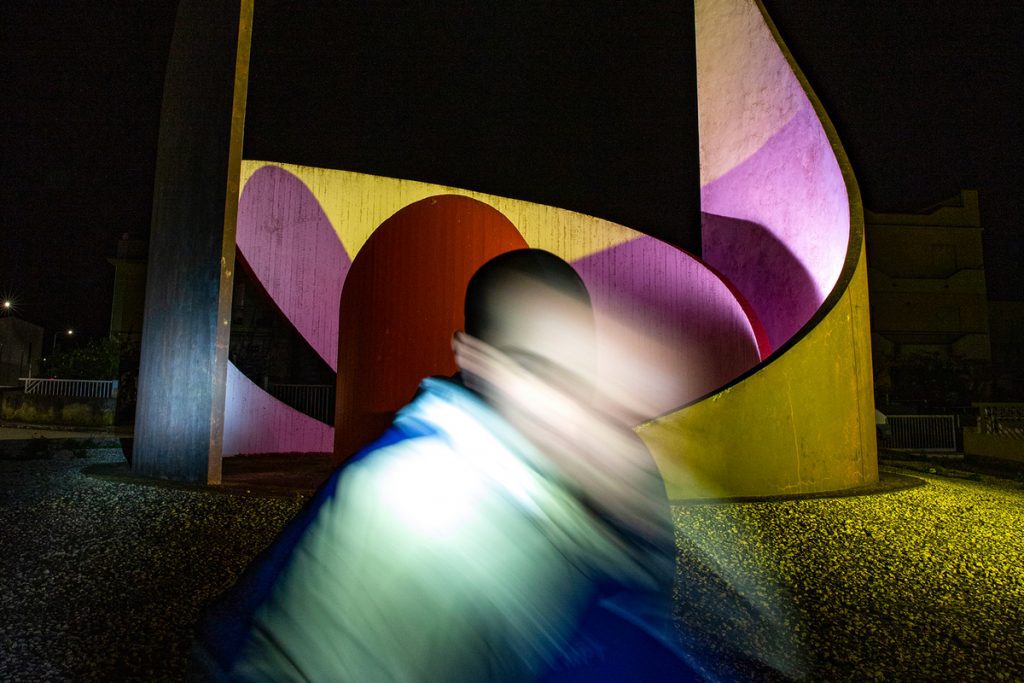 A organização do Mucho Flow, que se realiza nos próximos dias 1 e 2 de novembro em vários pontos da cidade de Guimarães, anunciou que o concerto de Mun Sing, originalmente agendado para a próxima edição do festival, foi cancelado. No lugar do britânico estará o produtor italiano Shapednoise, que se apresentará em Guimarães dias antes do lançamento do seu novo disco.
Shapednoise é o produtor siciliano Nino Pedone, fundador da REPTICH Recordings e da Cosmo Rhythmatic e autor de obras por selos como a Type ou a americana Hospital Productions, por onde editou o álbum de estreia The Day of Revenge em 2013. Depois de um percurso inovador dedicado às interseções entre o techno e a música industrial, o italiano prepara-se para lançar Anesthesia, o primeiro álbum de Shapednoise em 4 anos. Justin K Broadrick, Drew McDowall, entre outros participam no disco que marcará a sua estreia pela Numbers, dia 8 de novembro.
Este ano, o festival organizado pela promotora Revolve realiza-se pela primeira vez durante dois dias, com concertos distruibuídos por 3 espaços distintos – o Centro Internacional das Artes José de Guimarães, o antigo edifício dos CTT e o Centro de Artes e Espectáculos São Mamede.
Os passes gerais encontram-se disponíveis ao preço de 30€, enquanto que os bilhetes diários podem ser comprados ao custo de 20€. Já os bilhetes de acesso ao clubbing de cada dia possuem o custo de 10€.