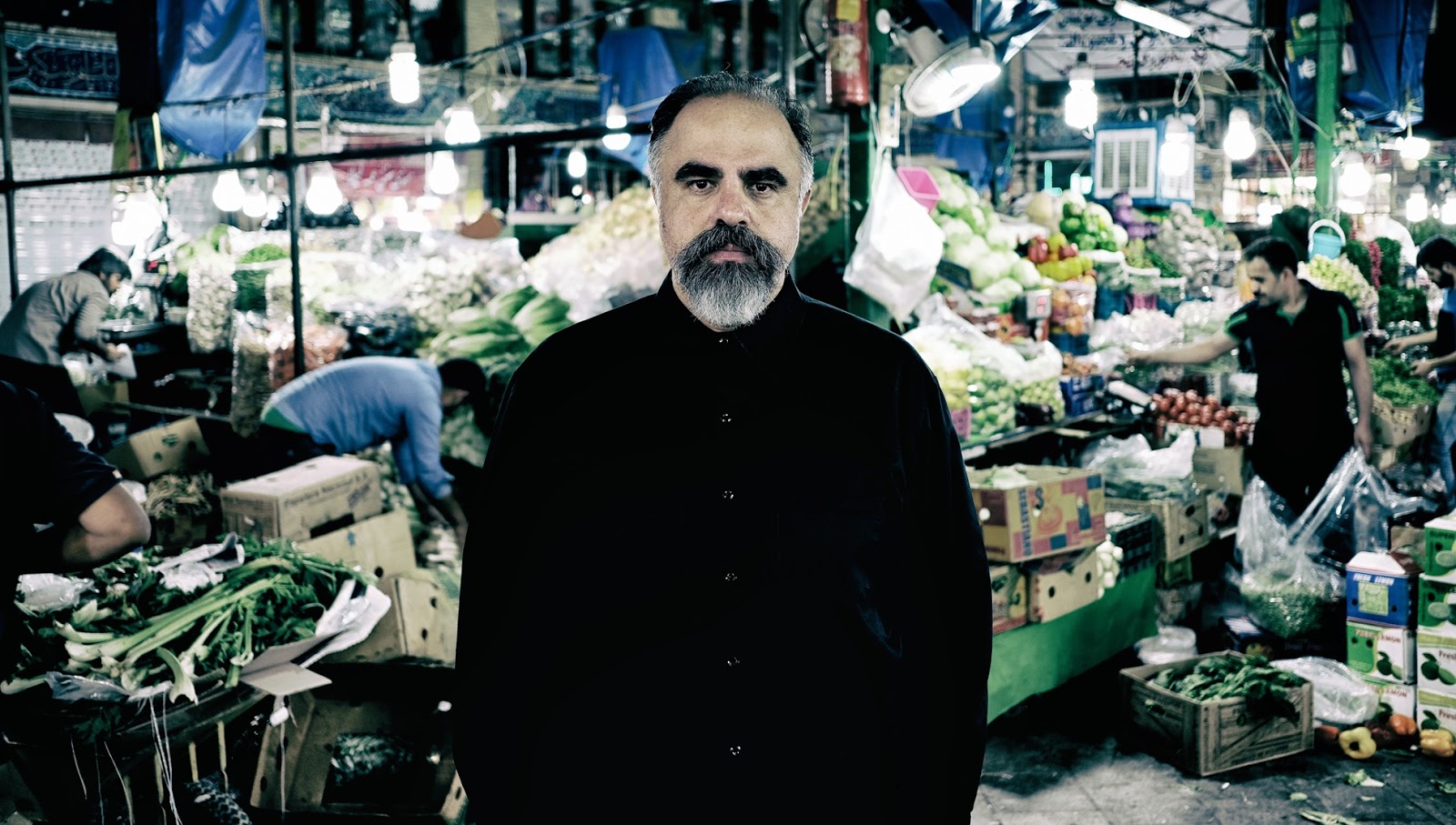 Em novembro, o músico e compositor germânico Sote passa pelo grande auditório de Serralves, no Porto, para apresentar o seu mais recente álbum, Parallel Persia. Os portugueses Black Bombaim juntam-se ao percussionista João Pais Filipe para uma colaboração encomendada pelo festival Curtas de Vila Conde.
Sote é Ata Ebtekar, músico, compositor e intérprete sediado em Tehran, no Irão, figura central da música eletrónica no Médio Oriente e um dos mais entusiasmantes na prática e união entre o elétrico e o acústico. A sua música é ora delicada ora abrasiva, alterando as caraterísticas modais da música tradicional persa para criar um admirável mundo novo de paisagens sintéticas e vívidas. Parallel Persia é o seu mais recente projeto, editado em maio pela Diagonal Records e que continua a busca incessante de Sote por esta experiência persa sintética. Em palco, Sote apresenta-se ao lado de Arash Bolouri (santour) e Pouya Damadi (tar).
Em julho, o power trio de Barcelos Black Bombaim convidou João Pais Filipe, baterista/ percussionista do Porto, para colaborar na criação da banda sonora do filme Dragonflies with Birds and Snake, do realizador Wolfgang Lehmann, cujo som – originalmente silêncio – contém um elemento rítmico omnipresente causado pelo corte e edição. Tal como o filme, também a a performance será dividida em três partes: nascimento, sexo e morte – o ciclo da vida.
Os concertos acontecem dia 24 de novembro pelas 18h00.