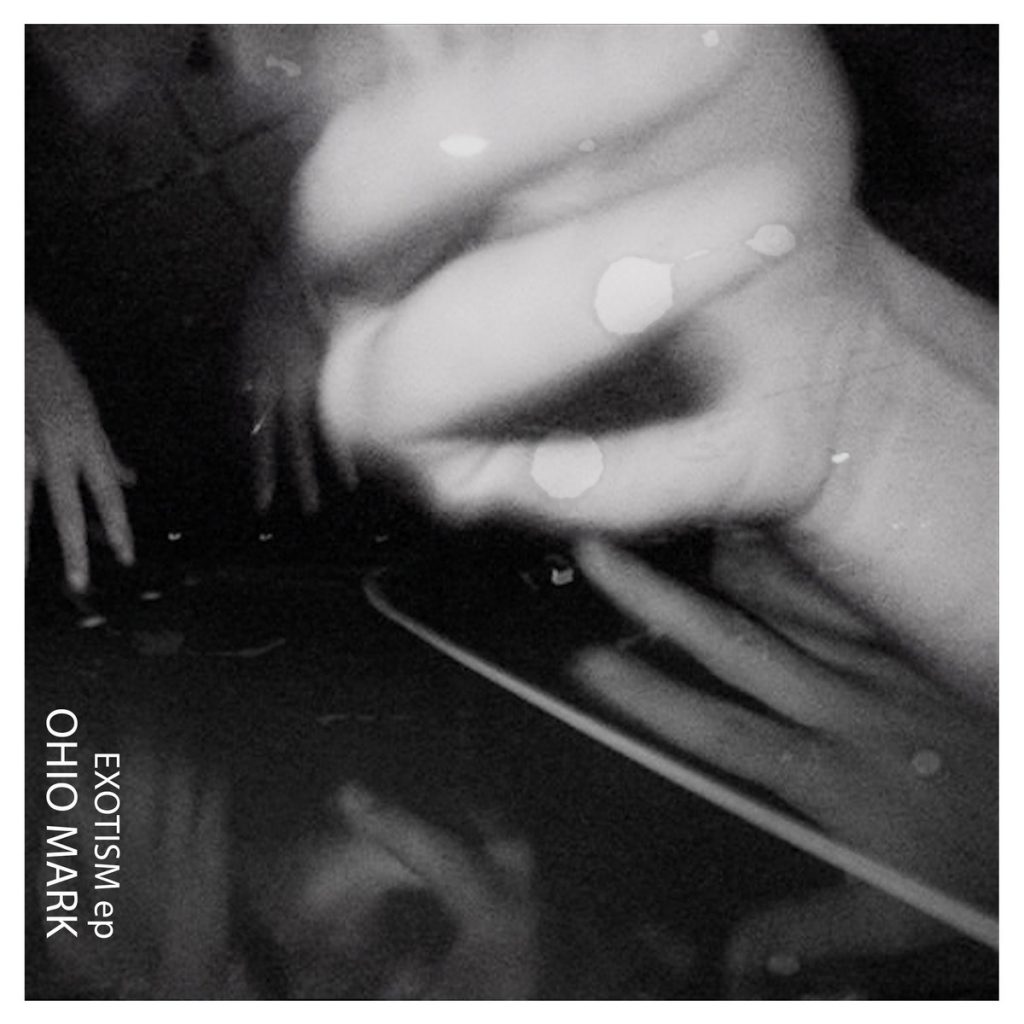 Bem versados na reverberação e ruído, os Ohio Mark estreiam-se nas edições de estúdio com um curta-duração que é uma ode ao shoegaze contemporâneo. Composto por um total de seis faixas as músicas dos Ohio Mark caracterizam-se pela sua distorção que vai sendo construída ao redor de vozes em reverb, guitarras desfocadas e sintetizadores figurativos do drone com uma percussão altamente fervorosa a criar o máximo de impacto.
De Exotism já tinham sido anteriormente divulgados os temas "Lucid Lake" (integrado na primeira mixtape da editora belga), "Shimmers of Darkness in Voids of Happiness" e "Slice Xll". O disco – que será do agrado dos fãs de ambientes manipulados e contorcidos – pode reproduzir-se na íntegra abaixo. Além dos já referidos temas recomenda-se ainda a audição de "ASCII Faces" e "Exotism".
Exotism EP foi editado na passada sexta-feira (27 de setembro) em formato digital e cassete pelo selo sentimental. Podem comprar a vossa versão aqui.