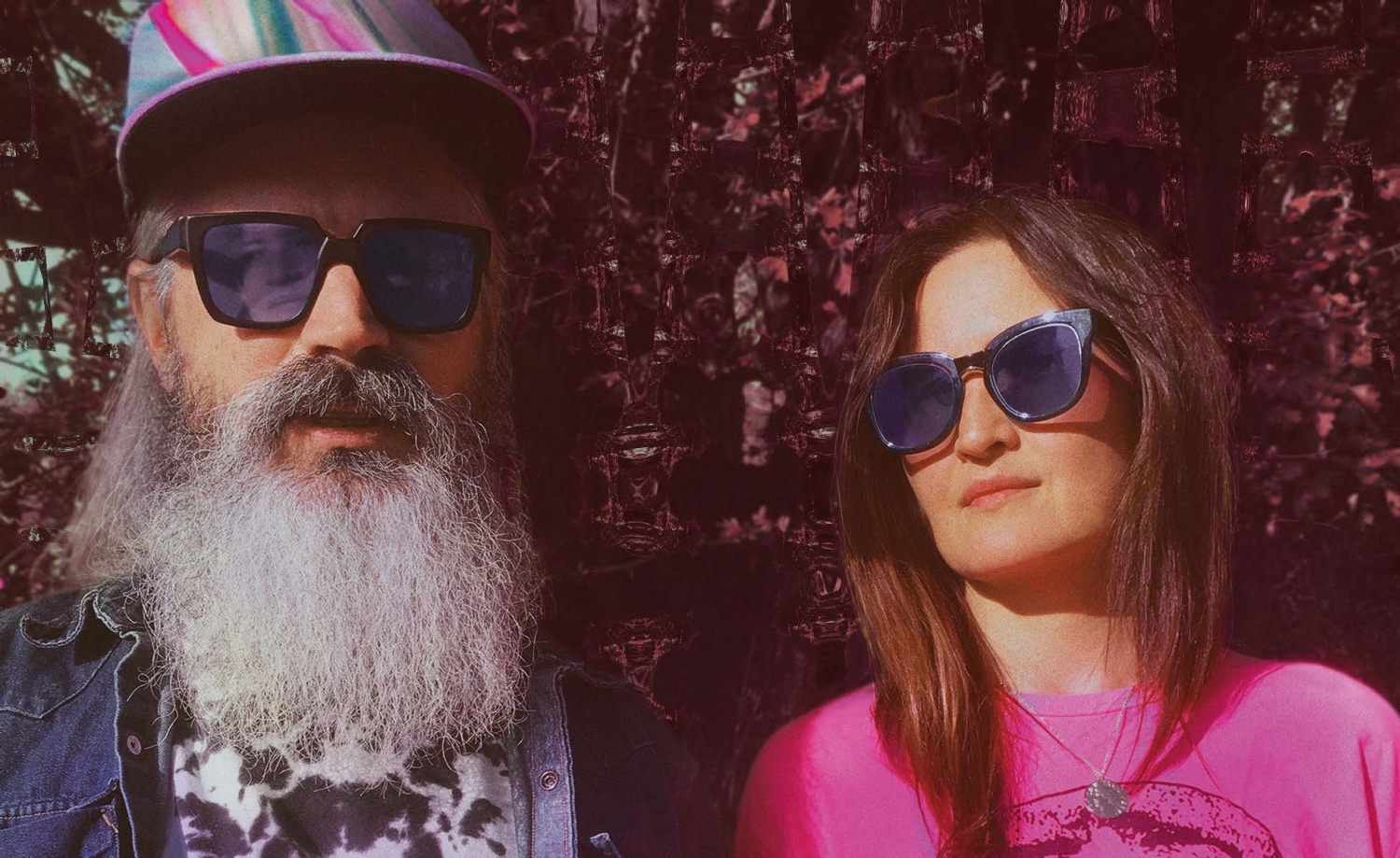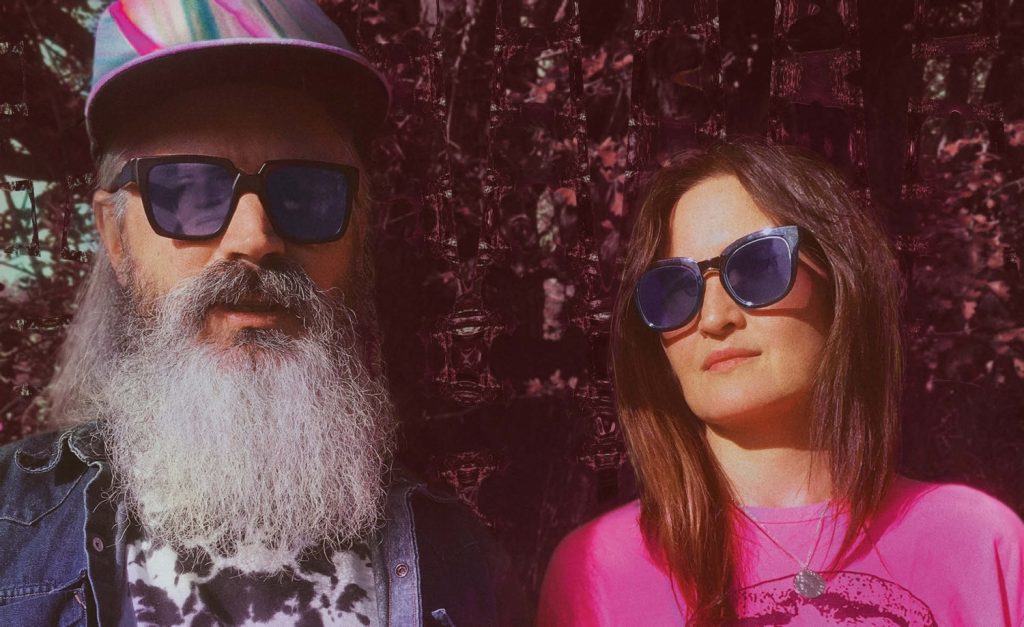 No ano em que o Theatro Circo comemora 105 anos de existência, a maior sala de espetáculos da cidade de Braga entra na segunda década de 2000 com um dos programas mais arrojados dos últimos anos. Para servir os primeiros aperitivos daquilo que se espera um dos anos mais fortes da sua programação, são hoje revelados os primeiros projetos que farão as delícias dos ouvidos do público.
Comecemos pelo início.
No dia 4 de janeiro, Manel Cruz apresentará o disco Vida Nova, depois de um hiato de sete anos.
No dia 10 de janeiro, chega a Braga o projeto Distance, Light & Sky, formado por três nomes incontornáveis da música mundial, são eles: Chris Eckman. Chantal Acda e Eric Thielemans. O segundo álbum do projeto, Gold Coast, é editado pela Glitterhouse Records.
Patricia Barber, uma das pianistas e cantoras de jazz mais brilhantes de todos os tempos, atua no dia 1 fevereiro, pelas 21h30, para apresentar Higher, e no dia 8 de fevereiro, pelas 21h30, a banda do filme "Variações" junta Sérgio Praia (ator que interpreta o papel de António Variações no filme), aos músicos Duarte Cabaça, David Santos, Vasco Duarte e Armando Teixeira – produtor musical responsável pela banda sonora do filme.
Capicua, mãe do hip-hop nacional apresenta Madrepérola, no dia 14 de fevereiro, pelas 21h30, e para fechar o mês há espetáculo único em estreia no país com os Grandfather's House a revelar espetáculo rodeado de artistas como Selma Uamusse, Paulo Furtado, Cláudia Guerreiro, Emmy Curl e Pedro Oliveira, tudo isto, no dia 29 de fevereiro, pelas 21h30.
Março é mês de embate sónico. No dia 12 de março, pelas 22h00, Moon Duo, o duo cósmico que junta Sanae Yamada e Ripley Johnson, trazem na mala psicadélica o recente Stars are the Light, enquanto que os Mão Morta, regressam ao Circo no dia 28 de março para apresentar o novo álbum No Fim era o Frio.
No mês de abril Sessa, músico brasileiro fundador do mítico grupo Garotas Suecas e colaborador regular de Yonatan Gat, estreia-se a solo com o disco Grandeza, e chega a Braga no dia 9, pelas 22h30.
Para arrancar o mês de maio, no dia 2 pelas 21h30, há noite dupla com Ziggy Alberts e
Christopher Paul Stelling, o primeiro a mostrar Laps Around the Sun e o Segundo Best of Luck, album produzido por Ben Harper.
Salvador Sobral
traz
Paris, Lisboa
a Braga no dia 23 de maio, pelas 21h30, com os músicos
Júlio Resende
,
André Rosinha
e
Bruno Pedroso
.