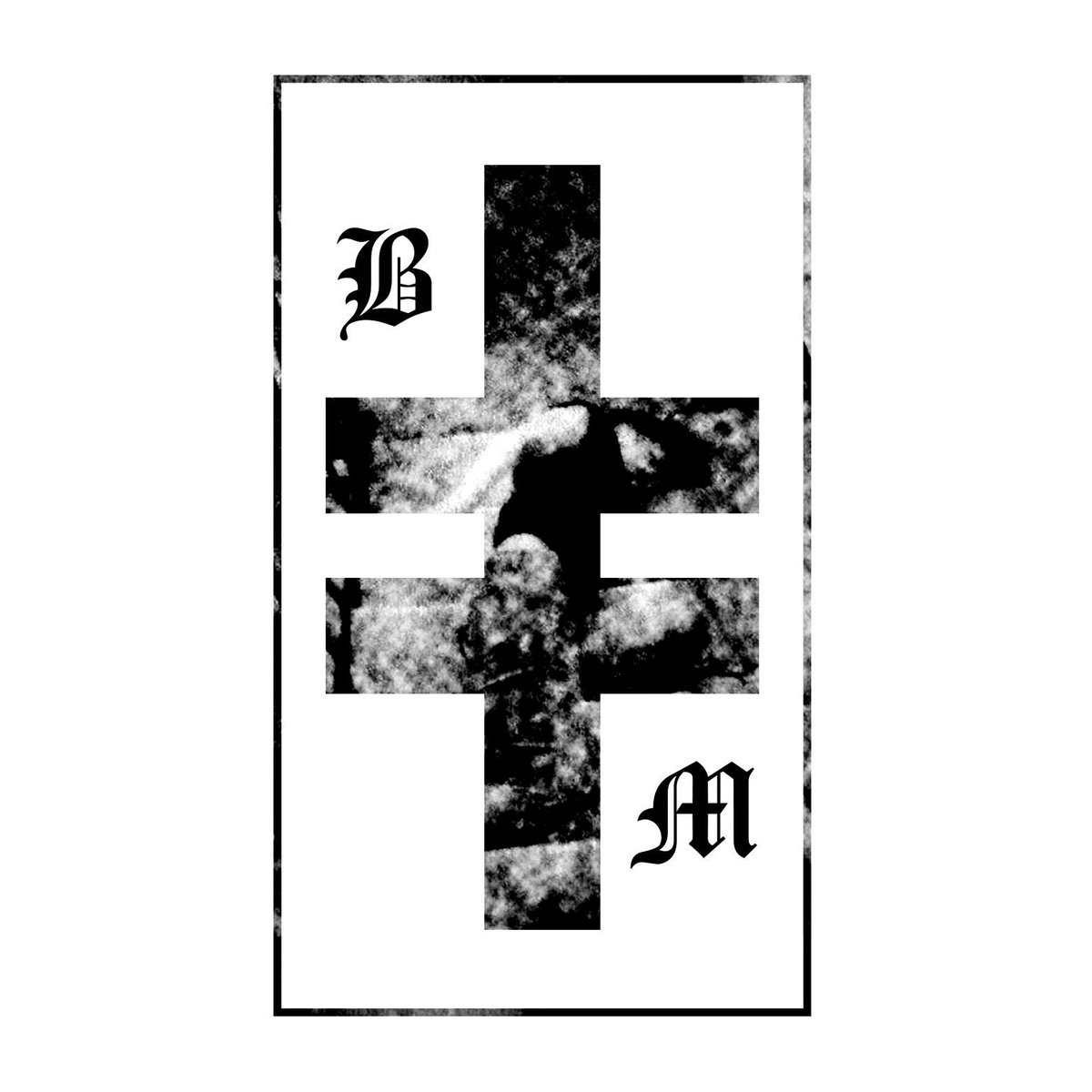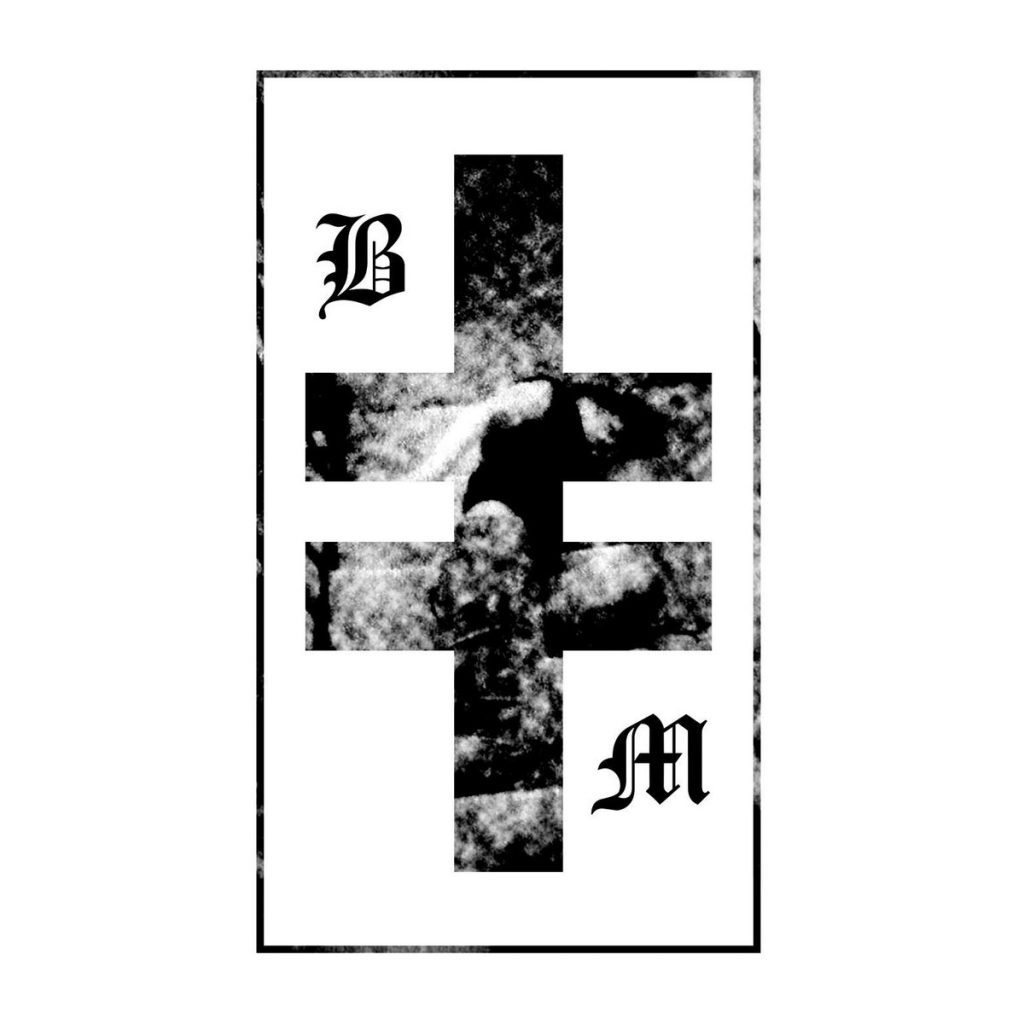 Os Bleib Modern encontram-se em preparação do lançamento do sucessor do bastante aclamado e esgotado Antagonism (2017), mas enquanto o álbum não é cozinhado chegam outras notícias do quinteto alemão. Desta feita chegará em 2020 às prateleiras uma nova reedição do também bastante bem recebido e esgotado Vale of Tears (2016), o segundo disco longa-duração de carreira de uma das melhores bandas do revivalismo do gótico do panorama atual.
Numa versão masterizada que incluirá os 11 temas presentes, sem acrescentar músicas novas, a banda prepara assim o público para uma nova fase da vida do projeto, que promete tonar-se numa das mas aclamadas bandas a nível mundial nos próximos tempos no cenário da música negra, nostálgica e sorumbática.
A versão remasterizada do disco já foi disponibilizada para audição integral e podem reproduzir o resultado abaixo.
Vale Of Tears (remastered) vai ter nova edição em formato vinil pela editora da própria banda Black Verb Records. Se não conseguiram a vossa cópia até à data podem aproveitar para fazer pre-order do disco aqui.