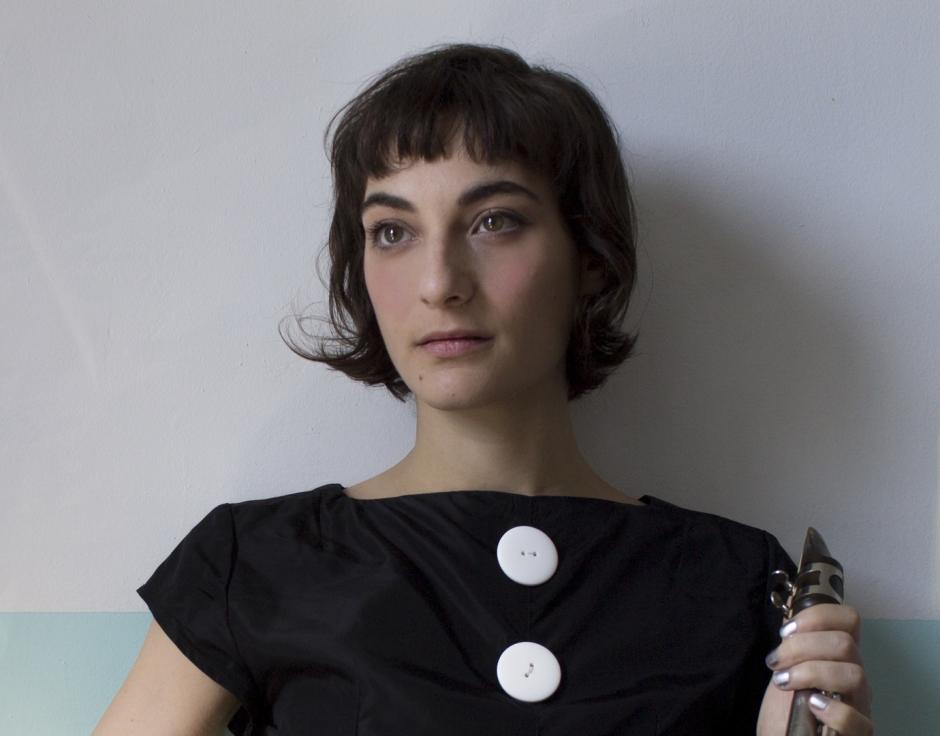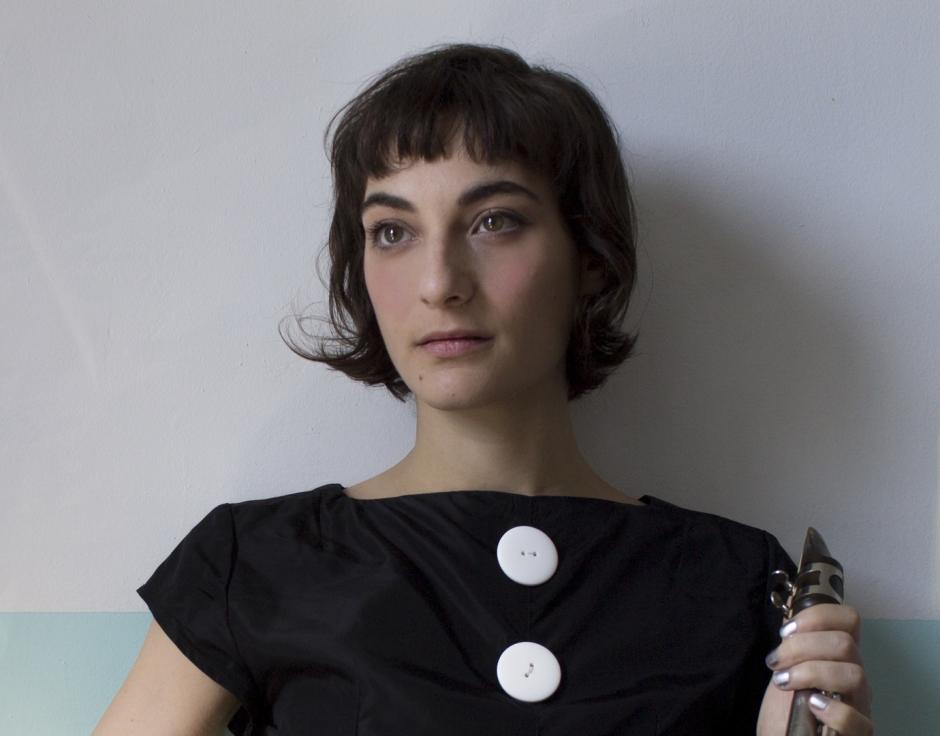 No dia em que assinala 11 anos de trabalho continuado, a OUT.RA – Associação Cultural (responsável, entre vários outros projectos, pelo OUT.FEST – Festival Internacional de Música Exploratória do Barreiro) revela alguns dos próximos concertos a realizar por diferentes espaços da cidade do Barreiro.


As iniciativas arrancam já esta sexta-feira, dia 17, com o francês Yann Gourdon, membro da banda France e do colectivo La Novia que sobe ao palco da Biblioteca Municipal para um espectáculo a solo integrado numa mini-digressão nacional com três outras datas.


No dia 1 de Fevereiro, o português Van Ayres apresenta ao público o seu novo disco, gravado no âmbito da Bolsa de Criação atribuída pela OUT.RA em 2019, com uma sessão de escuta colectiva desse trabalho e concertos de DJ Problemas e Waterdownrobotroute, a acontecer na Qualia. A 21 desse mês, os portuenses Sereias, autores do nosso álbum nacional de 2019 com o valente O País a Arder, sobem ao palco da Gasoline – Associação Desportiva e Cultural, acompanhados pela banda noise/no-wave barreirense Estranhas Entranhas. A 29 é a vez das norte-americanas Lea Bertucci (que actuou no OUT.FEST 2018 e que estará em residência artística na Sonoscopia, no Porto) e Audry Chen apresentarem os seus trabalhos a solo no Be Jazz Cafe.
Em Março, regresso do argentino Alan Courtis para uma semana de trabalho com os WE2, grupo formado por mais de uma dezena de utentes da Nós – Associação de Pais e Técnicos para a Integração do Deficiente que culminará, como nas duas passagens anteriores do músico pelo Barreiro, num concerto de apresentação do trabalho realizado.
No dia 2 de Abril, os chilenos Föllakzoid iniciam a digressão europeia de promoção do seu novo álbum I e rumam à ADAO – Associação Desenvolvimento Artes & Ofícios para uma data única em Portugal continental, com a primeira parte a cargo do galego Anti S. No dia 18, e novamente na Gasoline, é a vez dos históricos japoneses Green Milk From The Planet Orange, com a primeira parte a cargo dos enérgicos nacionais Parpar.
Mais informações sobre todos os espectáculos podem ser consultadas em www.outra.pt