© Svarta Photography
Três anos após o bastante aclamado disco de carreira Savage Sinusoid, os Igorrr regressam às edições com Spirituality and Distortion o sexto trabalho de originais na excêntrica discografia do quarteto. O projeto – que se tornou internacionalmente aclamado por combinar estilos musicais altamente díspares que vão do black metal ao breakcore, com passagens pela música barroca e clássica de forma não convencional, imprevisível e emotiva – regressa agora com um disco de catorze temas que proporcionará ao ouvinte toda uma viagem ampla no espectro auditivo e emotivo.
Depois de terem anunciado o sucessor de Savage Sinusoid em outubro, esta semana Gautier Serre, Laurent Lunoir, Laure Le Prunenec e Sylvain Bouvier apresentaram a primeira extração do novo trabalho "Very Noise", a nova miscelânea de sons desafiantes do quarteto gaulês que pode ser fazer escutar-se abaixo, juntamente com um trabalho audiovisual.
Sobre o novo disco Gautier Serre, o mentor do projeto afirma:
"Life is not only one color. These 14 tracks are a journey through different states of mind I've been through. (…) As with the previous albums, I'm entirely focused on the sound itself and how the sonorities of the voice speaks to the heart, not the intellectual meaning of the words".
As datas da tour de apresentação dos novos temas de Spirituality and Distortion podem encontrar-se
aqui
.
Spirituality and Distortion tem data de lançamento prevista para 27 de março pelo selo Metal Blade Records. Podem fazer pre-order do disco aqui.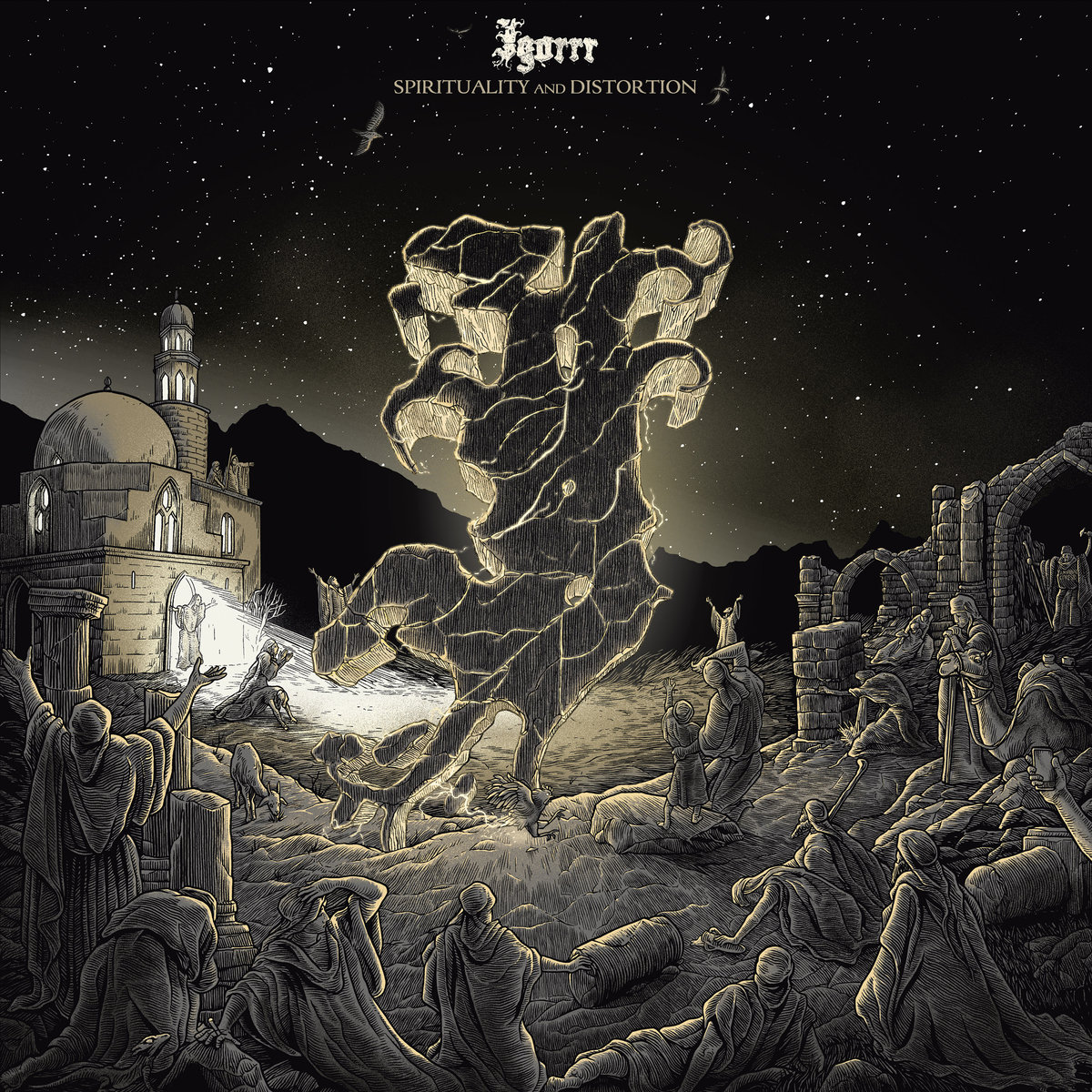 Spirituality and Distortion Tracklist:
08. Himalaya Massive Ritual
09. Lost in Introspection
11. Paranoid Bulldozer Italiano