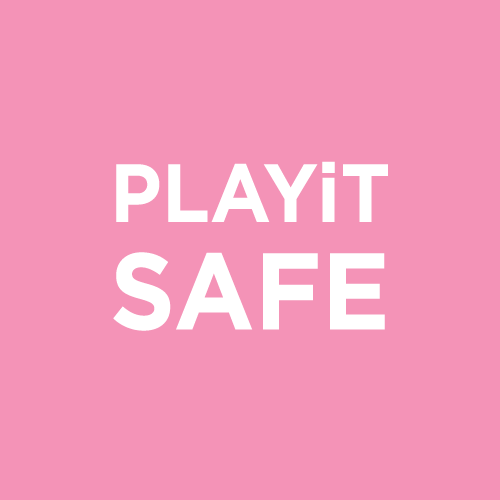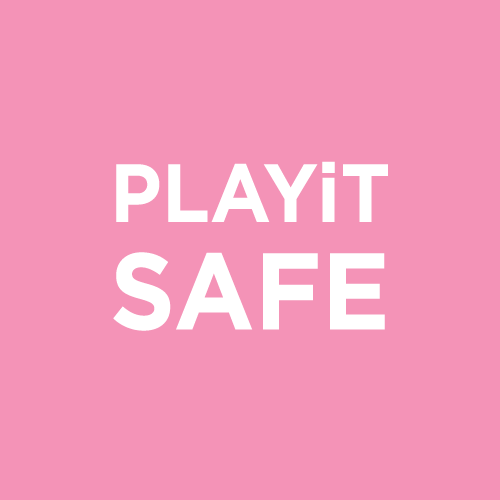 Devido à pandemia de Covid-19 que está a afetar o mundo todo por igual, eventos sociais e grandes concentrações de pessoas, no geral, são cada vez menos aconselhados pelas autoridades, tendo grande parte dos eventos culturais sido cancelados por toda a Europa.
Esta crise afeta todos, e em particular as indústrias culturais sendo que os músicos, artistas e editoras têm sentido um impacto imediato. À luz destes factos, o serviço de música ao vivo por subscrição Gig Club decidiu passar a sua atividade para uma plataforma online, a Gig Club Radio, na qual assegurará uma seleção de música nova de todos os géneros e com curadoria, para todo o mundo.
A Gig Club Radio terá uma playlist curada pela equipa Gig Club, assim como programas autorais, e fará a transmissão de uma série de concertos por live stream numa plataforma específica chamada Play it Safe, stay home. Fornecendo a músicos, produtores e artistas um software simples para transmissão das suas atuações, o Gig Club continuará a levar música aos seus membros e fãs distribuídos por todo o mundo, garantindo um apoio emocional mínimo em época de quarentena geral.
Play it Safe, stay home nasce em parceria com a Omnichord Records, arrancado as atuações no próximo sábado dia 21 de março, dia mundial da poesia, e tendo um fim previsto para 19 de abril sendo que este prazo inicialmente previsto poderá ser alargado.
O propósito da iniciativa é, ainda, o de trazer para a esfera pública a situação de precariedade que os artistas vivem nos dias de hoje sendo que este cenário se agravou bastante no contexto atual que se vive por todo o Mundo.
Também por esse motivo, durante as transmissões será incentivado o donativo para cada um dos artistas envolvidos assim como outras formas de apoio aos músicos envolvidos como a compra de discos, merchandise, entre outras opções, assegurando que as receitas revertem na sua totalidade para os artistas.
Como funciona? Através de um software simples, músicos, produtores e artistas poderão difundir a sua música a todo o mundo, garantindo, assim, não só um apoio emocional mínimo em época de quarentena geral, mas também o acesso à cultura musical.
De momento, já existem mais de 30 artistas parceiros de quatro países diferentes que se juntam à plataforma, destacando-se nomes como Alex D'Alva, Best Youth, Cassete Pirata, Filipe Sambado, First Breath After Coma, Joana Espadinha, Luis Severo, Noiserv, Nuno Rancho, Samuel Uria, Surma, The Legendary Tigerman, The Twist Connection, Valter Lobo, Whales e muitos outros.
O Gig Club está ainda a aceitar candidaturas de artistas que se queiram juntar ao Play it Safe, stay home, assim como de DJs, curadores, ou autores de programas de rádio que queiram participar da programação da Gig Club Radio.