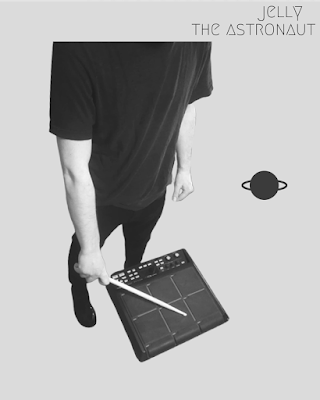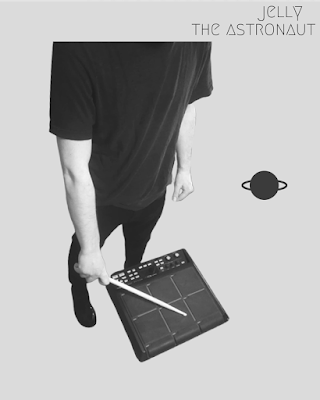 O synthwave tem crescido cada vez mais nos últimos tempos, e tempos de quarentena não servem para o parar. jelly the astronaut, projecto de um homem italiano que prefere manter-se em anonimato, é dos mais recentes projectos do género e, vindo directamente de Milão e juntando darkwave à mistura, edita agora Nothing Better e Halfway Happy, uma edição dupla de sintetizadores hipnóticos.



Gravados a partir de Brenta Base Records, o quarto-feito-estúdio pessoal de jelly the astronaut, os dois singles contrapõem-se – Nothing Better é um manifesto de darkwave, com uma tez lo-fi inconfundível e vocais distantes e atmosféricos. Por outro lado, Halfway Happy é dono de uma intemporalidade distante, de uma absorção das correntes de electrónica progressiva da escola de Berlim dos anos 70 em slow motion. Dois lados da mesmo moeda, os novos singles de jelly the astronaut serviram para confortar o fã saudosista de synthwave.


Munindo-se de guitarra, piano, sintetizadores digitais e voz, o italiano incógnito estreia-se com um par de faixas que abrem o apetite para mais. Felizmente, jelly the astronaut compremete-se a continuar com estes exercícios de criatividade, que descreve como exercícios catárticos para ser libertado de uma realidade pouco acolhedora. Os ecos e as reverberações que cobrem estas composições simples mas cativantes criam esse mesmo escapismo e convidam-nos a ficar por lá, a flutuar no espaço com jelly the astronaut.


Nothing Better e Halfway Happy de jelly the astronaut, a escutar em baixo.