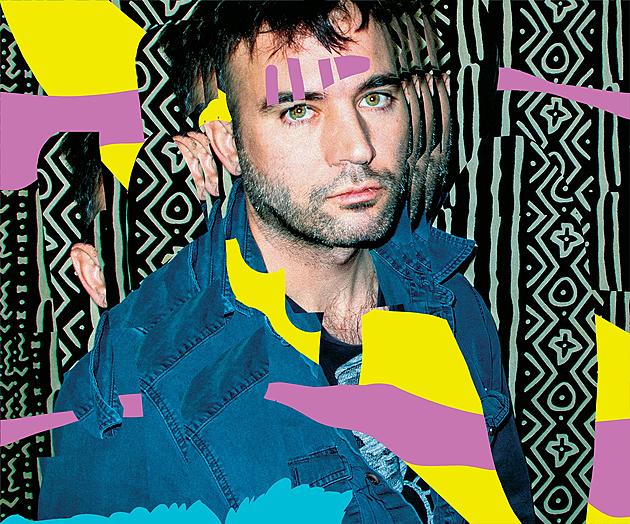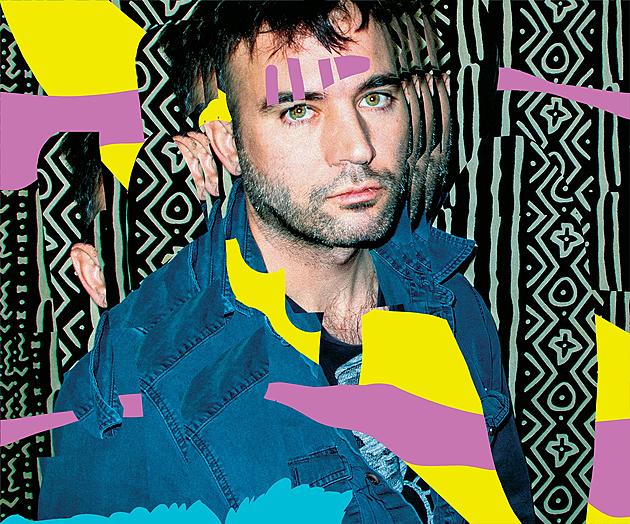 De Sufjan Stevens só podemos esperar músicas soberbas, algo grandioso. É assim que o cantautor de Detroit, agora residente em Brooklyn, nos tem habituado com as obras-primas Michigan (2003), Illinois (2005), The Age of Adz (2010) e Carrie & Lowell (2015), sem descurar a quase perfeita e extensa discografia, com algumas colaborações à mistura – em 2017 com Nico Muhly, Bryce Dessner e James McAlister, resultando no disco Planetarium, em 2019 com o pianista Timo Andres, na composição da banda sonora da peça de ballet, The Decalogue, e já neste ano de 2020, Aporia, disco editado em conjunto com o seu padrasto, Lowell Brams.
Além dos trabalhos colaborativos mencionados em cima, os cincos anos que se seguiram a Carrie & Lowell têm sido bem preenchidos para Sufjan. Lançou em 2017 um versão ao vivo e um conjunto de de demos deste mesmo disco, participou na banda sonora do aclamado filme de Luca Guadagnino, Call Me By Your Name, com dois majestosos temas, "Mystery of Love" e "Visions of Giddeon", e ainda uma versão remisturada por Doveman do tema "Futile Devices".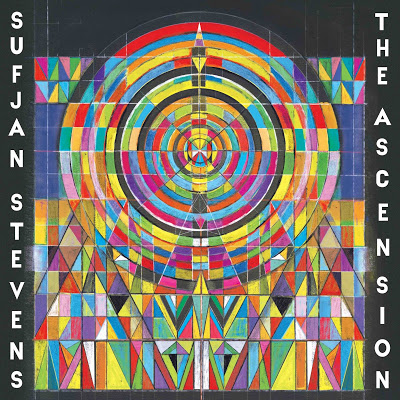 O artista está a preparar para finais de setembro o lançamento de um novo disco de originais, The Ascension, cuja capa podem ficar a conhecer em cima. A acompanhar este anúncio, Sufjan disponibilizou também "America", single atmosférico e espiritual com a duração de 12 minutos, uma espécie de casamento entre a sonoridade inventiva e caótica de The Age of Adz e a faceta folk intimista e taciturna de Carrie & Lowell.
Uma canção de protesto contra a doença da cultura americana, é assim que Sufjan descreve "America", originalmente escrita durante as sessões de gravação de Carrie & Lowell, mas regravada mais tarde. Ainda sobre "America", Sufjan conta que:
"I was dumbfounded by the song when I first wrote it, because it felt vaguely mean-spirited and miles away from everything else on Carrie & Lowell. So I shelved it. But when I dug up the demo a few years later I was shocked by its prescience. I could no longer dismiss it as angry and glib. The song was clearly articulating something prophetic and true, even if I hadn't been able to identify it at the time. That's when I saw a clear path toward what I had to do next."
O single "America" será editado a 31 de julho em formato vinil de 12″, juntamente com o labo B, "My Rajneesh", temá que não fará parte de The Ascension, com lançamento digital marcado para 10 de julho.