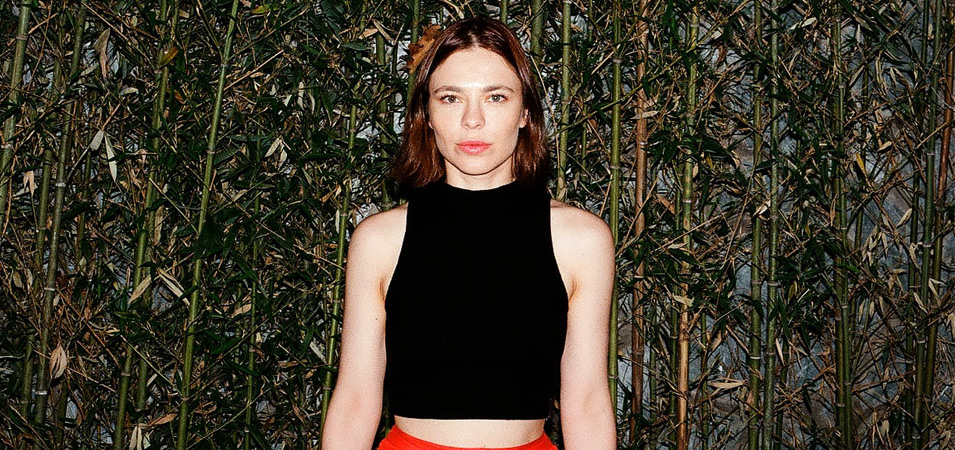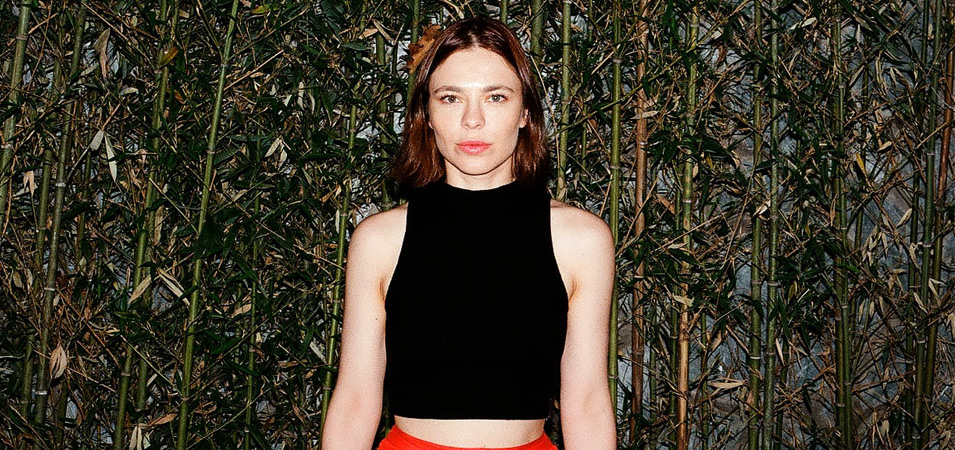 A DJ e produtora Nina Kraviz é um dos destaques da 15ª edição do Neopop.
De 11 a 14 de agosto de 2021, o
Neopop
regressa a Viana do Castelo para a sua 15ª edição. Depois de ver a edição de 2020 cancelada pela pandemia da Covid-19, o maior festival de música eletrónica em Portugal promete dar continuidade à tradição de receber os artistas mais entusiasmantes do circuito num ambiente incomparável.
999999999 (Live), ARTBAT, Adiel, Anastasia Kristensen, The Blessed Madonna, Cobblestone Jazz (Live), DJ Nobu, Dax J, Dr. Rubinstein, FJAAK (Live), Honey Dijon, Héctor Oaks, Loco Dice, Modeselektor (Live), Nina Kraviz, Paco Osuna, Paula Temple, Ricardo Villalobos, Richie Hawtin e o supertrio Hessle Audio (de Ben UFO, Pangea e Pearson Sound) são os nomes que compõem a primeira vaga de confirmações.
Para celebrar 15 anos de história e amor por e pela música eletrónica, o festival preparou uma edição limitada de t-shirts, disponíveis para quem efetuar a reserva do passe para os quatro dias do evento até ao final deste mês (os bilhetes podem ser adquiridos através do site da Made Of You Tickets).