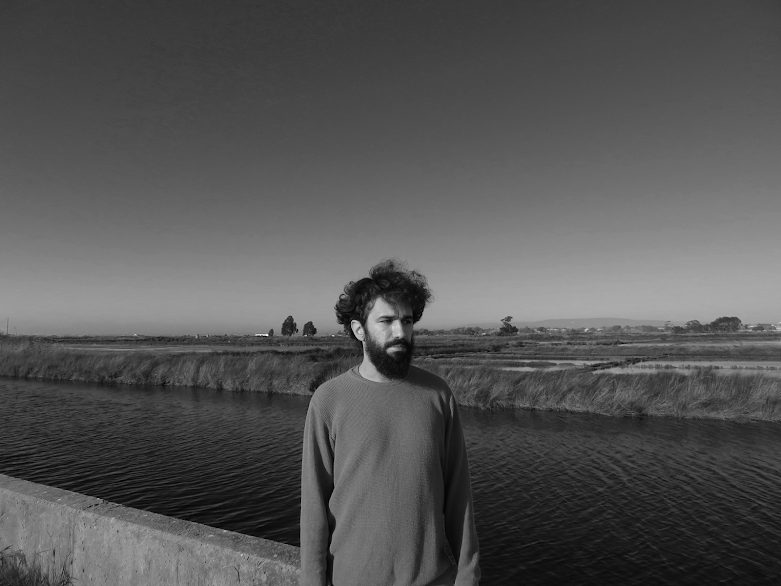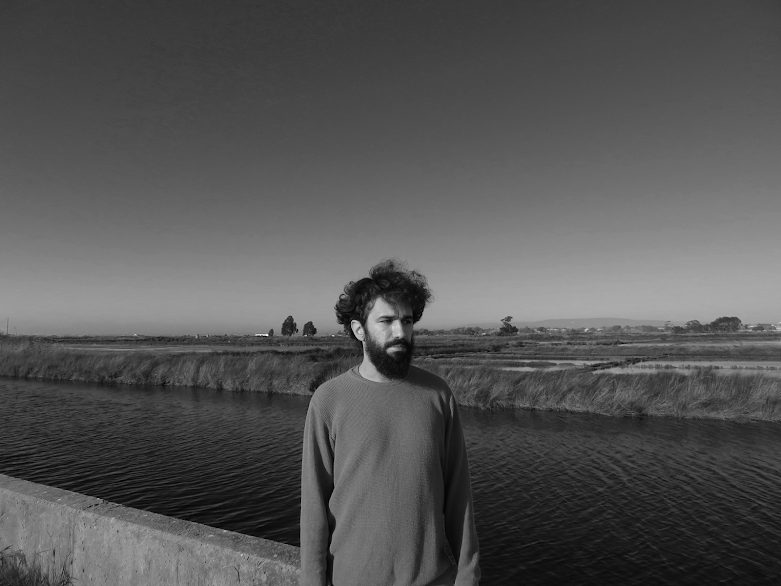 The Hum é o álbum de estreia de Sarnadas em nome próprio. Depois de anos a explorar as interseções do som, da imagem e do espaço enquanto força motriz da disruptiva Favela Discos, o músico portuense – que em tempos respondeu pelo nome de Coelho Radioactivo – atreve-se numa nova aventura a solo em dois discos e mais de quatros horas de música.
Composto por 15 peças de música esparsa, The Hum procura dissipar "o conceito de tempo em nebulosas camadas melódicas díspares", lê-se nas notas oficiais de lançamento, seja pela sucessão sem fim aparente de loops ou pelo "ajuste circunspecto de elementos" que usa para criar ambientes tão rígidos quanto mutáveis. O disco foi gravado ao longo de apenas dois dias com recurso a um único sintetizador de três osciladores, montado e desenhado por Inês Castanheira, uma mesa de mistura e a uma parafernália de pedais.
"B3 S Ildefonso Detail" é o primeiro tema retirado do disco, uma composição de 9 minutos que tanto lembra as atmosferas cintilantes dos Stars of The Lid como a escuta profunda de Pauline Oliveros. O vídeo que o acompanha, com animação do próprio, já pode ser conferido em baixo.
The Hum tem lançamento marcado para o dia 30 de setembro pela Favela Discos em formato físico (em CD duplo) e digital.