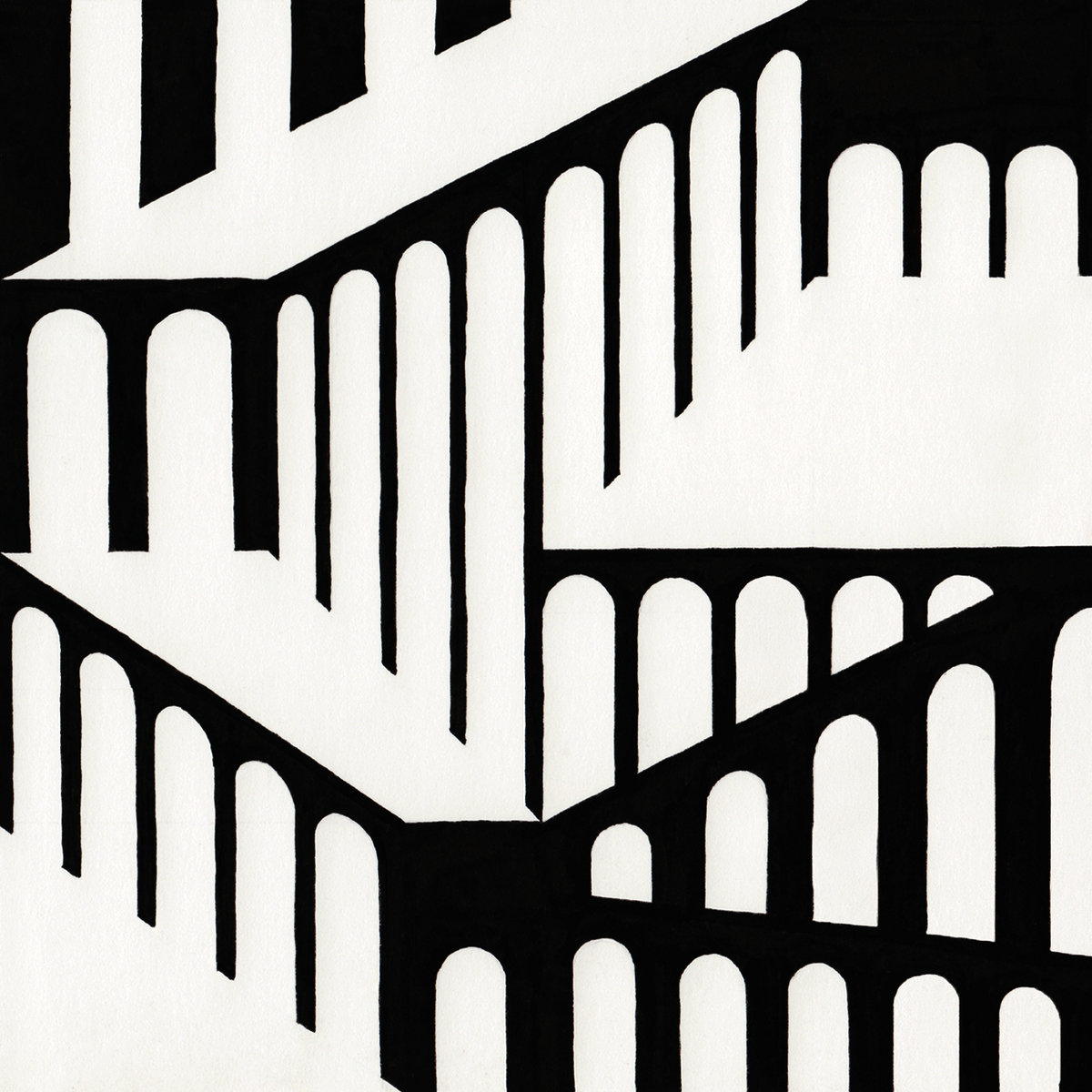 The Hum
é o primeiro disco de
Sarnadas
, também
Coelho Radioactivo
e parte efectiva da
Favela Discos
. Consequência directa do seu trabalho com o disruptivo colectivo portuense, ao longo das quatro horas que se dividem em dois álbuns, dissipa-se o conceito de tempo em nebulosas camadas melódicas díspares, ora por via da sua sucessão ad infinitum, ora pelo ajuste circunspecto de elementos.
Durante 15 peças de música esparsa, de tonalidades brilhantes, Sarnadas abdica de estruturas rígidas para criar trauteados de sintetizador que se relacionam num ambiente controlado, mas mutável. Em
The Hum
, o músico usa o encontro e desencontro das várias camadas para criar possibilidades melódicas, de forma a permitir que os detalhes surjam e induzam estados letárgicos, mas conscientes, entre o despertar e o sonho. Estas relações certas e incertas desdobram-se num granulado vapor sonoro que despoleta uma pareidolia auditiva incessante.
Sarnadas é uma das entoações inquisitivas de João Sarnadas, músico e artista transdisciplinar (Well, José Pinhal Post-Mortem Experience, Vive Les Cônes) e membro do colectivo Favela Discos. Sob este epíteto, polariza a sua expressão relativamente ao seu projecto solo Coelho Radioactivo, despindo o som de artifícios e focando-se na manipulação clínica de momentos pelo estender das melodias em longas camadas. O seu novo tento, The Hum, sintetiza o método de construção musical na busca de miragens e paisagens constantes, mas mutantes.
O duplo álbum foi gravado ao longo de dois dias, reflectindo a necessidade de Sarnadas de suspender o tempo e procurar um novo método, onde a dependência de emissor ficou reduzida a um único sintetizador de três osciladores, montado pela sua colaboradora de longa-data Inês Castanheira. Este instrumento, aliado a uma mesa de mistura e a uma parafernália de pedais, libertou o músico para trabalhar momentos, modulá-los e adorná-los numa sucessão de imagens orgânicas catalisadas tanto pelo acaso, quanto pela intenção.
O segundo capítulo do The Hum será lançado na primavera de 2021.