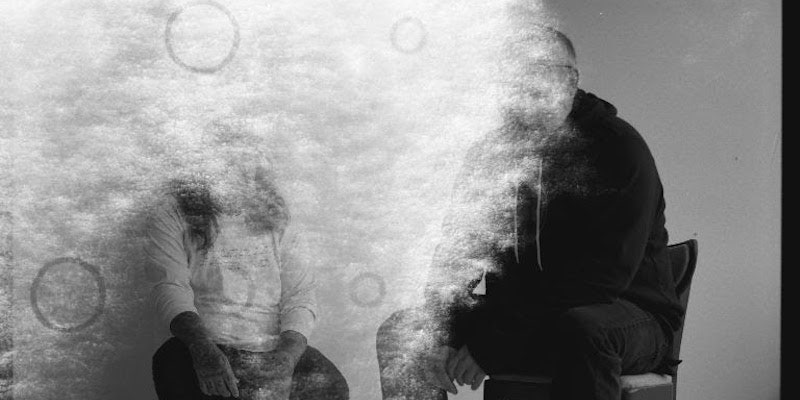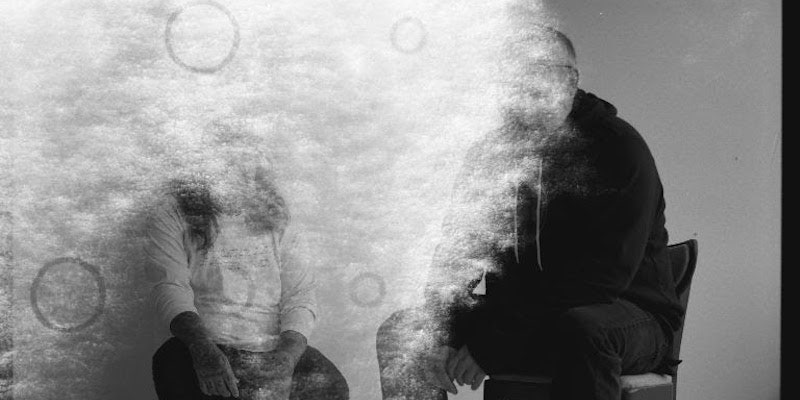 Os The Body, de Chip King e Lee Buford, estão de regresso com o seu oitavo disco de estúdio. I've Seen All I Need to See saiu esta sexta-feira pela americana Thrill Jockey e inclui contribuições ocasionais do cantor e pianista Chrissy Wolpert e do vocalista Ben Eberle.
Masterizado por Matt Colton (Aphex Twin, Sunn O))), New Order) e com gravação do engenheiro de som Seth Manchester, I've Seen All I Need é "uma meditação sobre a distorção", explica Manchester em comunicado. "Tentamos forçar os limites de cada peça do equipamento no estúdio para ouvir como soava o seu ponto de rutura e depois gravamos". O resultado é uma viagem aniquiladora pelo poder absoluto da distorção, feita de paredes monolíticas de som, ruído e eletrónicas industriais.
O último álbum de estúdio dos The Body foi I Have Fought Against It, But I Can't Anyer, de 2018. Nesse mesmo ano, a dupla uniu esforços com os conterrâneos Uniform, com quem editaram o álbum colaborativo Mental Wounds Not Healing.
I've Seen All I Need to See encontra-se disponível para escuta nas principais plataformas streaming e pode ser adquirido no Bandcamp da Thrill Jockey em formato físico e digital.