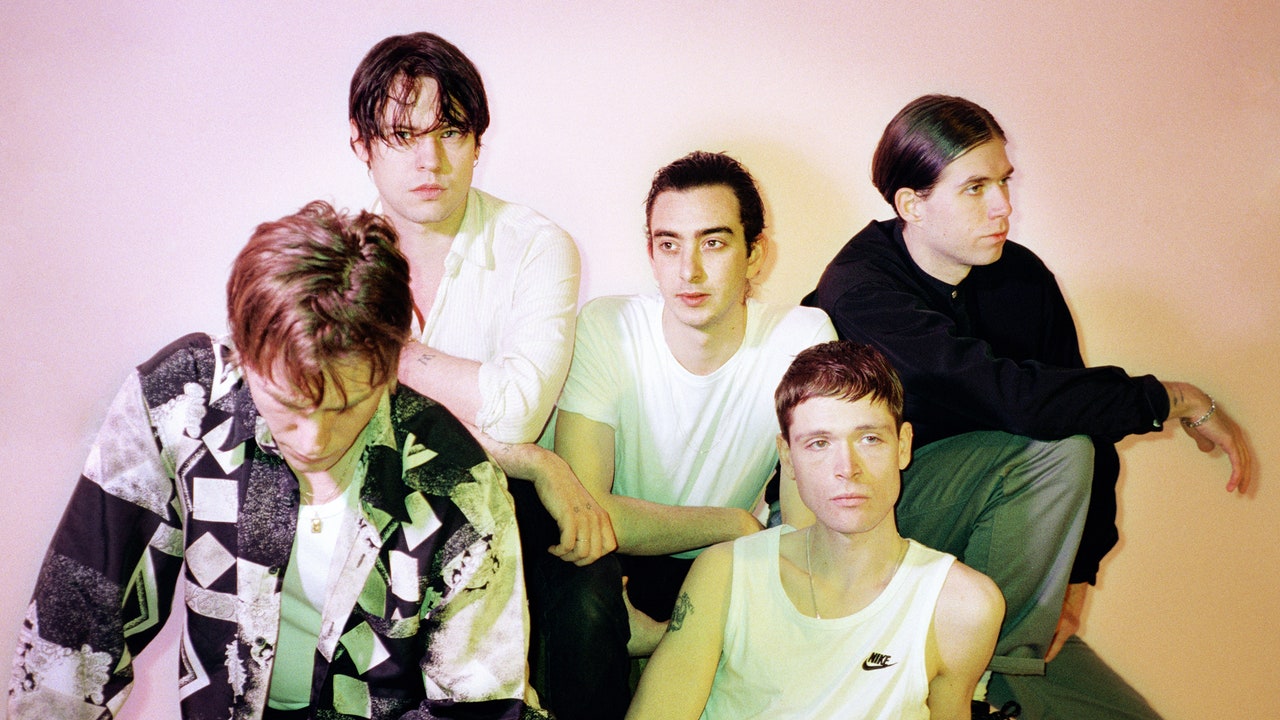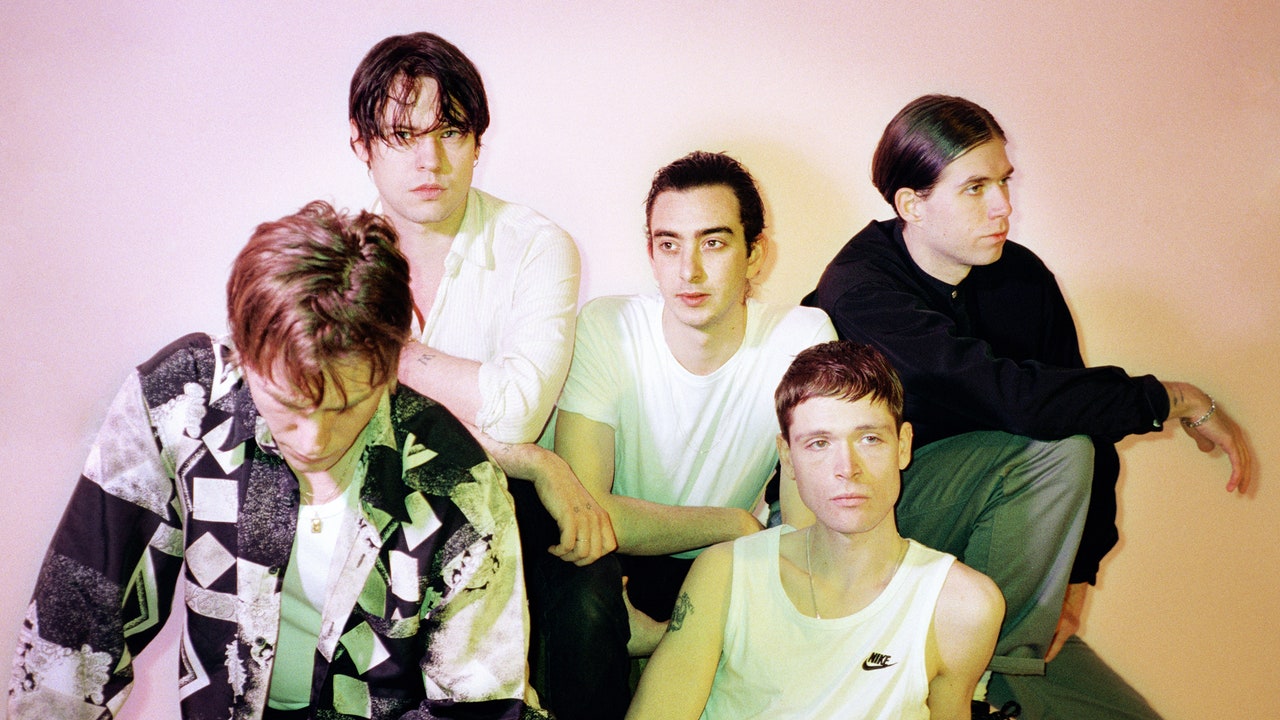 Seek Shelter vai levar os dinamarqueses Iceage ao catálogo da Mexican Summer pela primeira vez. O quinto álbum de estúdio da banda de Elias Rønnenfelt está agendado para sair no dia 7 de maio e já conta com dois singles de avanço. O mais recente, "Vendetta", sucede o anterior "The Holding Hand", publicado nos primeiros metros de fevereiro, e encontra-se disponível nas principais plataformas de streaming.
O LP foi gravado no estúdio Namouche, em Lisboa, com o apoio do ex-Spacemen 3 Peter Kember e Nis Bysted, e conta com arranjos do Gospel Collective de Lisboa. A mistura ficou a cargo de Shawn Everett.
Seek Shelter assinala um ponto final com a Matador Records, que editou os os três álbuns que antecederam Seek Shelter: You're Nothing (2013), Plowing Into the Field of Love (2014) e Beyondless (2018). O último, juntou os dinamarqueses grupo à cantora e modelo luso-descendente Sky Ferreira para um tema, e recebeu justos aplausos por parte da crítica internacional, com várias entradas nas listas de melhores do ano. Desde então, o grupo publicou alguns singles esporádicos, como o tema "Balm of Gilead", editado a meias com os Black Lips, ou a mais recente "Lockdown Blues".
O vídeo que acompanha "Vendetta", realizado por Jonas Bang, estreia esta quarta-feira às 17h. Confiram-no em baixo: