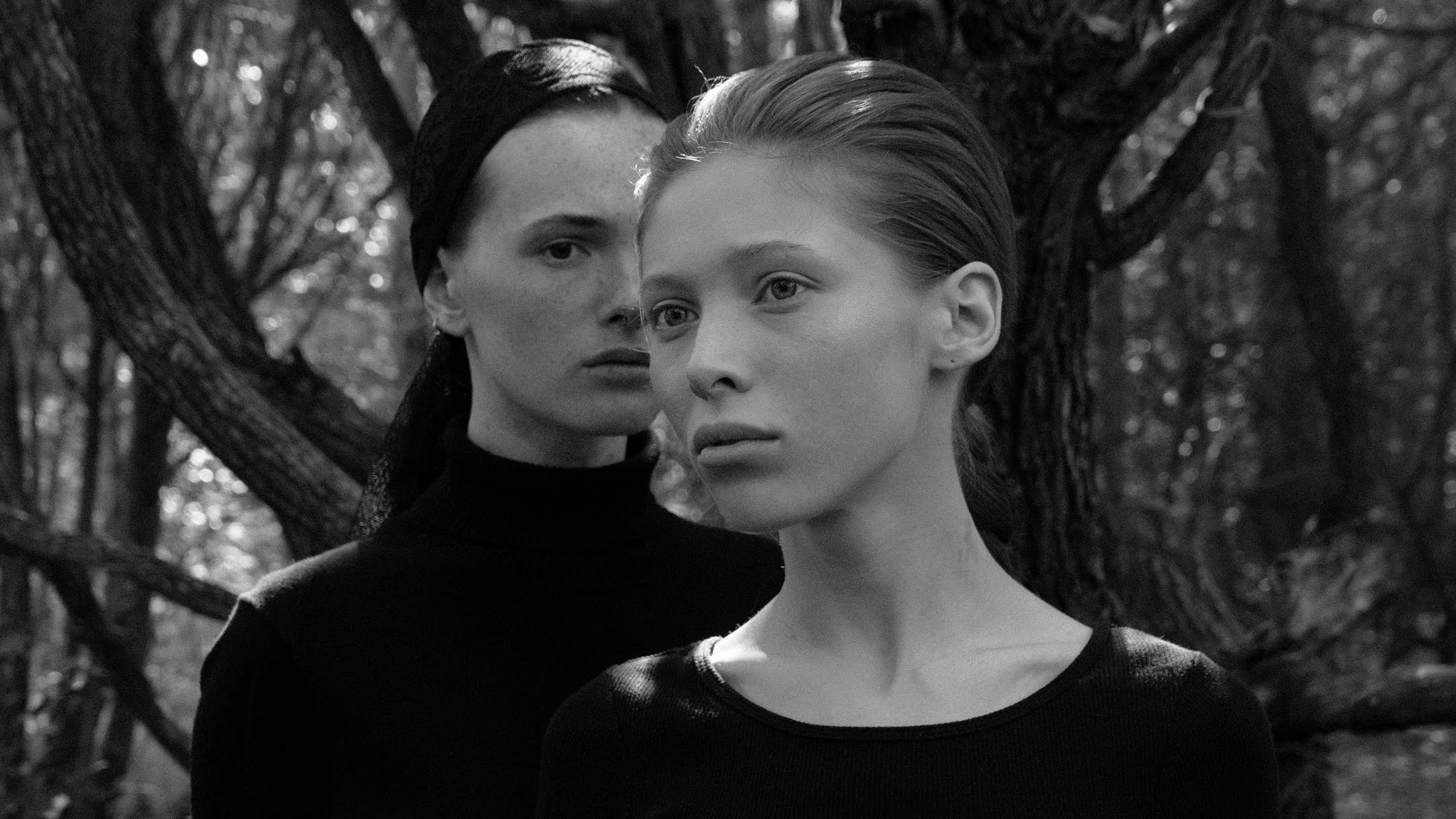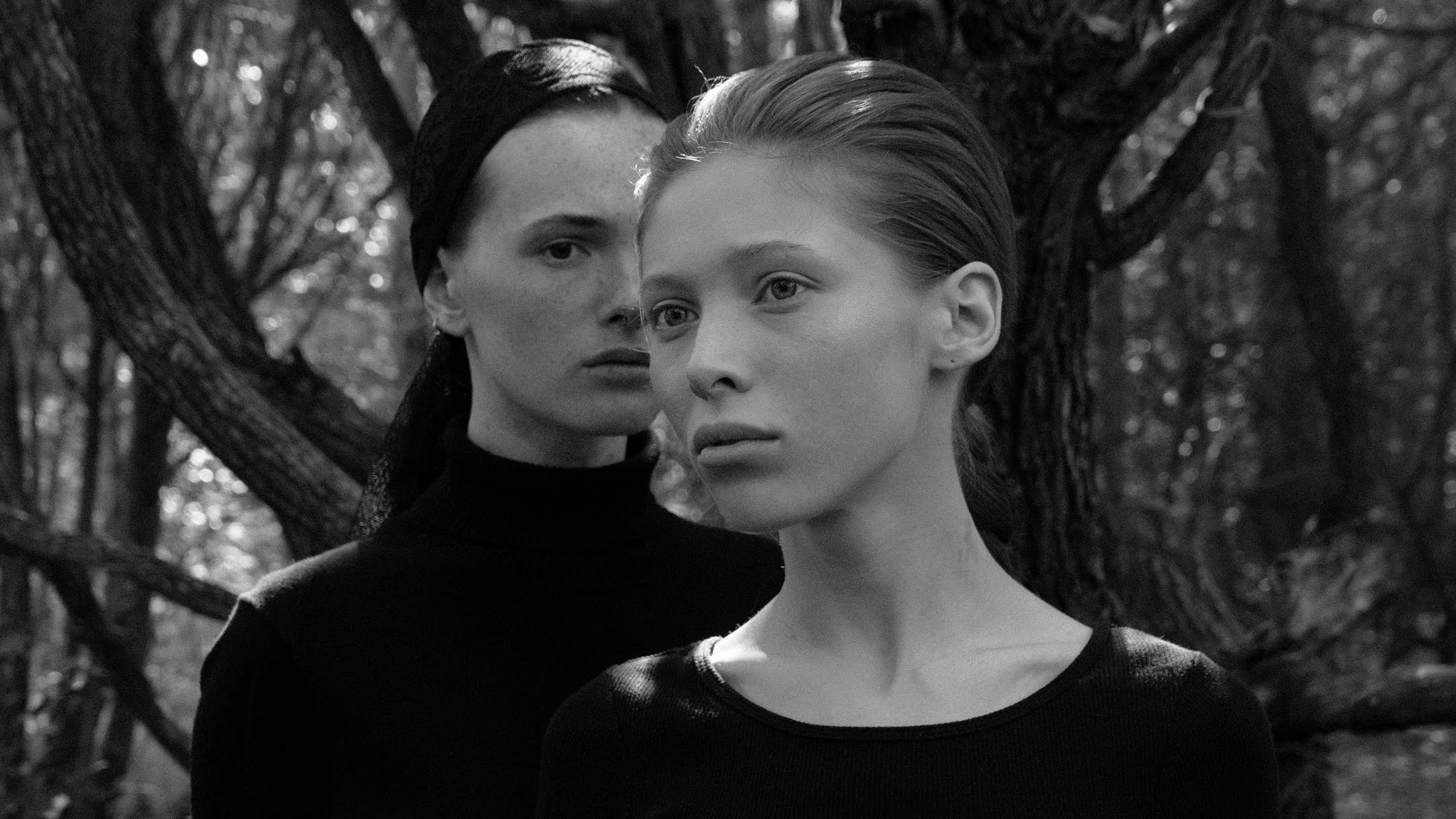 © Marco Popelly

Arigto é um duo alemão formado por Noah and Sebastian, que integra na sua essência sonoridades electrónicas experimentais e minimais. Nos últimos dois anos, o duo tem-se mostrado bastante ativo com diversos lançamentos – o álbum unseen, untold, forgotten e o EP Blind Immaterialist, merecedor do carimbo da editora holandesa DIVISION Records, e ainda um EP colaborativo com o compositor Nicolas Sávva, Prancing on the edge of the abyss which, editado no final de 2020, com o selo da berlinense NVMPHS. Arigto foi também responsável pela autoria da banda sonora da curta-metragem The Island of the Dolls, de Julio César Padilla.
Persona é o mais recente trabalho de Arigto, EP onde os elementos eletrónicos anómalos e pesados a que habitualmente recorrem são substituídos por elementos acústicos e texturas neoclássicas. Inspirado no mítico filme Persona de Ingmar Bergman, como indica a capa, que é uma refilmagem de uma imagem estática do filme executada pelo fotógrafo russo Marco Popelly, Persona consiste essencialmente em gravações acústicas de violoncelo e percussão, altamente processadas e apoiadas em experimentos vocais de Yifeat Ziv. Este registo conta também com as versões de Christine Ott e Tilman Robinson para a faixa de abertura "Contorted Figures".
Masterizado por Lawrence English nos Negative Space studios, Persona chegou às plataformas digitais a 19 de março. Podem escutá-lo aqui.