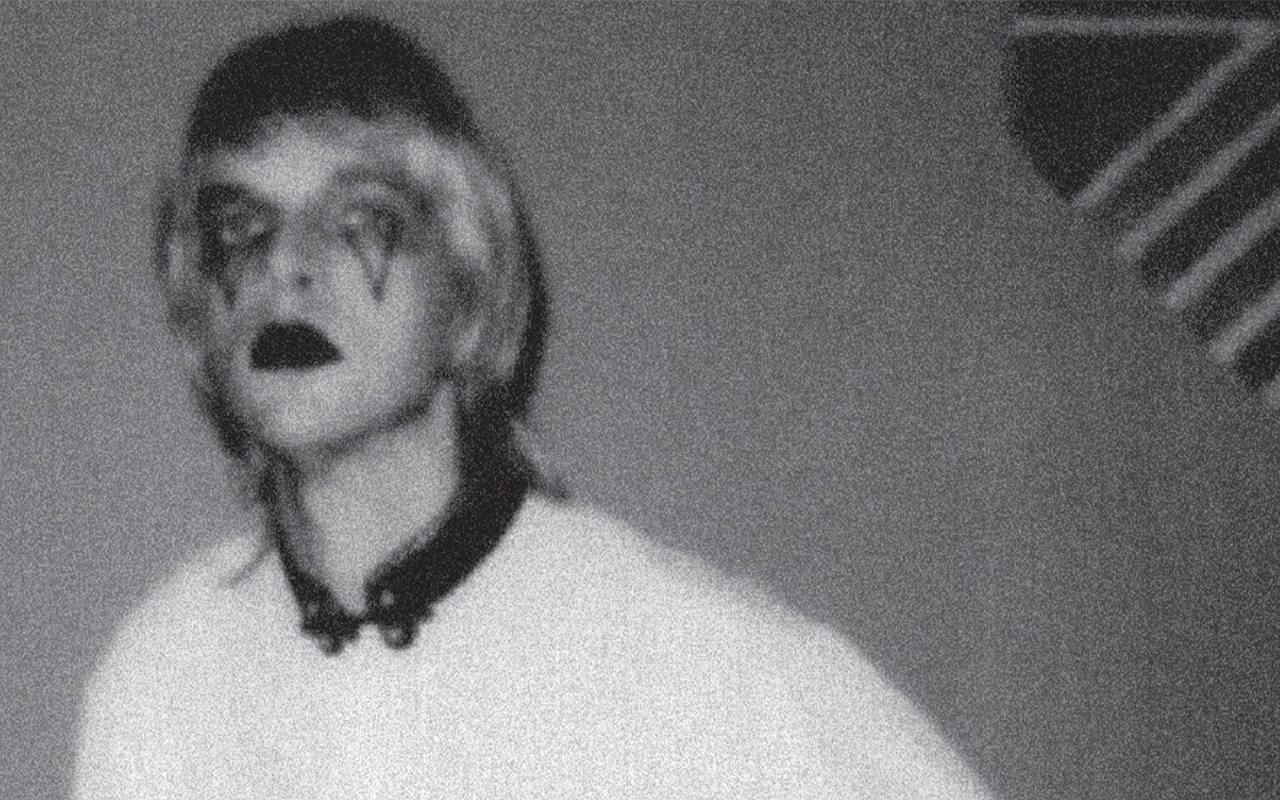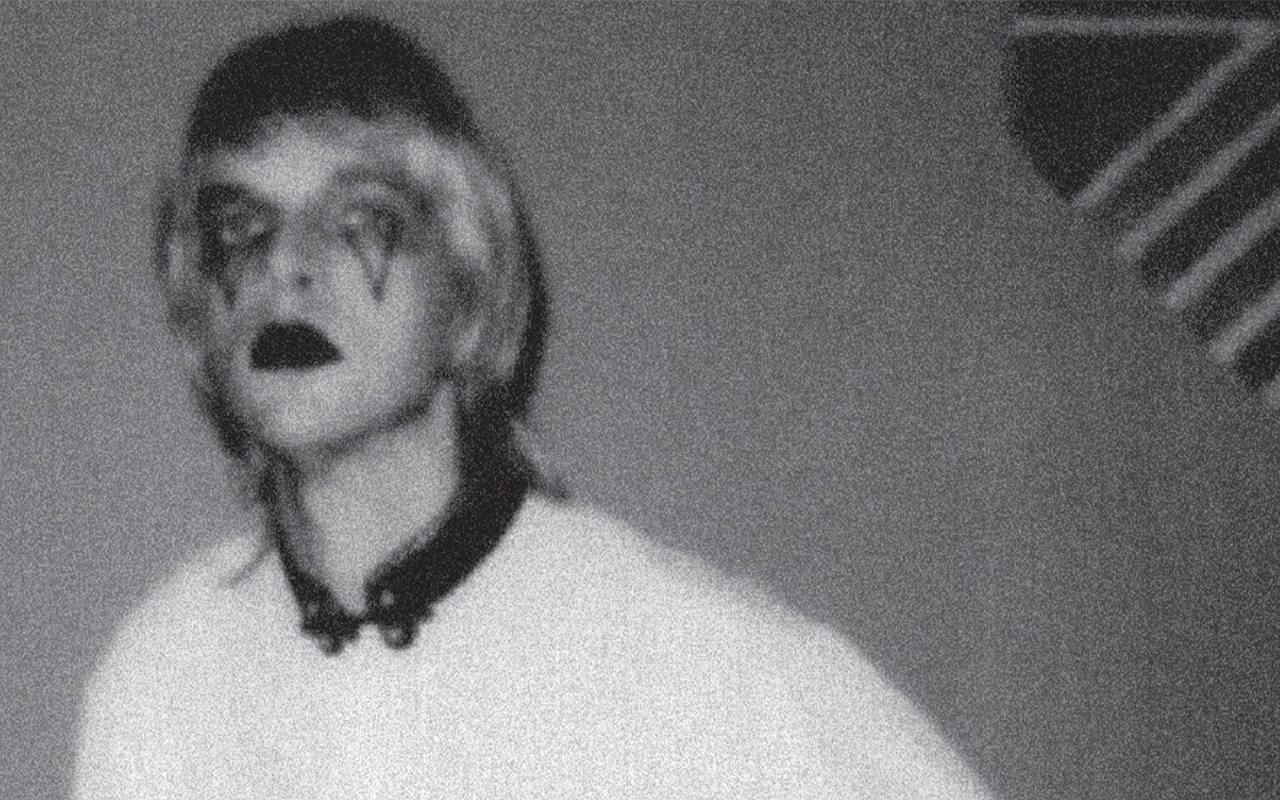 A Dais Records vai disponibilizar, pela primeira vez em vinil, todo o material dos americanos Drab Majesty compreendido entre 2012 e 2015.
Unarian Dances, o primeiro trabalho do grupo lançado em 2012, e o single Unknown to the I, que assinalou a estreia dos californianos pela Dais, em 2015, recebem a sua primeira impressão em cera – depois de terem sido originalmente editados em cassete – no próximo dia 21 de maio.
Limitado a 100 cópias aquando da sua primeira edição, os temas que compõem o EP Unarian Dances acabariam por integrar posteriormente a coletânia Completely Careless, reúnida num compreensivo CD em 2016. Agora, com a reedição do maxi-single Unknown to the I, todo o material que levou à fundação do LP de estreia do grupo, em 2015, passa a estar disponível no formato vinil.
Drab Majesty é o projeto de Deb DeMure, alter ego andrógino de Andrew Clinco e da parceira Mona D. Apelidado de "tragic wave" e "mid-fi" por DeMure, o grupo combina ritmos reminescentes da new wave de 80 com as guitarras etéreas do período dourado da histórica 4AD. Modern Mirror, o terceiro e mais recente álbum do grupo, saiu em julho de 2019, novamente sob a cinta da Dais Records.
Com masterização de Josh Bonati e embalagem de Nathaniel Young, Unarian Dances / Unknown to the I encontram-se disponíveis para compra antecipada no sítio oficial da Dais.