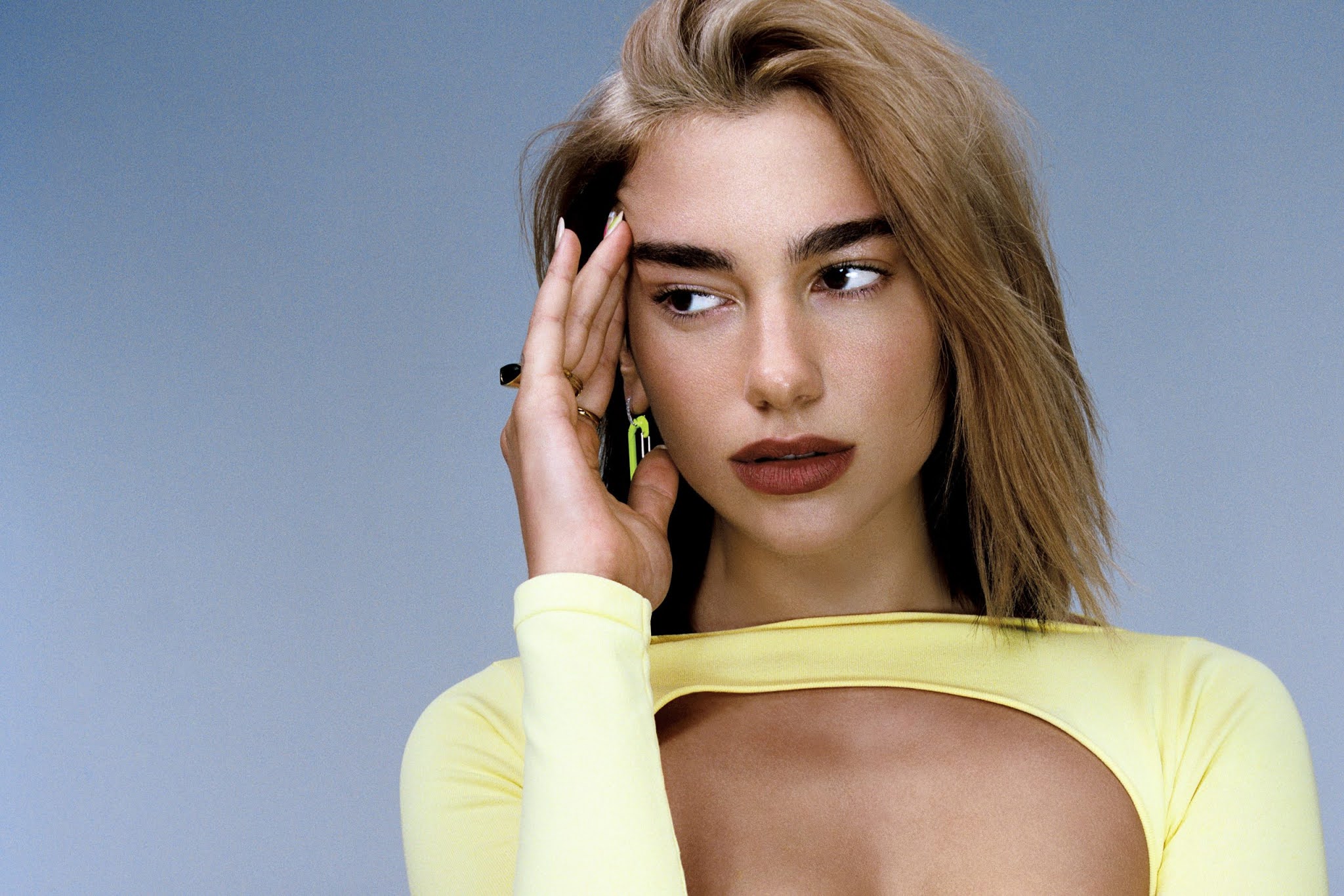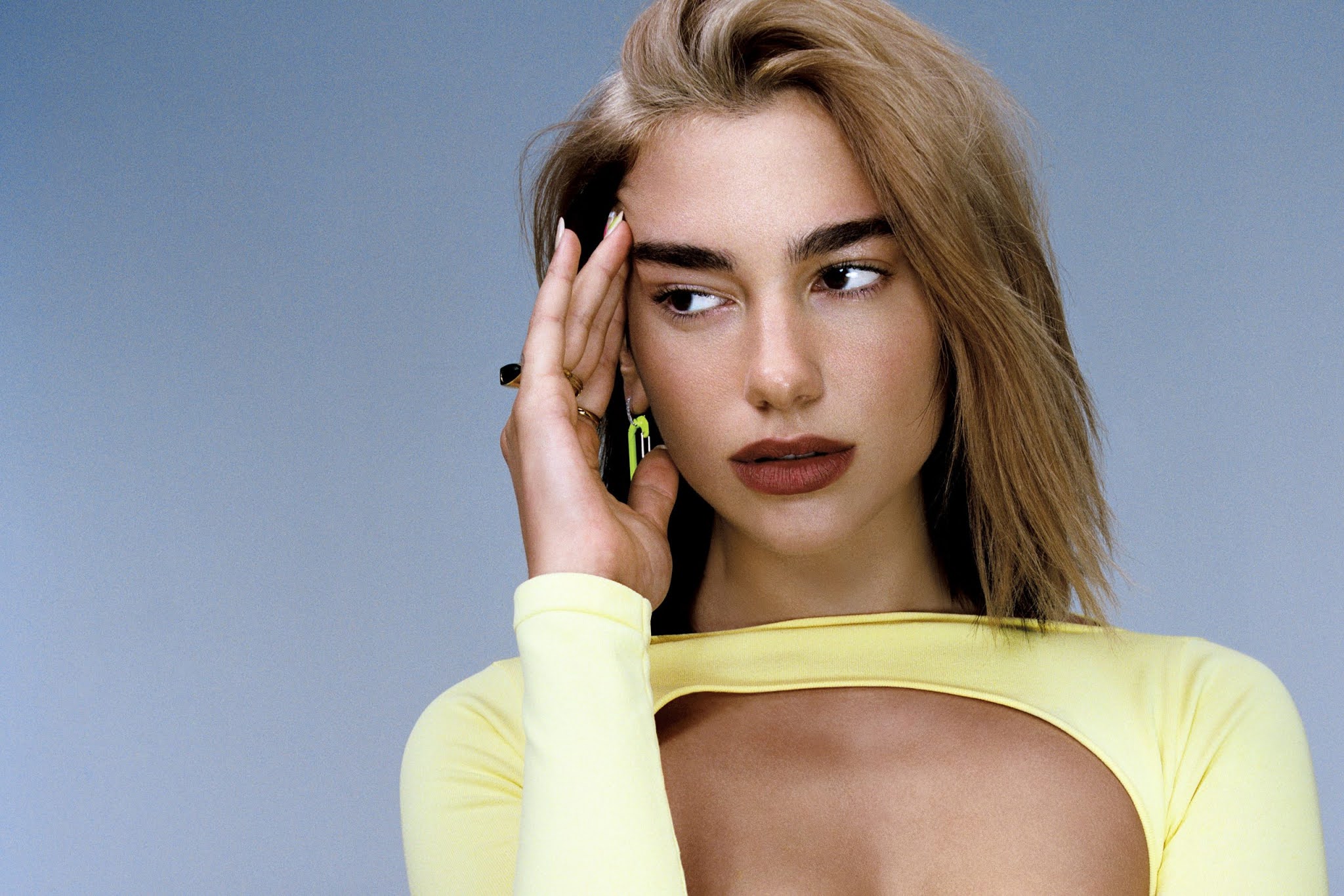 Foi hoje anunciado o certame da próxima edição do festival Primavera Sound em Barcelona, que regressa para uma versão alongada entre os dias 3 e 12 de Junho de 2022.
Após o pousio forçado devido ao adiamento das edições de 2020 e 2021, o vigésimo aniversário do congénere espanhol vai multiplicar a sua duração. Serão 11 dias de concertos sem interrupções que terão o seu epicentro no Parc del Fòrum durante dois fins-de-semana, de 2 a 4 de junho e de 9 a 11 de junho, sendo que no domingo, 12 de junho, o festival encerrará na praia e em festa com o Brunch – On The Beach. No intervalo, de 5 a 8 de junho, o Primavera a la Ciutat abrigará mais de 150 espetáculos em diferentes pontos de Barcelona.
Quanto ao alinhamento, revelado esta terça-feira, sabe-se que o primeiro fim de semana será composto por The Strokes, Pavement, Tyler, The Creator,Tame Impala, Gorillaz e Massive Attack, que já figuravam no cartaz da edições de 2021, e Nick Cave & The Bad Seeds, que vêm para "completar uma lista estelar e intergeracional de cabeças de cartaz". O certame faz-se ainda composto pelo regresso aos palcos dos Bauhaus, de Peter Murphy, Charli XCX, C. Tengana, Einstürzende Neubauten, Rina Sawayama, 100 Gecs e, entre outros, Autechre.
O segundo fim de semana aposta numa direção mais pop, com Dua Lipa, Lorde, Megan Thee Stallion e Jorja Smith entre os nomes de maior destaque. The Strokes, Tyler, The Creator, Tame Impala, Gorillaz, Massive Attack, entre outros nomes do primeiro fim de semana, fazem a dobradinha. O cartaz inclui ainda a presença dos Interpol, regresso aos palcos dos Yeah Yeah Yeahs, de Karen O, Playboi Carti, Run the Jewels, Big Thief, Squid, Dry Cleaning, A.G. Cook e Danny L. Harle.
Já o Primavera a la Ciutat garante a presença de Beck, Jamie xx, Disclosure, Interpol, Jorja Smith, Megan Thee Stallion, Charli XCX, King Gizzard & The Lizard Wizard, 100 gecs, Slowdive, Jawbox, Jehnny Beth e Les Savy Fav, além de novidades como The Magnetic Fields, Chet Faker, Sons of Kemet, Bad Gyal, Iceage, Kero Kero Bonito e Kamaal Williams e festas temáticas dedicadas a editoras como a PC Music, Year0001 (na companhia de Yung Lean, Bladee, Ecco2k e Thaiboy Digital), 4AD, City Slang ou a ugandesa Nyege Nyege Tapes.
Nina Kraviz, Amelie Lens, Peggy Gou, entre outros atos de renome do panorama da música eletrónica, encerram o evento na praia de Sant Adrià de Besòs.
O cartaz do NOS Primavera Sound, que acontece de 9 a 12 de junho, deverá ser conhecido na próxima semana.