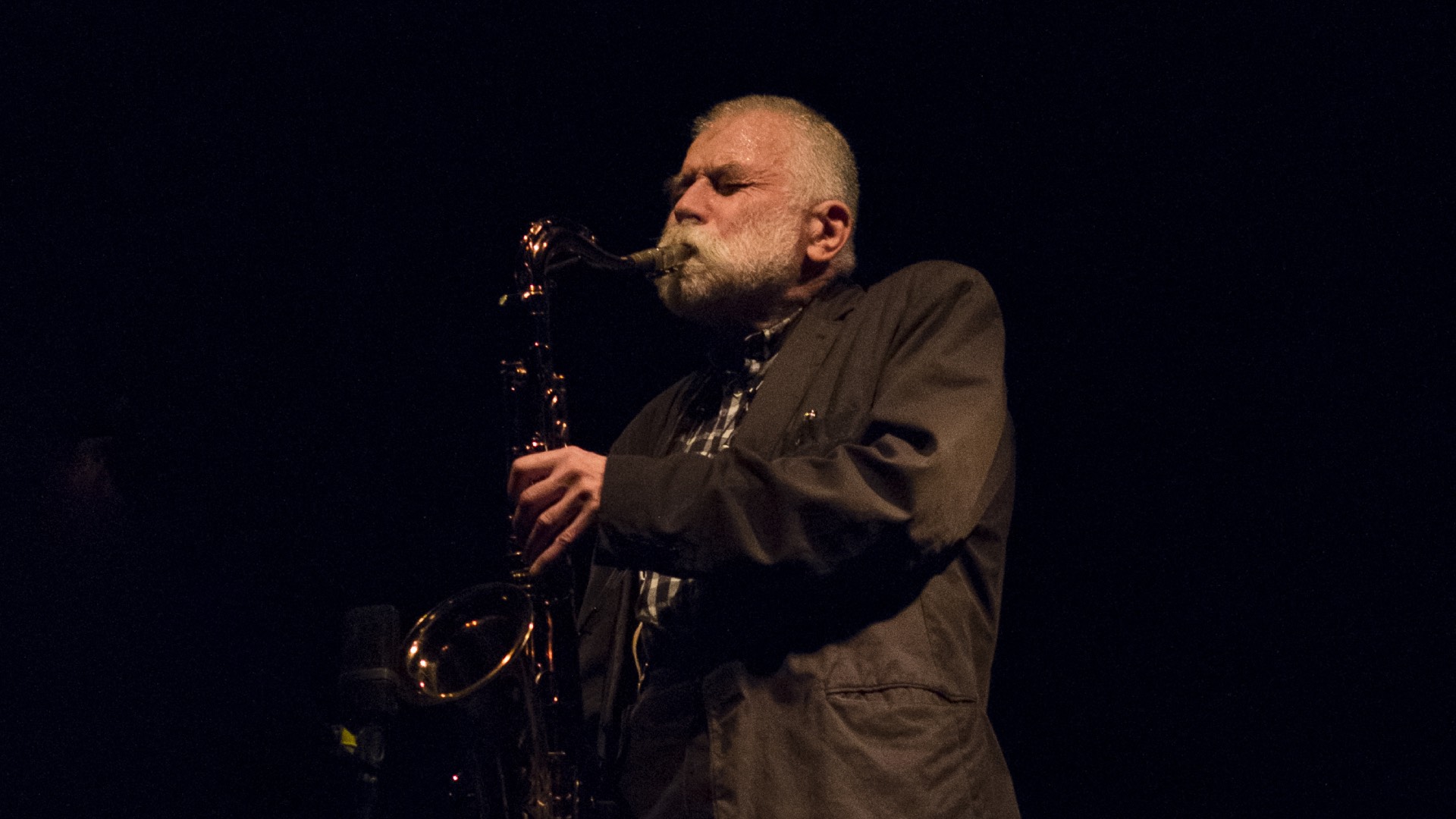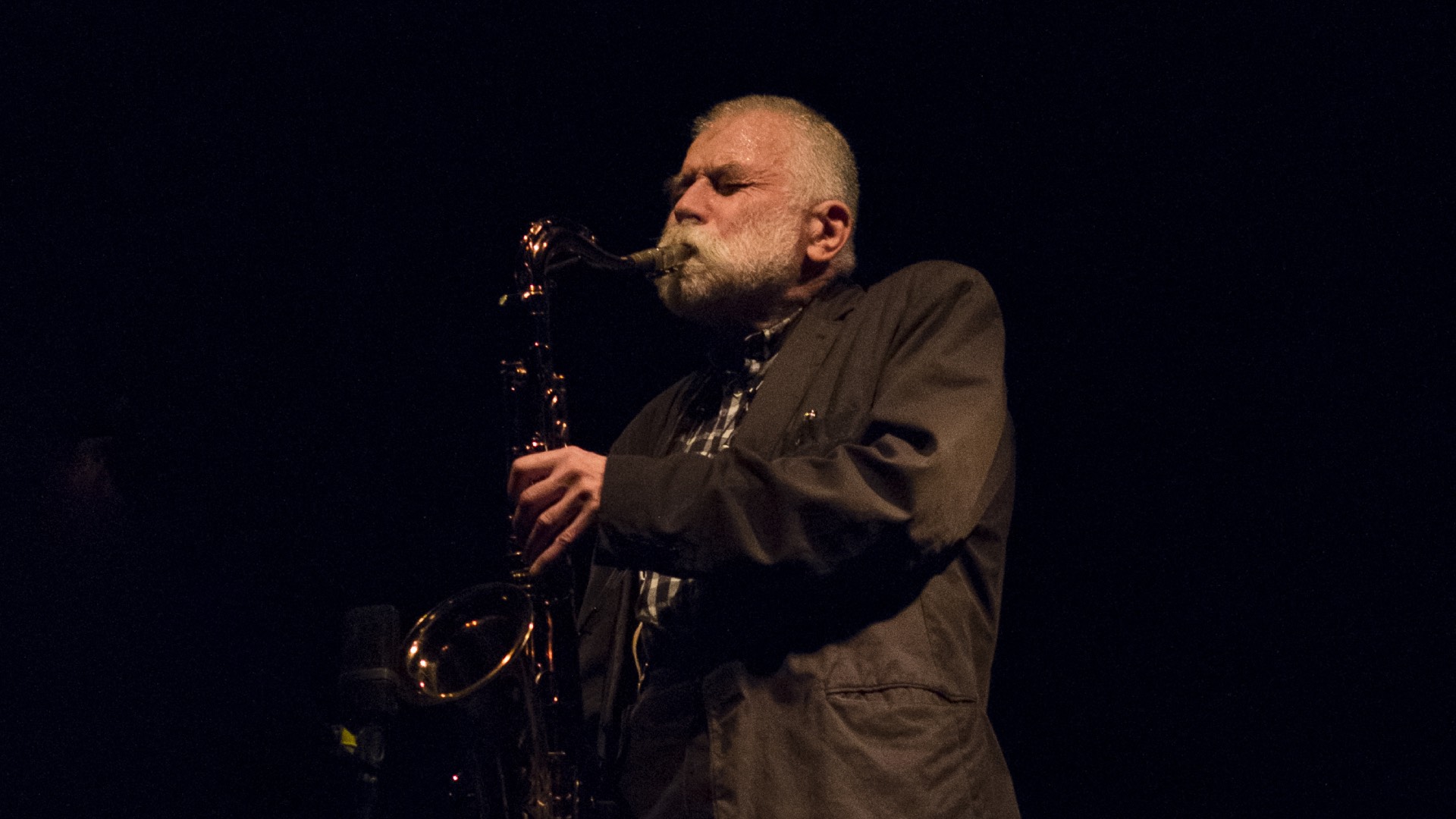 É ao som do saxofone de Peter Brötzmann que se vai celebrar a 37ª edição do Jazz em Agosto, nos auditórios da Gulbenkian, entre os dias 29 de Julho e 8 de Agosto.
O músico alemão, uma das referências da improvisação livre feita na Europa, inaugura o evento com a apresentação ao vivo de Machine Gun, peça fundamental para entender o jazz na sua manifestação mais libertária. A acompanhá-lo estará o baterista Han Bennink, que integrou o octeto responsável pela concepção do disco, em 1968, e o pianista Alexander von Schlippenbach.
Entre as restantes propostas do certame, que totaliza 14 apresentações ao vivo, destacam-se as atuações de Fire!, de Mats Gustafsson, Katharina Ernst ou os portugueses Gabriel Ferrandini (que irá apresentar o seu mais recente disco Hair of the Dog), Luís Vicente e Susana Santos Silva (numa performance com o trio Ikizukuri).
Os bilhetes já se encontram no site da Gulbenkian, a custos que variam entre os 5€ e os 10€ (bilhetes avulsos) e os 25€ e os 65€ (passes).