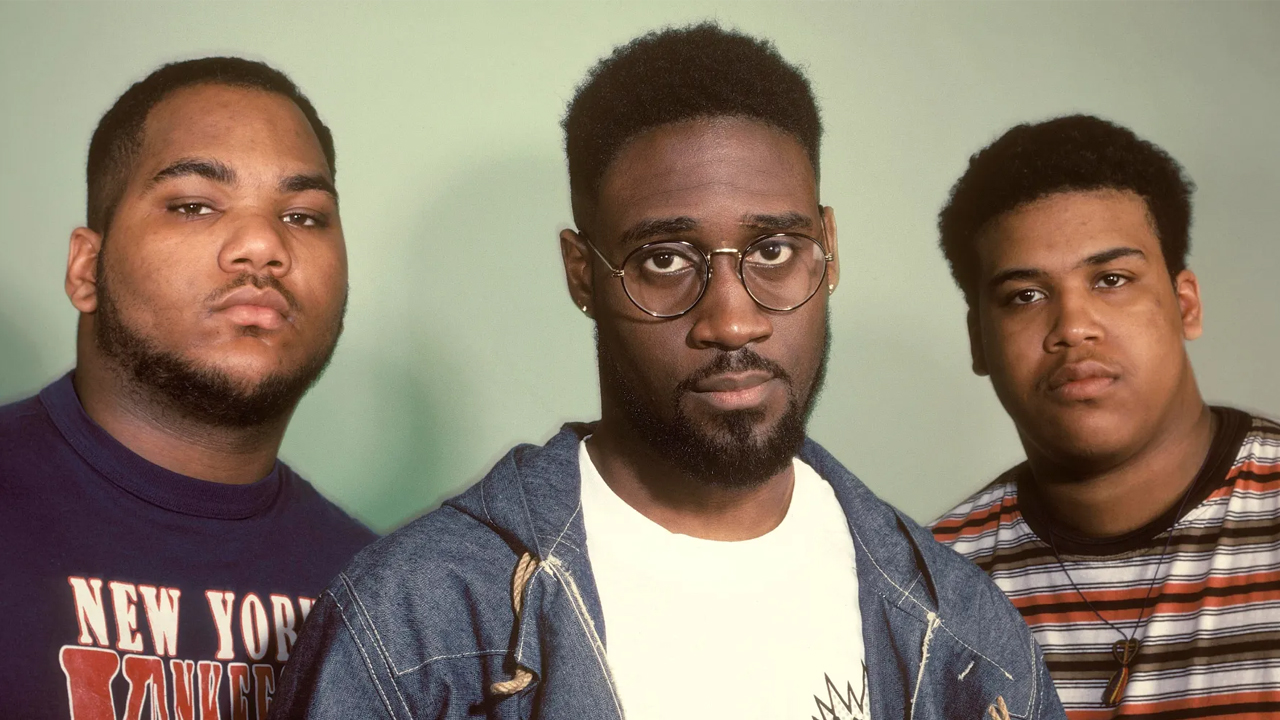 Nos dias 10 e 11 de dezembro, Braga recebe a primeira edição do Festival Authentica, que promete cobrir "a lacuna da falta de festivais" no Inverno. Os históricos De La Soul, que atuaram na 22ª edição do festival Super Bock Super Rock, em 2016, são uma das muitas revelações do cartaz, onde se inclui também um forte contingente nacional formado por Dino D'Santiago, Ghost Hunt, DJ Firmeza e CelesteMariposa, entre outros.
O grupo natural de Nova Iorque, que enfrenta uma longa batalha pela aquisição do seu catálogo clássico, anunciou recentemente que 3 Feet High and Rising, De La Soul Is Dead, Buhloone Mindstate, Stakes Is High, Art Official Intelligence: Mosaic Thump e AOI: Bionix – álbuns editados pelo trio entre 1989 e 2001 e que, até à data, não se encontram disponíveis em plataformas como o Spotify, a Apple Music ou o Tidal – deverão finalmente chegar ao streaming nos próximos tempos. O seu último álbum de estúdio, and the Anonymous Nobody, chegou em 2016.
O festival terá lugar na Altice Forum Braga e vai contar com quatro palcos (Authentica, Urban, Auditório e o Dancing Room). As informações relativas ao preço dos ingressos também já são conhecidas: bilhetes diários (45 euros), passes gerais de 2 dias (75 euros), bilhetes diários VIP (80 euros), passes gerais de 2 dias VIP (150 euros) e ainda bilhetes de estacionamento para os dois dias.
O  programa completo pode ser consultadas aqui.