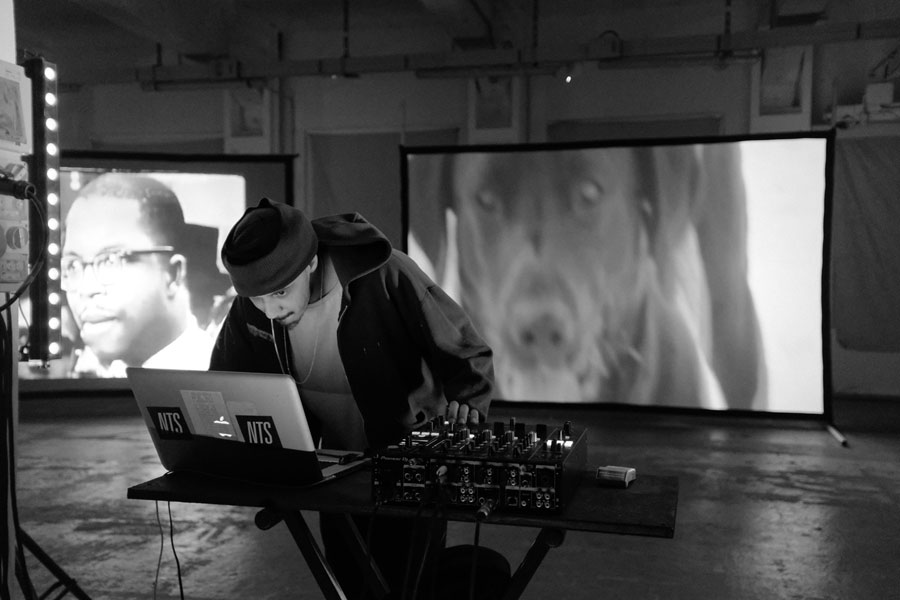 Depois de um ano de 2020 em que a edição física foi cancelada e apenas se realizaram atividades em formato digital, o MIL – Lisbon International Music Network está de volta ao seu modelo habitual. Nos dias 15, 16 e 17 de setembro o Hub Criativo do Beato vai receber o festival que se pauta pela descoberta, valorização, promoção e internacionalização da música popular actual, apostando num programa de 50 concertos e cerca de 30 debates, keynotes, masterclasses e workshops.
O programa artístico divide-se por 5 palcos no Hub Criativo do Beato: Casa do Capitão, Fábrica do Pão, Fornos da Fábrica do Pão, Palco Beato e Factory. O cartaz completo por dias contempla:
Durante o dia, o Hub Criativo do Beato é também o palco do programa de convenção do MIL. Partindo da premissa de que o futuro da cultura é o futuro do "ao vivo", o festival enceta uma reflexão crítica sobre a necessidade de se criar estratégias a longo prazo para a recuperação do setor, ao mesmo tempo que pensa a transformação digital e o seu impacto. Com uma forte componente de programação, o MIL procura também capacitar os profissionais dos setores da música e da cultura com ferramentas para o seu trabalho diário, assumindo-se também como ferramenta de internacionalização, negócio e intercâmbio.
Dos vários participantes, destacam-se Andy C. Pratt, professor e investigador na área de economia da cultura, Lila Fadista, voz da dupla Fado Bicha, Linn da Quebrada, artista multimédia, Liz Pelly, jornalista e investigadora, Tom Gray, protagonista da campanha #BrokenRecord e membro da The Ivors Academy, Chi Chi Nwakodo, executiva sénior da Sony Music Publishing, Jonathan Goodacre, consultor de The Audience Agency e Ignasi Labastida i Juan, promotor da Creative Commons Espanha.
Em parceria com o MIL, estamos a oferecer 2 passes duplos para o festival (acesso aos concertos dos 3 dias). Para seres um dos contemplados, só tens de participar neste passatempo seguindo as instruções em baixo.
1. Seguir a Threshold Magazine e o MIL no Facebook e Instagram (@thresholdmagazine e @mil_lisbon).
2. Partilhar este passatempo no Facebook em MODO PÚBLICO e identificar pelos menos 2 amigos.3. Preencher o seguinte formulário:
O passatempo termina no próximo dia 14 de setembro às 17h00. Os bilhetes serão então sorteados de forma aleatória através da plataforma random.org. Boa sorte!
Kelman Duran na fotografia.