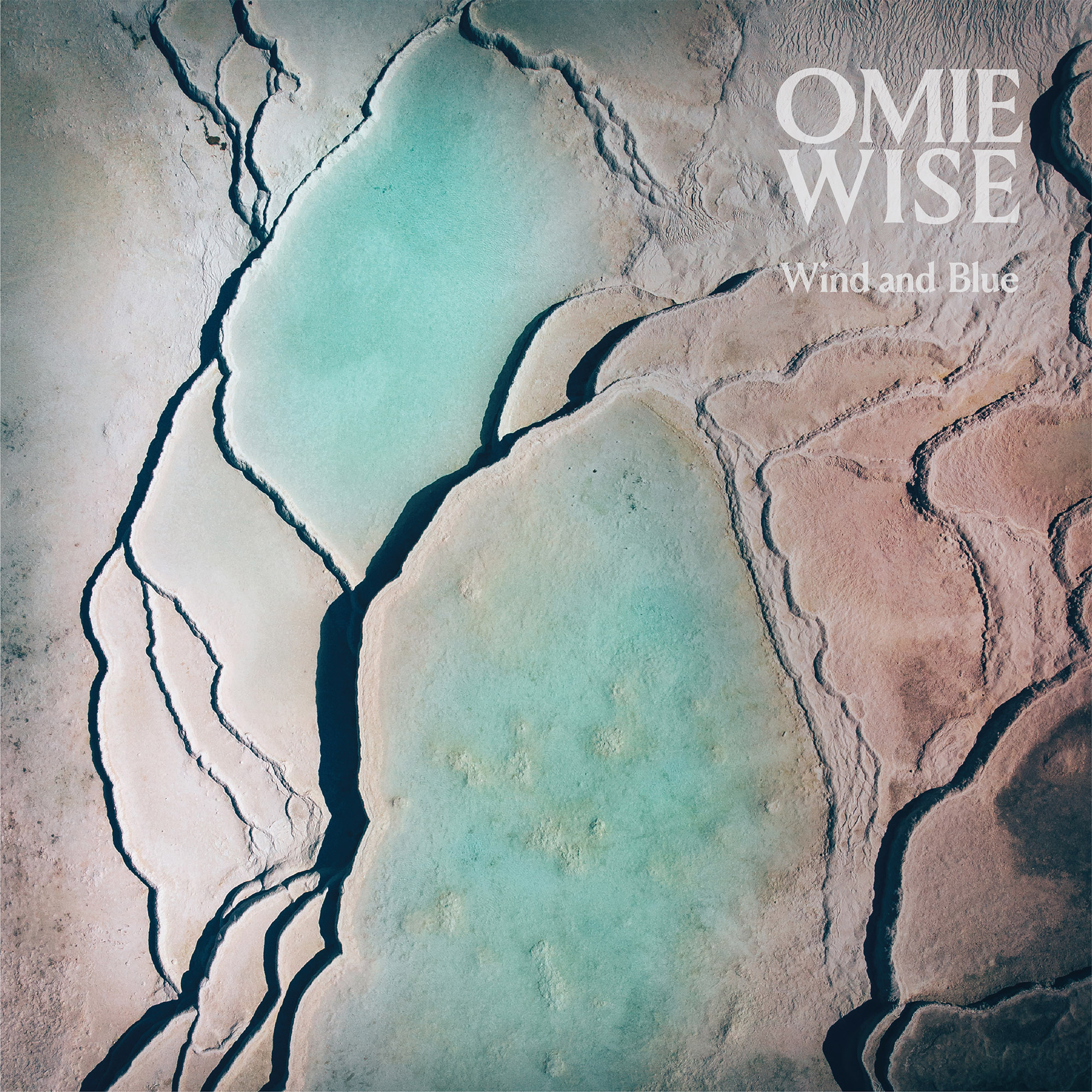 Saiu hoje Wind and Blue, disco que marca o regresso aos trabalhos de longa duração por parte dos bracarenses Omie Wise. Nesta nova proposta, a banda embrenha-se pelo habitual misticismo que a caracteriza, deixando para trás a sonoridade densa e dramática de To Know Thyself (2019), não abdicando da teatralidade, da alegoria ou da fábula para criar um ambiente repleto e rico de elementos que fazem deste novo trabalho uma das surpresas de 2021.
Em mais um exercício conceptual, Wind and Blue é tábua rasa para a dissertação, para o conflito e para a contemplação de realidades que fogem ao olhar mas que das quais vamos sentindo o seu toque. Ao longo de 8 passagens, ficamos a conhecer novas texturas de uma banda que se apresenta de janela aberta para o mundo, deixando entrar a brisa de novos palatos sonoros na sua composição, embora fiel à já característica viola braguesa que tanto define Omie Wise.
Tendo como pano de fundo o Homem e a sua relação com a Natureza, é o vento que se assume como força motriz de estruturação, num elaborado exercício de composição que culmina como premonição de um futuro não tão distante, obedecendo à metafisica premissa de quem semeia ventos, colherá tempestades. Wind and Blue é presságio seminal de novos caminhos, novos horizontes, novos litorais bafejados pela brisa que se desenha em labirínticas dunas de reflexão intemporal.
Wind and Blue surge após o convite de residência artística por parte do gnration (onde foi apresentado no passado dia 9 de junho) e é um trabalho que reflete ânsias e desapegos, que se debruça sobre a moldura pela qual olhamos o mundo e a maneira como, através dessa janela, somos assombrados. Brisa ou rajada, Wind and Blue é seguramente a proposta mais madura e surpreendente da banda até ao momento.