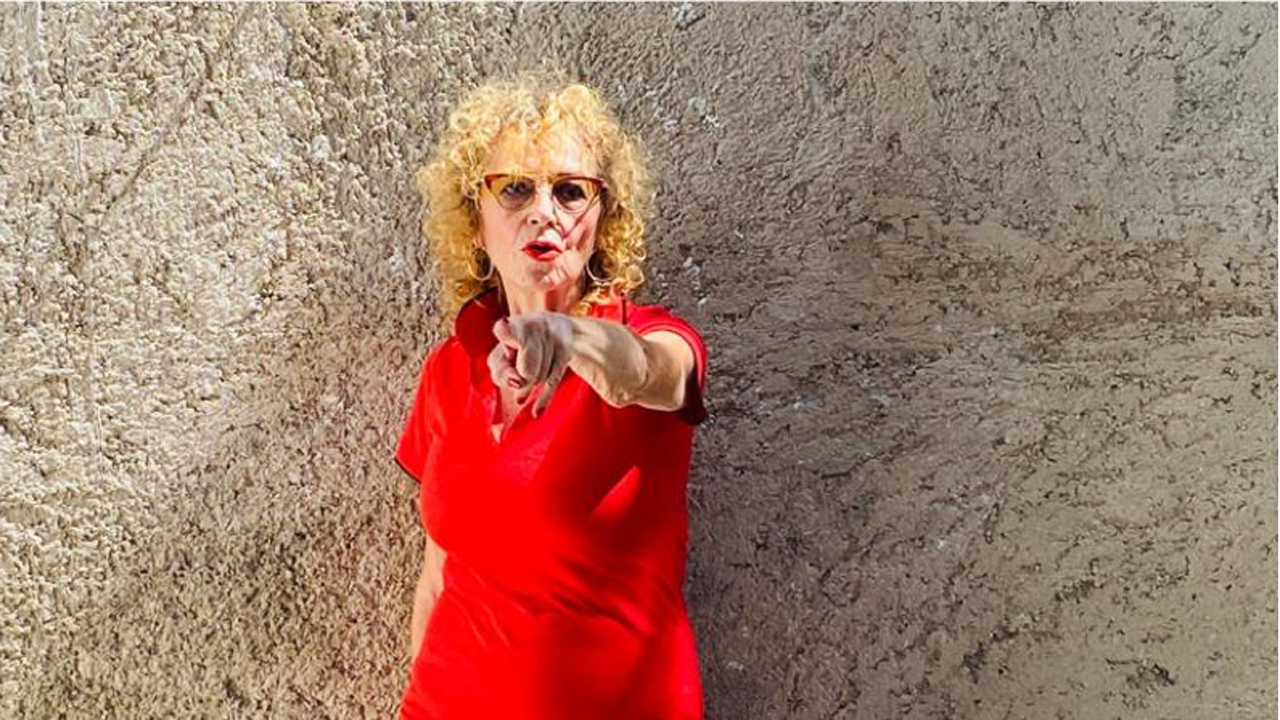 Vivien Goldman
De 26 a 28 de novembro, o Círculo Católico de Operários do Porto acolhe a primeira edição do Porto Pop Fest, festival internacional de cultura pop que junta autores especializados "de várias partes do mundo" para discutir os assuntos relacionados à música e cultura.
John Robb, um dos mais carismáticos jornalistas do punk e post-punk britânico, líder dos Membranes, ativista e responsável pelo site de culto Louder than War, e o autor e jornalista americano Richie Unterberger inauguram o evento na sexta-feira, pelas 17h.
No dia seguinte, às 18h, o realizador, DJ e membro dos Big Audio Dynamite Don Letts discute a sua mais recente autobiografia, 'There and Black Again', numa conversa moderada pelo jornalista Rui Miguel Abreu. No mesmo dia, às 19h, Vivien Goldman, jornalista da revista NME , divulgadora musical de reggae e punk, autora de 'Revenge of the She-Punks', membro dos Flying Lizards e ativista feminista estará à conversa com a jornalista Lia Pereira.
O último dia do festival arranca às 18h com Martin Aston, jornalista em revistas e publicações como a Mojo, a Q ou o The Guardian, "olheiro" da editora e loja de discos londrina Rough Trade e autor de livros sobre os Pulp, Björk ou a histórica editora 4AD, que aprofundou na antologia "Facing the Other Way: The Story of 4AD". Pelas 19h, o britânico Simon Reynolds, um dos mais influentes escritores e jornalistas musicais dos últimos tempos, autor de livros como 'Rip it Up and Start Again', 'Shock and Awe' e 'Retromania', debruça-se sobre a história e as respetivas mutações da pop ao longo dos tempos.
Para além das conversas, está agendada uma after-party, no sábado, no Maus Hábitos, com as escolhas de Don Letts, Rui Miguel Abreu e Ricardo Salazar, curador do festival que salienta que "esta é uma oportunidade para a cidade do Porto contactar com alguns dos nomes mais carismáticos da cultura pop, que reúne escritores de referência mundial na crítica musical".
Os bilhetes para os três dias de festival encontram-se à venda na plataforma Ticketline pelo preço inicial de 40 euros, até quinta-feira, subindo para 45 euros nos dias do festival. Já os ingressos diários podem ser adquiridos por 15 euros até quinta-feira, passando para 20 euros a partir de sexta-feira.