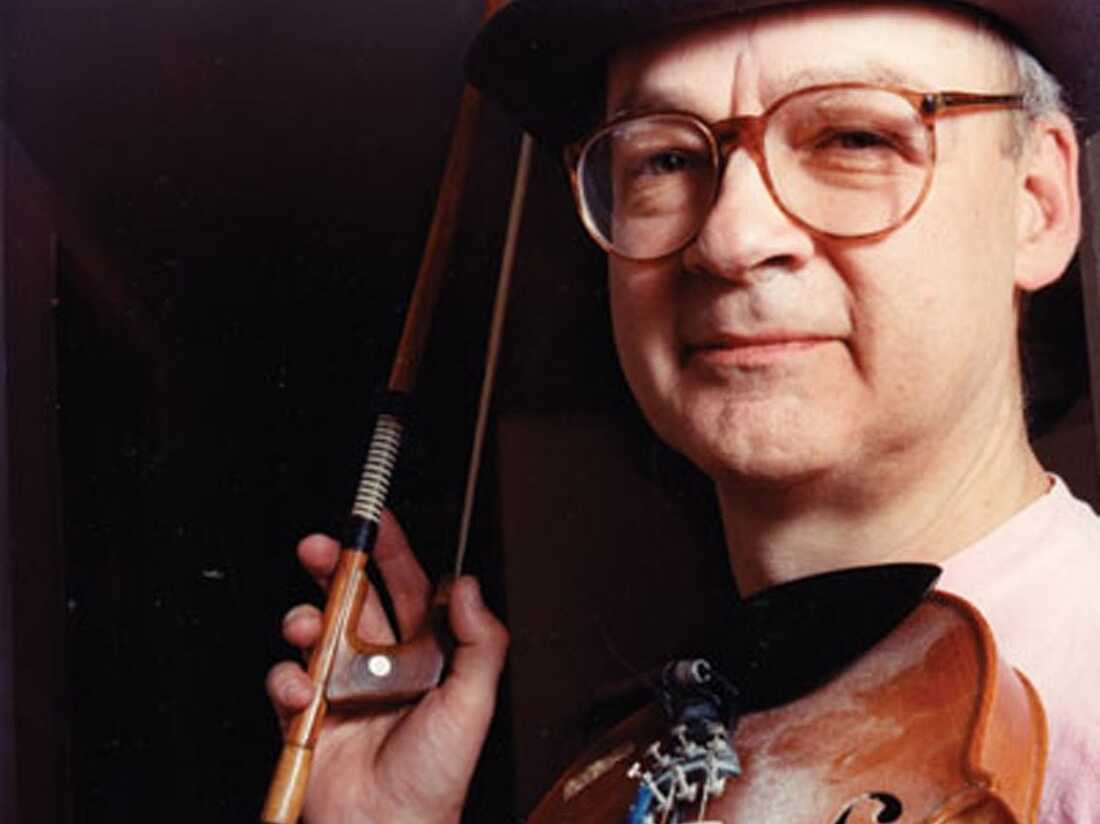 De março a julho de 2022, a Culturgest, em Lisboa, acolhe a primeira retrospetiva dedicada à obra de Tony Conrad em Portugal.
Nome maior das vanguardas, Tony Conrad é uma das figuras proeminentes da cena nova-iorquina da década de 1960. Considerado o "padrinho" dos The Velvet Underground pela proximidade que mantinha com o grupo de Lou Reed ( e pelas proveitosas parcerias com o guitarrista John Cale no Theatre of Eternal Music), a obra seminal do músico e compositor de Nova Iorque espalha-se ainda pelos campos do vídeo, da pintura do cinema e da performance. Trabalhou ao lado de notáveis como La Monte Young, Terry Reily, John Hassell ou os krautrockers alemães Faust, com quem editou a sua obra mais reconhecida, Outside the Dream Syndicate, em 1973.
Para a exposição em Lisboa — inserida numa itinerância que teve lugar pela última vez no MAMCO, em Genebra — foram reunidos vários dos seus mais importantes trabalhos, entre as quais o filme The Flicker (1966), uma das mais celebradas obras de cinema estruturalista, ou os Yellow Movies (1972-73), série na qual o artista procura uma fusão entre cinema, fotografia e pintura. Nesta retrospectiva estarão também concentrados vários dos instrumentos musicais que o malogrado artista inventou, bem como algumas das obras em que se dedicou a dissecar o funcionamento dos media e das instituições contemporâneas.