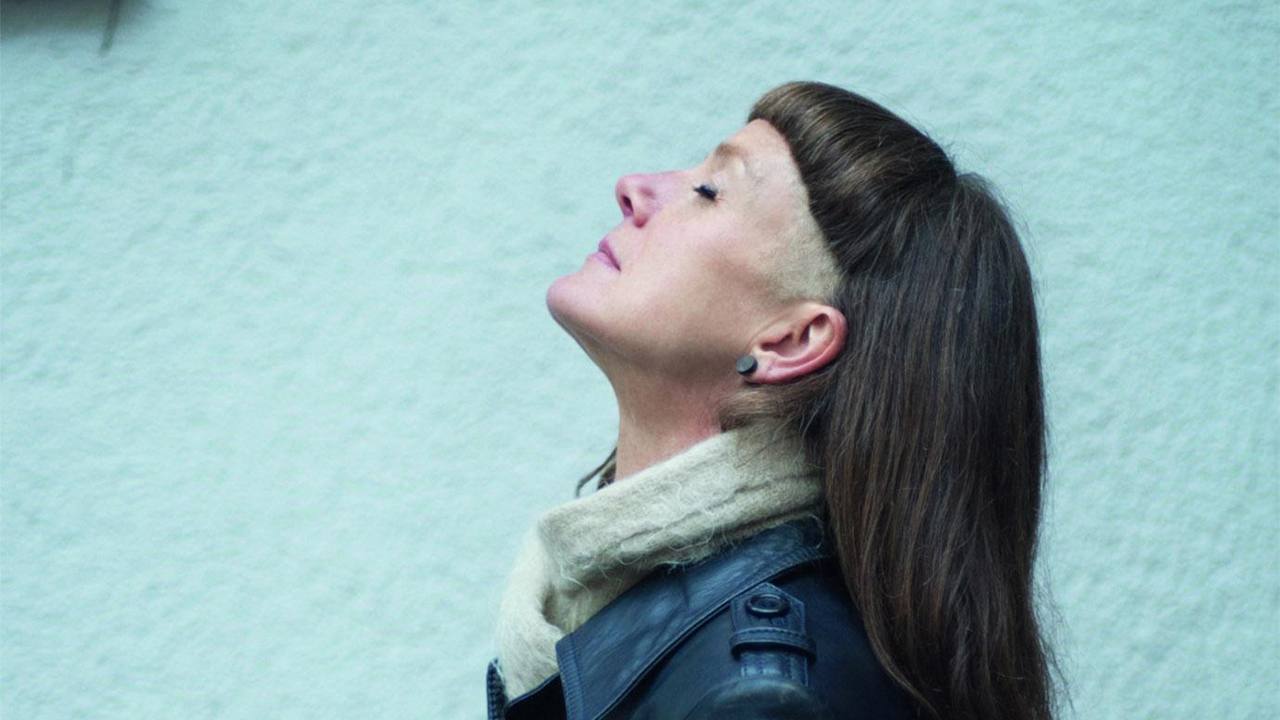 Depois de ter passado pelo MUDAS, na Calheta, a propósito da edição de 2021 do festival Madeiradig, a compositora e artista sonora Kaffe Matthews irá apresentar pela primeira vez em Lisboa a sua última composição, Moments of Toad, um trabalho em torno do alquimista George Ripley. O espetáculo acontece na próxima quarta-feira, dia 8 de novembro, na Associação Cultural POGO e terá Pedro PMDS, da dupla de electrónica PMDS, na primeira parte.
Natural de Essex, Inglaterra, Matthews é uma premiada artista que usa espaço, dados e objetos mundanos como ferramentas para as suas inventivas composições electroacústicas. A experiência física, tanto para quem ouve como para quem a concebe, assume um papel fundamental na sua arte, tendo criado interfaces únicas a partir de objetos invulgares, como poltrona sonora, a cama sonora e a bicicleta sonora, apresentada na edição de 2020 do LisboaSoa. Fundou também o colectivo Music for Bodies e o The Bicrophonic Research Institute, onde desenvolve técnicas e abordagens 'open source' com a ajuda de engenheiros, artistas e outros criativos. Este ano, trabalhou em duo remotamente com a vocalista Audrey Chen e encontra-se a preparar um segundo álbum para órgão ELKA, depois de em 2020 ter explorado o instrumento no álbum Foreigner.
Os bilhetes para o concerto, que resulta de uma co-produção a três mãos entre Nariz Entupido, a Variz e a POGO, possuem o custo único de 8 euros (a reserva dos bilhetes pode ser feita através do e-mail geral@narizentupido.com).