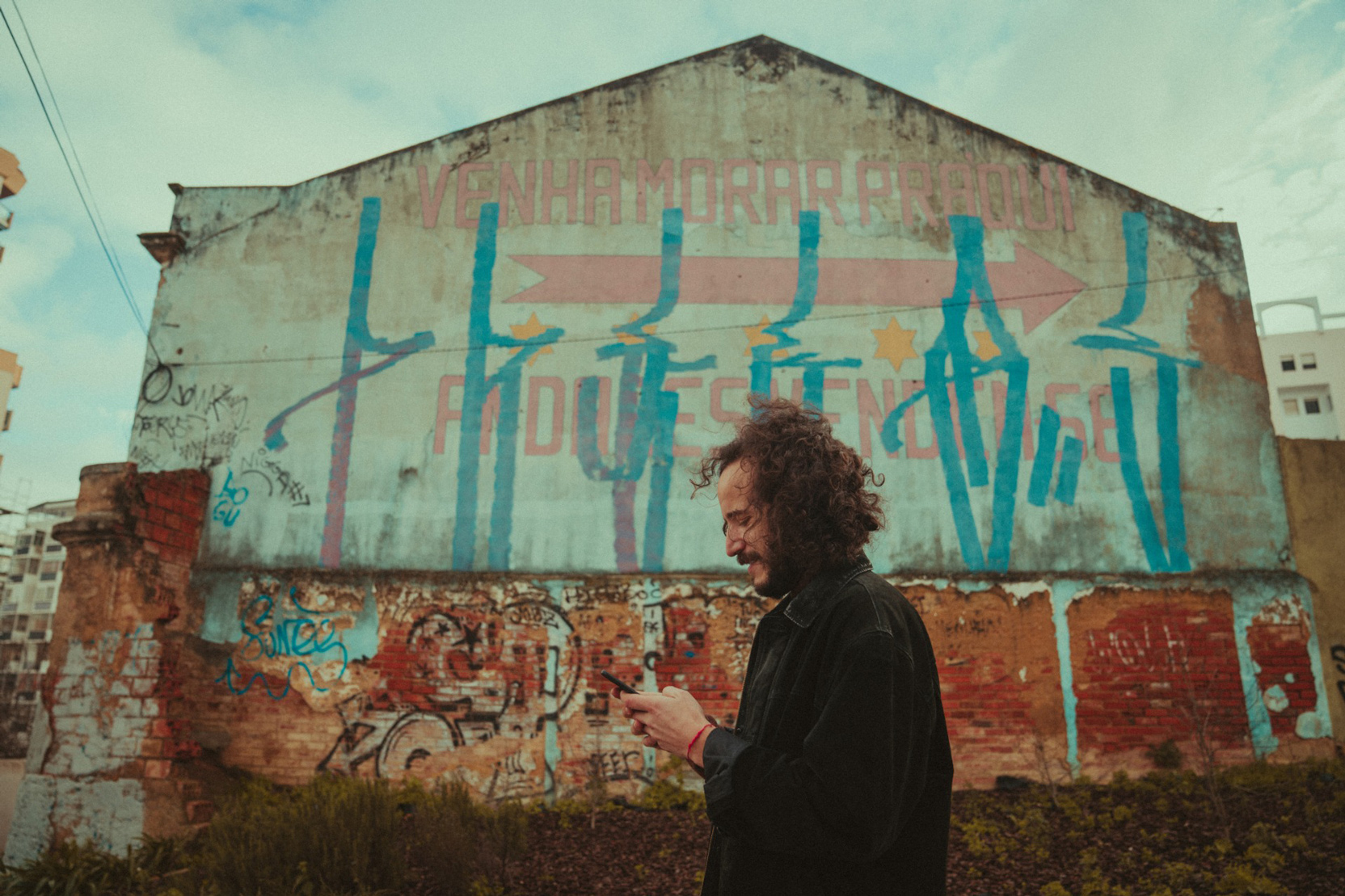 Pedro Castilho, ou só Castilho, é assim que o músico viseense se apresenta no seu projeto a solo.
Membro da banda de rock psicadélico Savanna, onde se destaca nas teclas e segundas vozes, Castilho saiu da sua zona de conforto e aventurou-se na composição à guitarra. Desse mesmo esforço nasceram várias cantigas que facilmente podem ser rotuladas de indie pop, doces e vulneráveis, onde se incluem os singles "Come Back" (2017), "Moving Fast, Moving Slow" (2018), "Lucky Ones" (2019) e ainda "The Wind Blows", o qual lhe valeu um lugar nos Novos Talentos Fnac de 2020. Por sua sua vez, "Numbers" (2021) vem destoar face a esse registo harmonioso e suave, assumindo uma natureza mais enérgica.
Today we'll be the lucky ones, disco de estreia de Castilho, chega no próximo dia 28 de janeiro e inclui os seis singles que foi lançando desde 2017, até ao último "Looking for Ways", que chegou no fim do ano que acabou. A festa de apresentação será na ZDB, no próximo dia 5 de fevereiro, onde Castilho será acompanhado por Miguel Vilhena (Savanna/Niki Moss) na bateria, Luís Medeiros na guitarra eléctrica e José Crespo nos teclados (Ditch Days), Sofia Brás na viola d'arco e Bernardo Soares no saxofone.