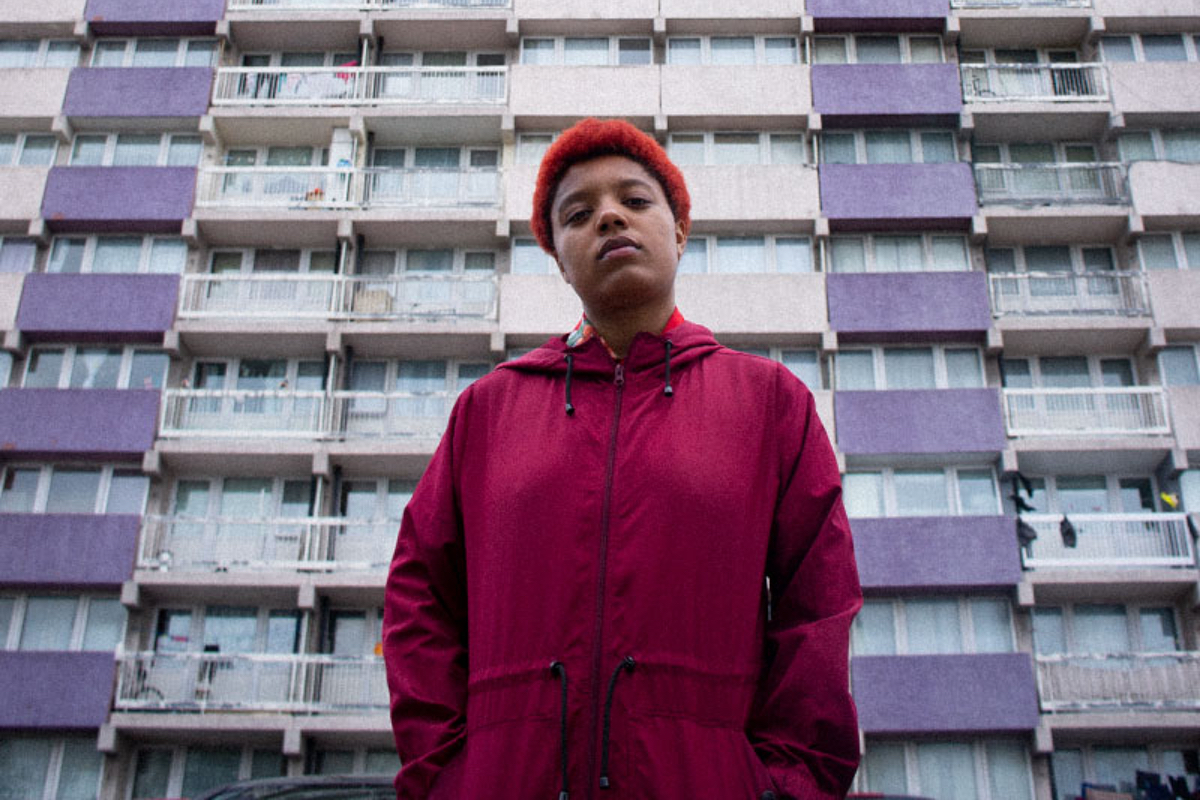 A britânica Loraine James vai atuar na Galeria Zé dos Bois, em Lisboa, no próximo dia 12 de fevereiro. Um dos grandes destaques do programa de música para fevereiro, a produtora londrina traz consigo o segundo e mais recente álbum Reflection, um dos mais aclamados de 2021 que sucede o anterior For You and I, considerado o melhor de 2019 para o site britânico The Quietus. 
Em novembro, aquando da oitava edição do festival vimaranense Mucho Flow, tivemos a oportunidade de experienciar in loco os talentos da produtora de Londres na pista de dança:
"Disruptiva foi também a aparição de Loraine James nesse mesmo espaço, que finalizou o programa de concertos do primeiro dia. Com dois discos aclamados, editados ambos pela seminal Hyperdub de Steve Goodman (aka Kode 9), a produtora londrina carrega consigo o testemunho e a história de uma das principais mecas da movida eletrónica (o seu álbum de estreia, por exemplo, foi considerado o melhor de 2019 para a publicação online The Quietus). Envergando uma camisola do Chelsea, a artista sondou com mestria e elegância as diferentes linguagens da bass music, do grime viperino ao drill mais implacável, passando pelo trap, a dancehall e a club descontruída num set híbrido que se situou entre a performance ao vivo e a prática do djing."
Na mesma noite, o músico e produtor português Phoebe dá a conhecer o que tem andado a magicar ao longo da pandemia (If I was simple in my mind, everything would be fine, editado no verão de 2021, é o seu mais recente lançamento).
Na primeira semana de 2022, a ZDB divulgou também o roteiro para o primeiro mês do ano, que vai contar com uma nova periodicidade semanal. Maria da Rocha, O Carro de Fogo de Sei Miguel e Norberto Lobo são alguns dos artistas confirmados para o mês de janeiro, que fica ainda marcado pela festa de lançamento do novo álbum de Rabu Mazda, Bindi, bem como o takeover da Rádio Quântica em diversos espaços da ZDB. Também em 2022, o polo criativo do Bairro Alto inaugura o ciclo Conundrum, de Pedro Melo Alves, no qual o baterista partilha palco com artistas que admira e com quem nunca teve a oportunidade de atuar antes. O primeiro de seis encontros acontece a 14 de janeiro com João Barradas.
Consultem o programa completo de eventos aqui.
Fotografia: Jase-Cooper-Header