FØREST FIRES – projeto a solo de Pedro Barceló (LÖBO) – está de regresso aos holofotes do underground com novo tema. Intitulado "The Sun", trata-se do single de apresentação do novo EP do artista que chega às prateleiras três anos depois da estreia, em 2019, e dois depois da edição em vinil na alçada Regulator Records com os também curta-duração I e II.
Desprendendo-se do berço instrumental que caracteriza os seus primeiros trabalhos, em "The Sun" FØREST FIRES abraça uma nova vertente ao explorar um instrumento integralmente humano: a voz, neste tema assinado com a colaboração de Sara Inglês (Wildnorthe). A combinação resulta num marco sonoro profundamente envolvente e brutalmente apelativo aos aficionados pelas paisagens sonoras tingidas de negro.
Se, por um lado, escutamos Sara Inglês a transmitir um poder elucidativo, na sua presença obscura característica, por outro FØREST FIRES aposta numa abordagem ousada que a acompanha em plena sintonia ao arrastar no tempo esta sensação constante de conforto no desconforto.
O novo EP The Fire, The Light, The Sun, incluirá um total de três temas que contarão com a participação de três vozes femininas diferentes. A primeira revelação, protagonizada por Sara Inglês mostra uma entrada do aperitivo final que chega à prateleiras este ano. The Fire, The Light, The Sun segue ainda com pormenores da data de lançamento e tipo edição por revelar. Informações adicionais relacionadas ao lançamento poderão encontrar-se no Bandcamp do artista.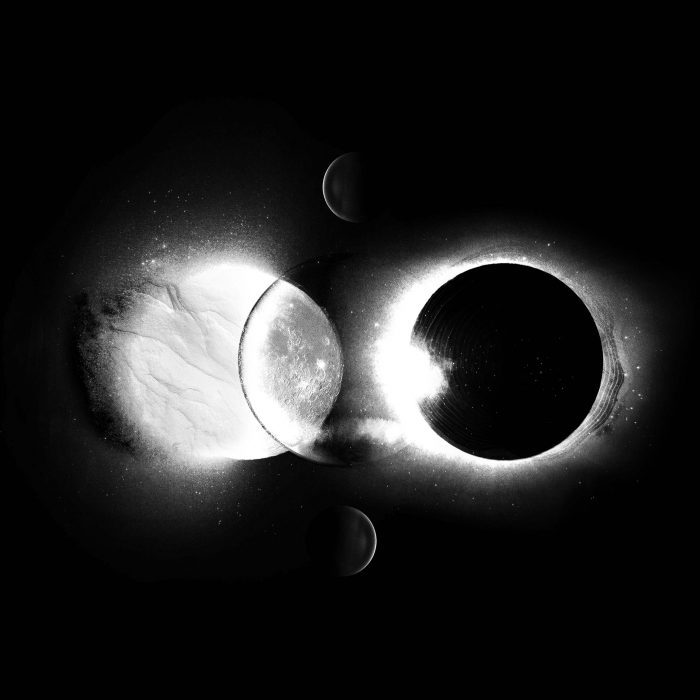 The Fire, The Light, The Sun Tracklist:
01. The Fire
02. The Light
03. The Sun