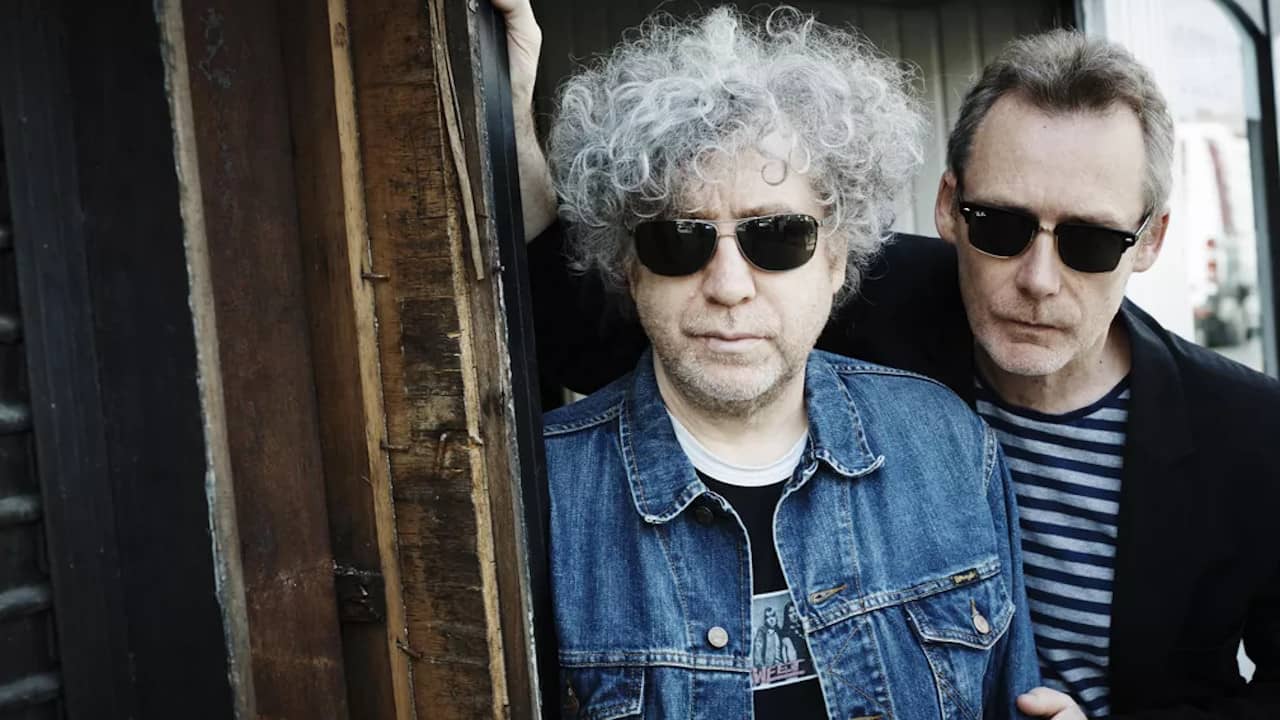 São 14 os nomes adicionados ao cartaz do North Music Festival, que acontece na Alfândega do Porto entre os dias 26 e 28 de maio.
O britânico Tricky, figura proeminente da música trip-hop e que goza de um estatuto invejável em Portugal, e os conterrâneos The Jesus and Mary Chain, dos irmãos Jim e William Reid, são os grandes destaques deste novo leque de confirmações — os portugueses RIOT, Capicua, Domingues, T-Rex, Cassete Pirata, Throes + The Shine, GNR, David Fonseca, Keep Razors Sharp, Moullinex & Xinobi e DJ Vibe, bem como os ingleses The Waterboys encerram o certame da edição de 2022 do North Music Festival.
Estes nomes juntam-se aos já anunciados Capicua, Cassete Pirata, GNR, Pedro da Linha, Linda Martini e Ornatos Violeta, que encabeçam o primeiro dia inteiramente dedicado à música portuguesa do festival.
Os bilhetes encontram-se disponíveis em pré-venda a preços que variam entre 50 e 90 euros.