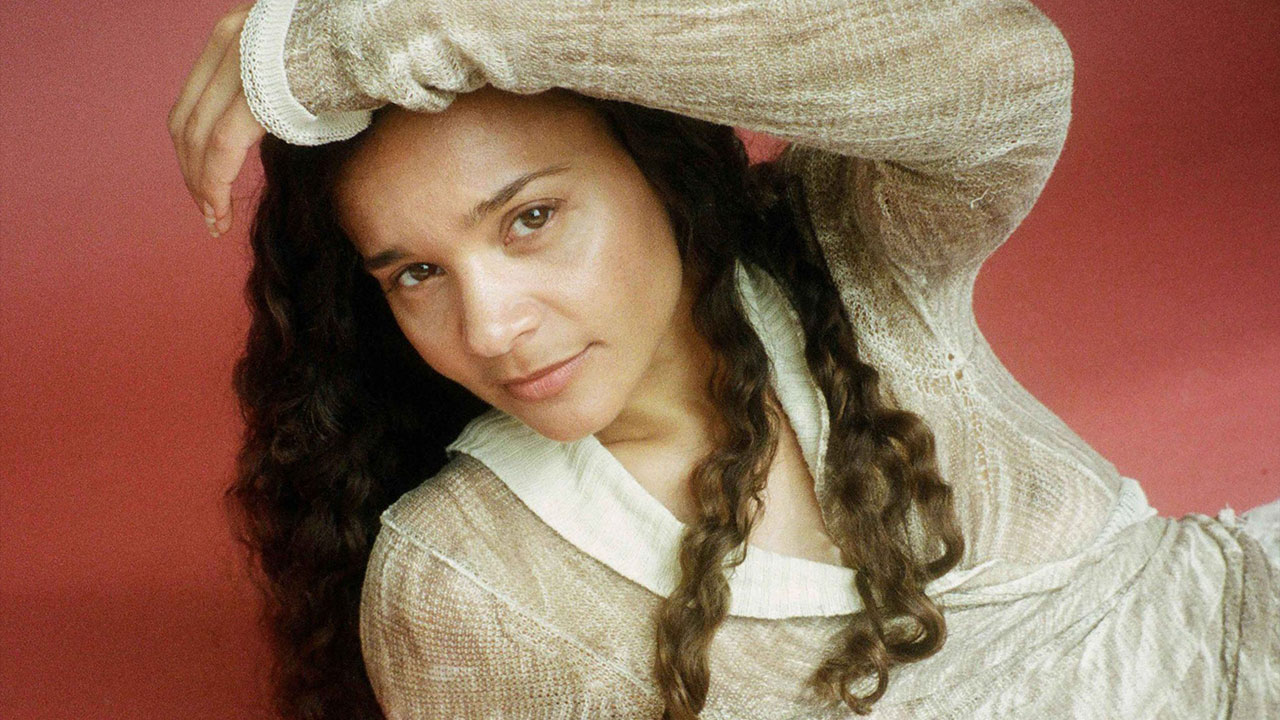 No trimestre em que celebra nove anos, e depois de dois anos de interrupção, o gnration volta a receber o Open Day no formato que sempre nos acostumou: ao vivo — e com entrada gratuita.
Este sábado, dia 30 de abril, o hub criativo de Braga acolhe as atuações de Erika de Casier, que traz consigo o mais recente Sensational, editado em 2021 pela histórica 4AD; Pluto, banda formada por Manel Cruz e Peixe, dos Ornatos Violeta, que regressou recentemente aos palcos; os franceses Ko Shin Moon, dupla Axel Moon e Niko Shin que funde tradição oriental e música eletrónica; a estreia em palco de Isa Leen, o novo projeto a solo de Rita Sampaio (IVY); e ainda dois projetos de comunidade: o Ensemble Caleidoscópio, conduzido pelo músico Bruno Pernadas, e a Orquestra de Dispositivos Eletrónicos (ODE), com direção artística de Pedro Augusto. A noite encerrará com o coletivo bracarense Wav.in, dedicado à criação e promoção da música eletrónica e que apresentará um concerto de Stereoacid e dj sets de João Lotes e Mingote. 
No programa expositivo, estarão patentes as instalações Animais Sintéticos, do duo multidisciplinar Tropa Macaca, e Surviving the Impact of Raindrops, de Jana Winderen, bem como  a exposição Dispositivos de Transporte, criada no âmbito do programa em rede Caleidoscópio por Maria d'Orey, Inês Varandas, Paulo Freitas, Sara Salgueiro e Sérgio Macedo.
música
16:00 · ODE: Orquestra de Dispositivos Eletrónicos · sala multiusos
17:00 · Ensemble Caleidoscópio · praça / palco caleidoscópio
18:00 · Isa Leen · blackbox
22:00 · Erika de Casier · praça / palco caleidoscópio
23:00 · Ko Shin Moon · blackbox
00:00 · Pluto · praça / palco caleidoscópio
01:00 · Wav.in: Stereoacid + João Lopes + Mingote · café-concerto rum by mavy
exposições
10:00 – 01:00 · Surviving the Impact of Raindrops, por Jana Winderen · galeria INL
10:00 – 01:00 · Animais Sintéticos, por Tropa Macaca · galeria gnration
10:00 – 01:00 · Dispositivo de Transporte, por Maria d'Orey, Inês Varandas, Paulo Freitas, Sara Salgueiro e Sérgio Macedo · pátio interior