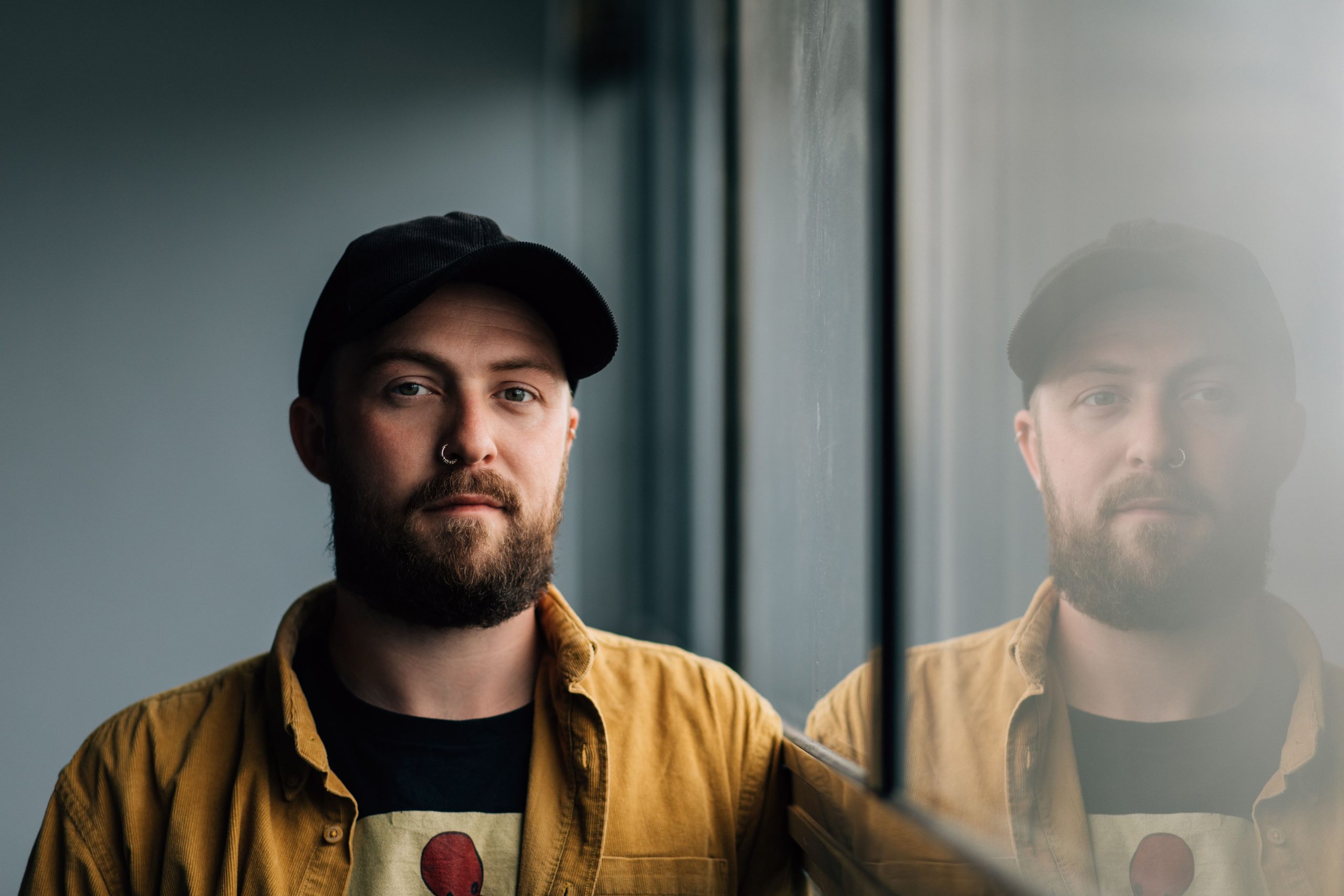 Climbing In Circles Pt. 4 é o mais recente esforço do baterista Will Glaser, um dos músicos mais influentes da cena jazz e experimental do Reino Unido, membro das bandas de rock vanguardista Snack Family e World Sanguine Report, e ainda convidado regular dos caóticos Sly and the Family Drone. Neste que já é o seu sétimo álbum como líder de banda, Glaser aprofunda ainda mais as diferentes abordagens no que concerne a música de improviso e estilisticamente fluída, contando com a ajuda do colaborador de longa data, o saxofonista Mathew Herd, e do músico e produtor polímata, Alex Bonney.
O sucessor do aclamado Climbing in Circles pt. 3 (Ubuntu Music, 2021) foi gravado ao longo de cinco dias no interior do País de Gales, num processo em que Glaser, pela primeira vez, operou o próprio estúdio como instrumento e veículo de composição. Assim nasceu um álbum que soa fresco e contemporâneo, produzido a partir da fusão e celebração das personalidades musicais e relacionamentos dos envolvidos.
Dividido em dois atos, Climbing In Circles Pt. 4 leva o ouvinte numa jornada pontilhada por grooves de blues e funk de Nova Orleans, melodias folclóricas líricas e vocais, improvisação livre de tradição europeia, e hinos e baladas jazz reminiscentes do grande cancioneiro americano.
Climbing In Circles Pt. 4 chegou no passado dia 29 de abril, em formato físico e digital, com a tutela da limitedNOISE.