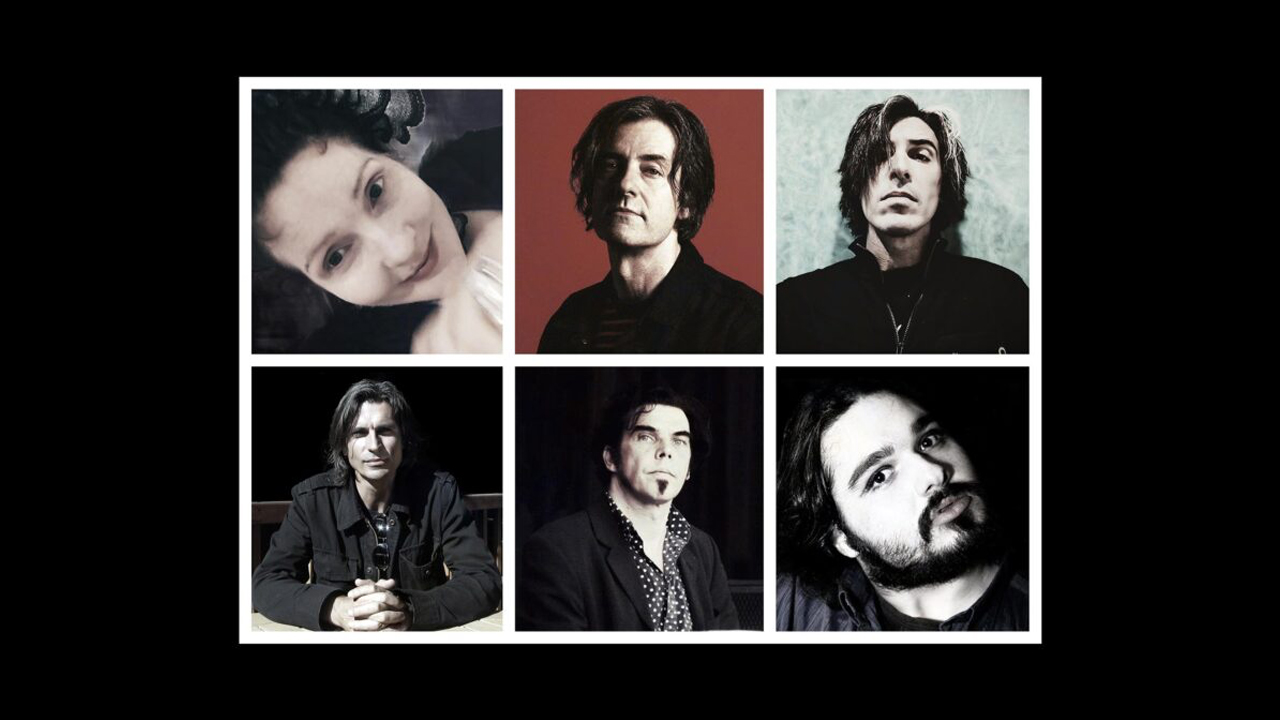 Está agendada a estreia dos autralianos Crime & the City Solution em Portugal. A mítica banda de Simon Bonney apresenta-se no Hard Club, no Porto, para um concerto inserido na quarta edição do festival Post Punk Strikes Back Again, que decorre nesse espaço nos dias 24 e 25 de setembro.
Fundados em 1977 na cidade Sydney, os Crime & the City Solution são um dos pilares fundamentais da cena punk blues da Austrália, que tem em Nick Cave e nos The Birthday Party alguns dos seus maiores representantes.
Com o carismático Simon Bonney como único membro fixo, o grupo conheceu cinco alinhamentos distintos ao longo da sua longa e admirável carreira, mas foi em 1983, quando Bonney se mudou para Londres, que a banda conheceu a sua formação mais emblemática, com Mick Harvey na bateria, teclados e baixo e Rowland S. Howard na guitarra e vozes adicionais. Foi sob esta configuração, que incluia ainda o baterista Epic Soundtracks, dos Swell Maps, que o grupo foi convidado a participar no filme Wings of Desire, do cineasta alemão Wim Wenders, antes de partir para uma nova etapa em Berlim com o teclista Chrislo Haas (D.A.F.) e o guitarrista Alexander Hacke (Einstürzende Neubauten), com quem editou mais três álbuns.
Em 2013, os Crime & the City Solution quebraram um silêncio criativo de 23 anos com American Twilight, o quinto e mais recente álbum do grupo formado atualmente por Simon Bonney, Bronwyn Adams, Chris Hughes, Georgio Valentino, Baron Anastis e Donald Baldie.
Os bilhetes para a quarta edição do Post Punk Strikes Back Again, que vai levar nomes como Ist Ist, Fabricators, Bärlin, entre outros, até à Invicta, já se encontram disponíveis em bol.pt a custos que variam entre 30€ (bilhetes diários) e 50€ (passe geral).