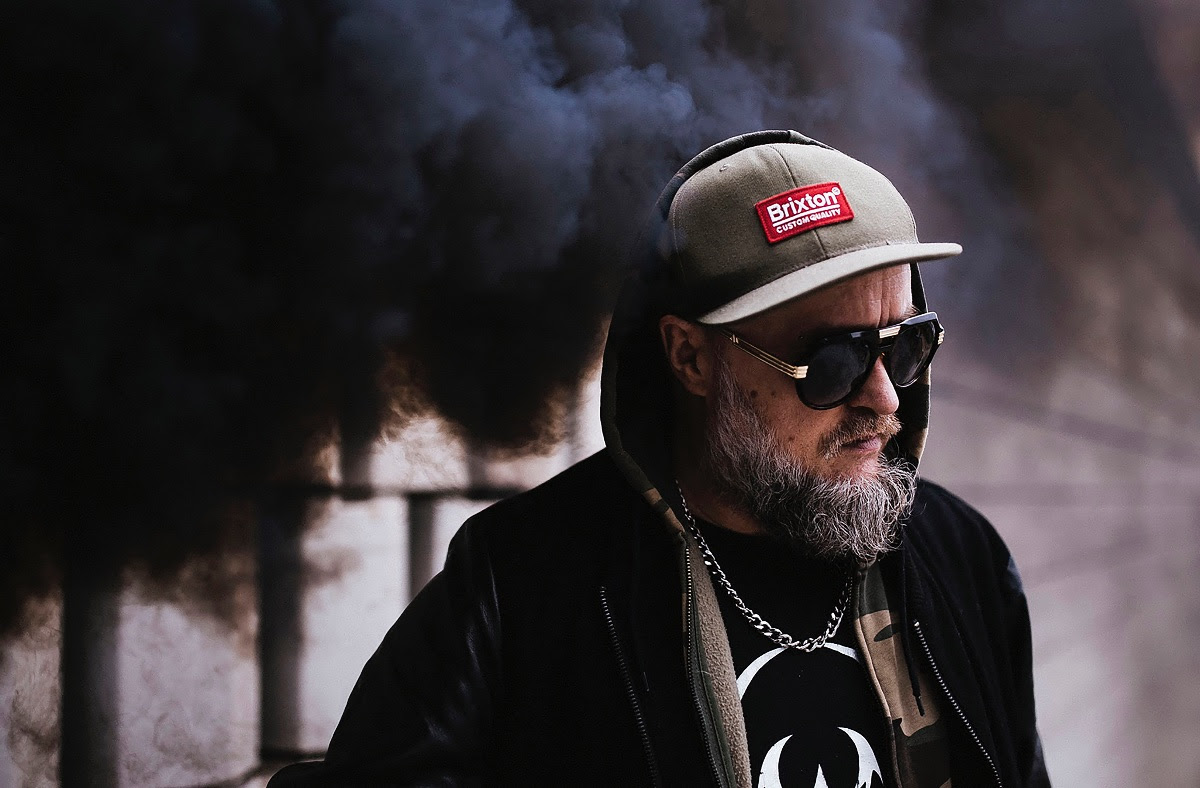 São onze os projectos musicais que encerram o cartaz para a edição de duplo fim-de-semana do Amplifest 2022. Ao primeiro fim de semana, a ter lugar entre 7 e 9 de outubro, juntam-se Birds in Row, Dälek, Petbrick e Putan Club, enquanto no segundo, marcado para 14 a 16 de outubro, se adicionam os nomes Cave In, Fennesz, Jessica Moss, Peter Broderick, Shy, Low, Test Dept e The Bug feat. Flowdan (na foto).
A par dos nomes anunciados, o Amplifest manterá uma das suas já longas tradições: a adição de uma banda surpresa (que será somente revelada na subida a palco) a cada um dos fins-de-semana, bem como um porgrama paralelo de filmes, talks, exposições, entre outras atividades.
Recorde-se que a edição deste do Amplifest decorrerá no Hard Club, no Porto, e iclui nomes como Lingua Ignota, Godspeed You! Black Emperor, Anna von Hausswolff, Deafheaven, Pallbearer, Oranssi Pazuzu, Wolves in the Throne Room, Cult of Luna, entre outros, no cartaz e que os bilhetes para o segundo fim de semana se encontram à venda no site do evento. Os ingressos para o primeiro fim de semana já se encontram esgotados.