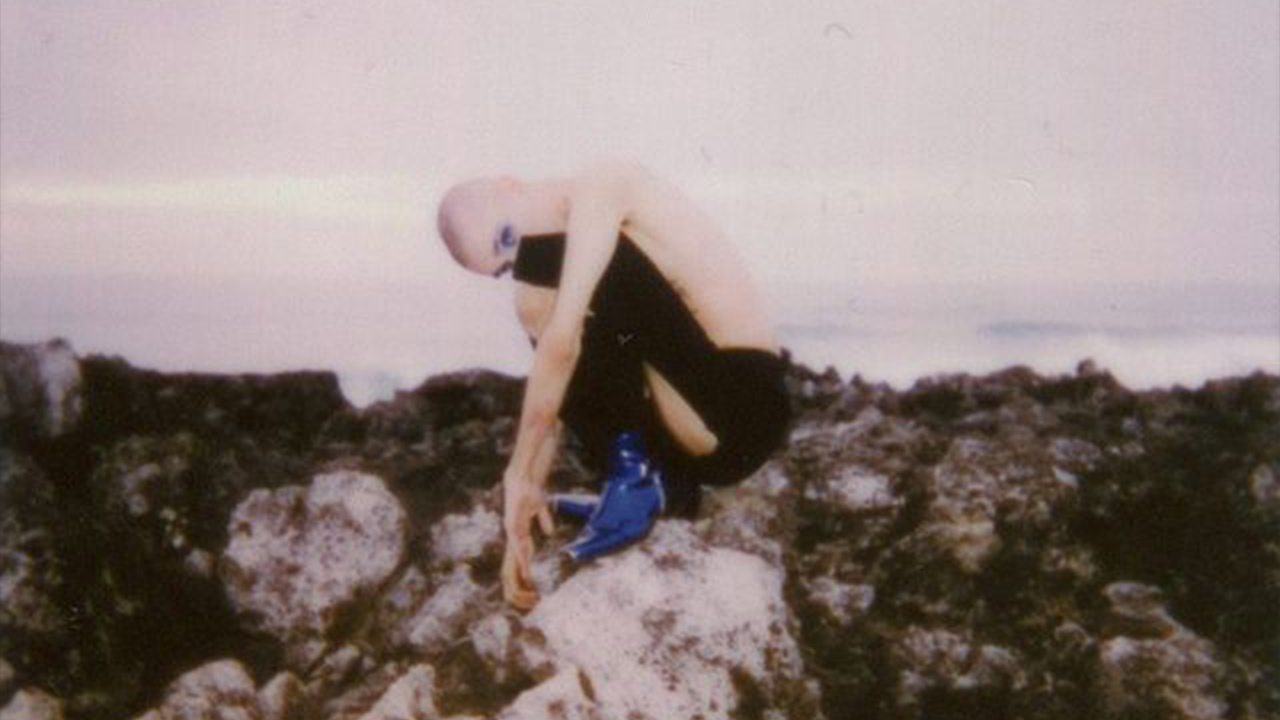 FARWARMTH anunciou o sucessor de Momentary Glow e o seu primeiro avanço, "If There Is Love At The End Of Everything", já se encontra disponível. A Blue Wind Is Now, o quarto trabalho de Afonso Arrepia Ferreira em longa-duração, está agendado para sair no próximo dia 6 de junho e assinala a estreia do músico sediado em Lisboa pela Soul Feeder, plataforma digital que abriga trabalhos de Petal Supply, Miss jay ou 7777 の天使 (e que editou o mais recente EP da dupla de Swan Palace e DRVGジ).
A Blue Wind Is Now chega dois anos depois da estreia de FARWARMTH pela britânica Planet Mu, reputada casa discográfica fundada por Mike Paradinas, ou seja, μ-Ziq, e que tem no seu catálogo trabalhos de figuras tão notávies como Venetian Snares ou Jlin. Segundo as notas que enquadram o lançamento no Bandcamp, o disco explora a possibilidade que a música tem "enquanto dispositivo para construção de mundos" a partir de uma "uma narrativa fluída" e evocativa que combina abstração, minimalismo e um avançado design sonoro. Odete, Sean Being e a americana Josephine Foster são alguns dos nomes que se avistam entre a recheada lista de créditos.
O álbum encontra-se disponível para compra antecipada em CD, limitado a 50 cópias, e digital.
Fotografia: Filipa Pinto Machado