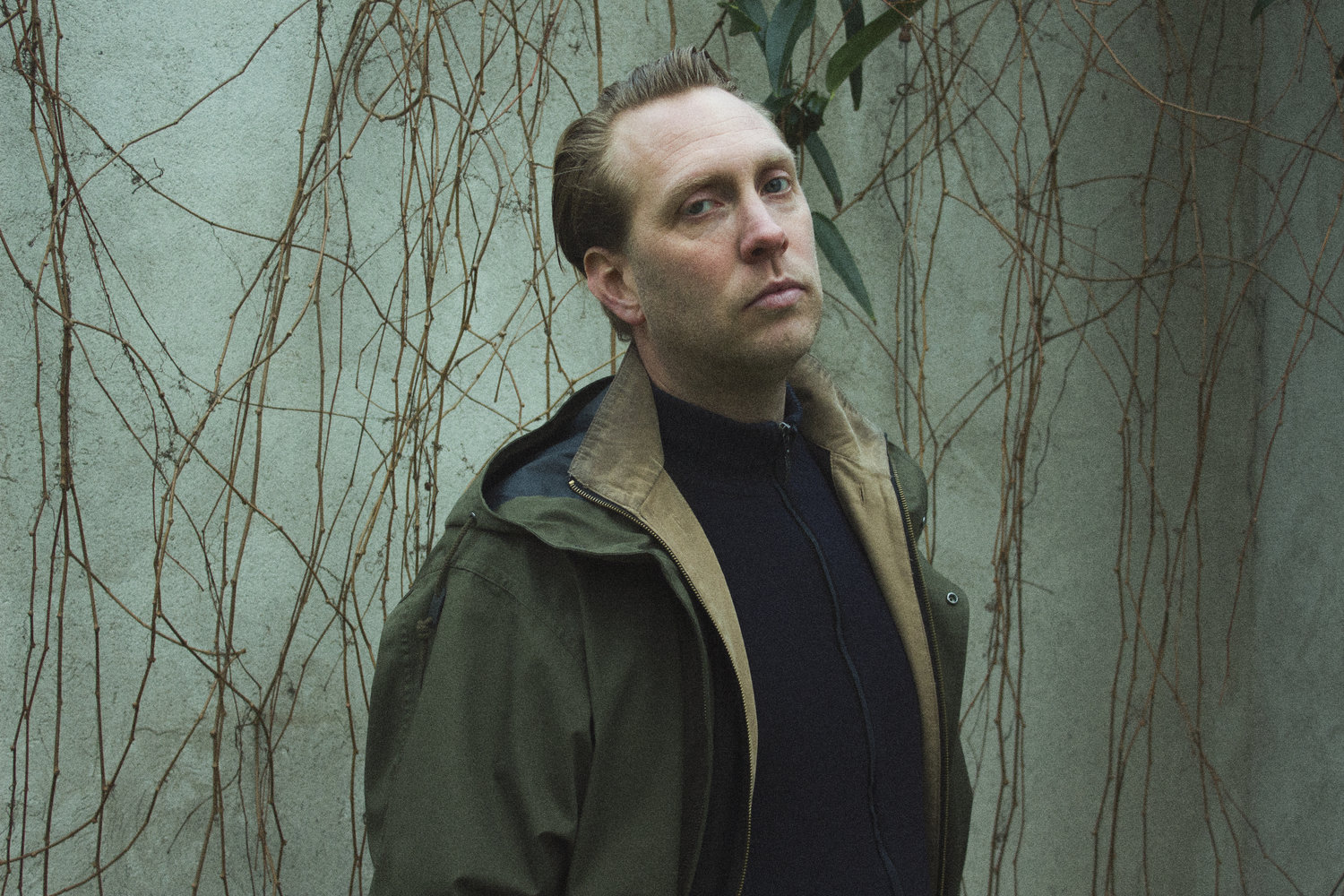 A convite das editoras Eastern Nurseries e Colectivo Casa Amarela, o músico e produtor dinamarquês Christian Stadsgaard, ou seja, Vanity Productions vai passar pelo Cosmos Campolide, em Lisboa, para um concerto de apresentação do seu mais recente álbum, The Last Picture Show. O evento acontece no próximo dia 20 e tem a dupla Fashion Eternal, dos portugueses Aires e João Valinho, e Canadian Rifles na primeira parte.
Com a juda de Loke Rahbek, co-fundou em 2009 a editora Posh Isolation, polo aglotinador para alguma da mais interessante música sintetizada feita na última década e que alberga trabalhos de Puce Mary, Croatian Amor e Varg2™. É com os dois últimos que estabeleceu uma relação de maior cumplicidade, primeiro enquanto metade dos românticos-industriais Damien Dubrovnik, e depois com os explosivos The Empire Line, recentemente confirmados para o regresso do Palco RUC à Queima das Fitas de Coimbra, mas é a solo que se verifica toda a amplitude emocional do trabalho do dinamarquês.
Segundo as notas disponíveis no Bandcamp da Posh Isolation, The Last Picture Show partilha não só o nome do filme que eternizou o malogrado cineasta Peter Bogdanovich (e que serviu também de título para a história de Ryu Murakami), mas também "um polílogo de vozes que contam histórias de solidão ardente, desejos não realizados, imundície e amor desperdiçado".
Os bilhetes para o concerto em Lisboa vão estar disponíveis no dia e à porta do evento pelo custo único de 10 euros.