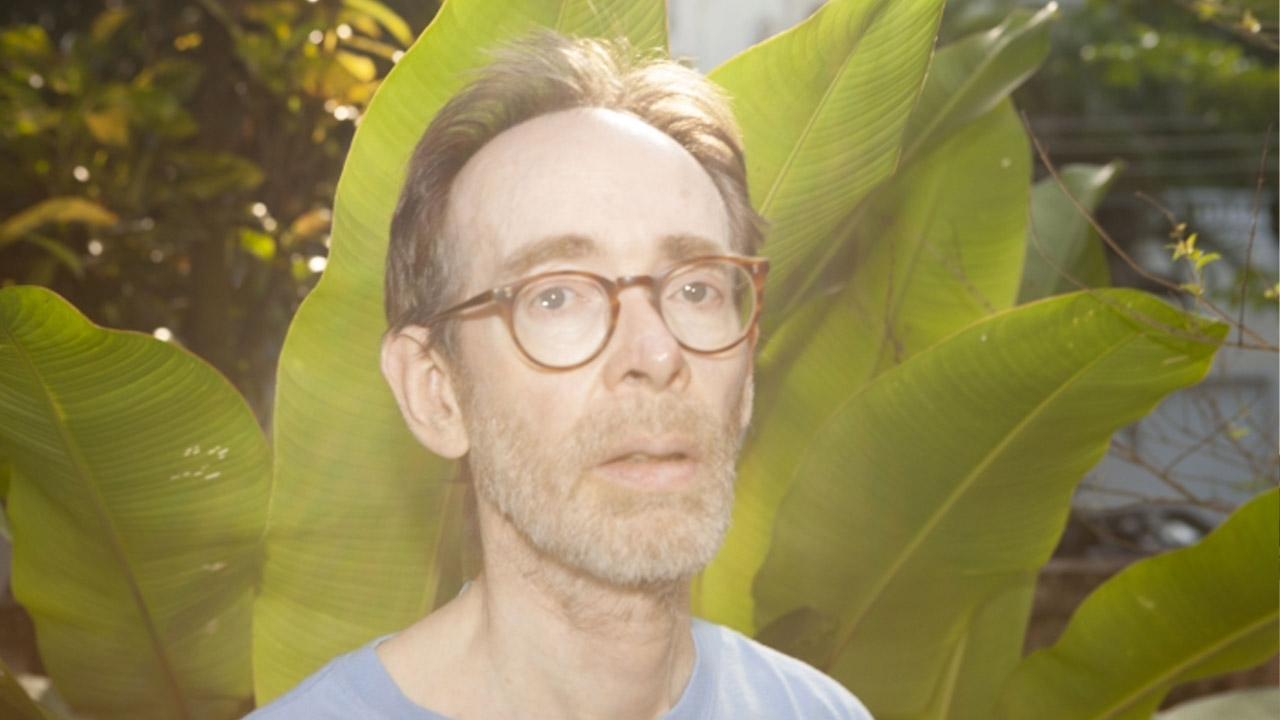 A convite da Galeria Municipal do Porto, o norte-americano Arto Lindsay vai regressar a Portugal no início do próximo mês para um concerto único no país. O cantor, compositor e reputado guitarrista apresenta-se no Círculo Católico dos Operários do Porto (CCOP), a 8 de novembro, com o baixista Melvin Gibbs, e a entrada é gratuita (mediante reserva antecipada de através do e-mail galeriamunicipal@agoraporto.pt).
Fundou, com Robin Crutchfield e Ikue Mori, os DNA, instituição do movimento no-wave de Nova Iorque, e com o ator e saxofonista John Lurie, bem como o recentemente desaparecido baterista Anton Fier, a primeira formação dos The Lounge Lizard, trabalhando de perto com alguns dos mais aventureiros visionários da música feita à margem, de John Zorn a Bill Frisell, Fred Frith e Marc Ribot, mas também Laurie Anderson, David Byrne e Caetano Veloso.
Mas foi nas origens cariocas (os pais de Arto eram seminários em Belém Bocou, para onde se mudou aos três anos), e em particular na música popular brasileira que encontrou a sua verdadeira paixão. Hoje soma mais de uma dezena de trabalhos de originais, para voz e guitarra, e um sem fim de canções extraordinárias, algumas delas reúnidas na brilhante antologia Encyclopedia of Arto, explorando com igual espírito subversivo as sofisticadas tessituras da bossa nova e da pop ambiental.