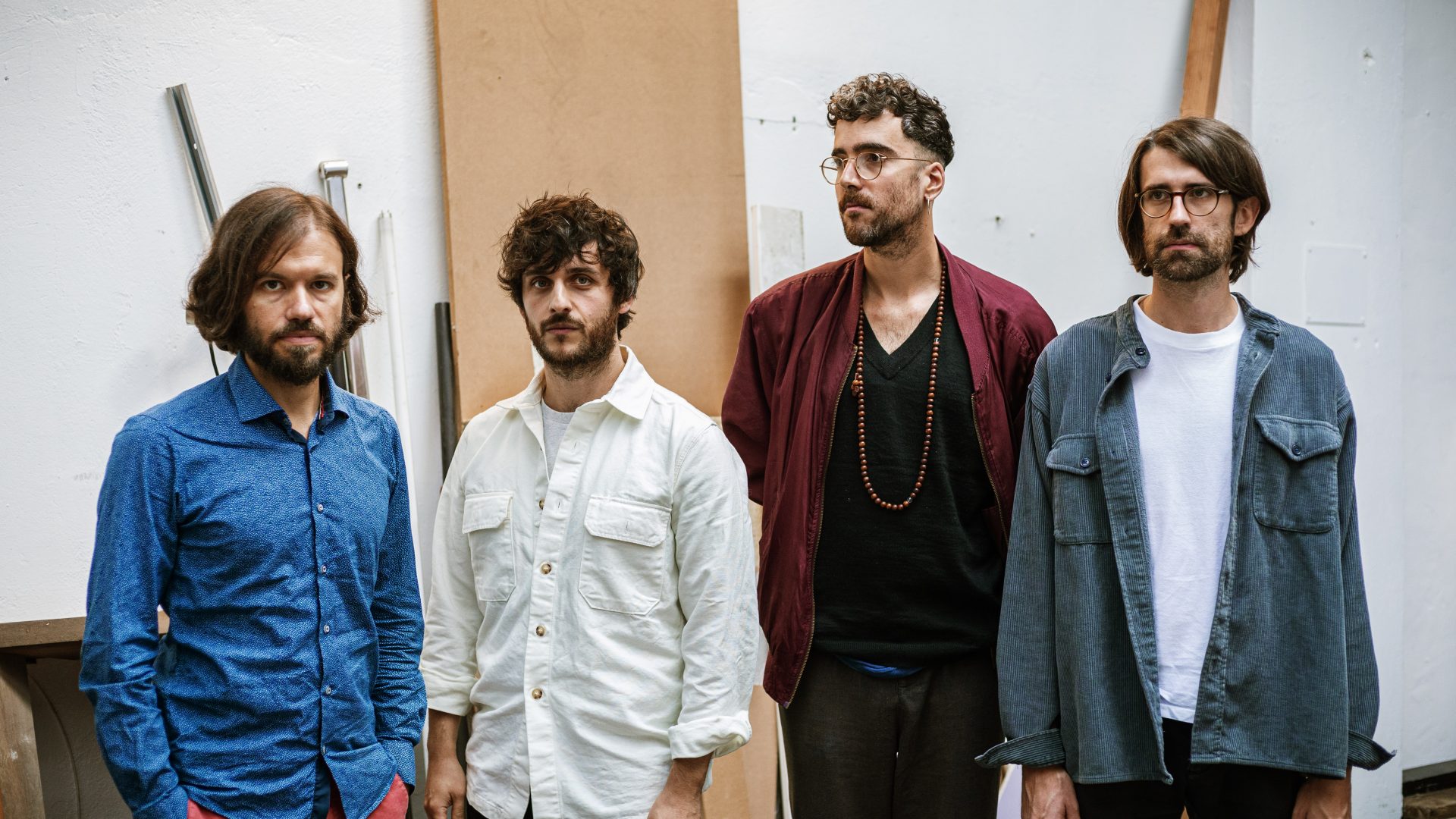 O quarteto de jazz contemporâneo italiano Dugong está ativo desde 2011 e traz na bagagem o seu terceiro disco de originais. Os Dugong estão espalhados por várias cidades e capitais europeias, estando a viver em Londres a secção rítmica composta pelo baixista Andrea Di Biase e o baterista Riccardo Chiaberta, enquanto o guitarrista Michele Caiati se encontra estabelecido em Milão e o saxofonista Nicolò Ricci vindo de Amesterdão.
Um grupo considerado bastante experiente com um percurso invejável pelo circuito do jazz europeu e do Reino Unido, referem ser inspirados pelo rock alternativo e o post-rock que dão asas às suas metodologias e técnicas musicais de improvisação pouco usuais sempre dispostos a surpreender qualquer plateia com a reinterpretação de obras clássicas do compositor Chopin ou até o hino da música tradicional italiana "Bella Ciao".Os singles "Fantasma" e "Coccobello" transmitem uma forte carga emocional, visto que o álbum foi elaborado durante os tempos mais sombrios da pandemia e reflete exatamente sobre essa mensagem de aproveitar ao máximo todos os bons momentos da nossa existência porque a vida acaba por ser sempre muito curta.
Let The Good Be Good tem o selo da Honolulu Records, editora independente que reúne um coletivo de artistas italianos com uma visão de profundo amor pelas expressões artísticas e pela experimentação musical. A festa continua mais logo com um concerto de apresentação do disco no Vortex Club Jazz, em Londres.