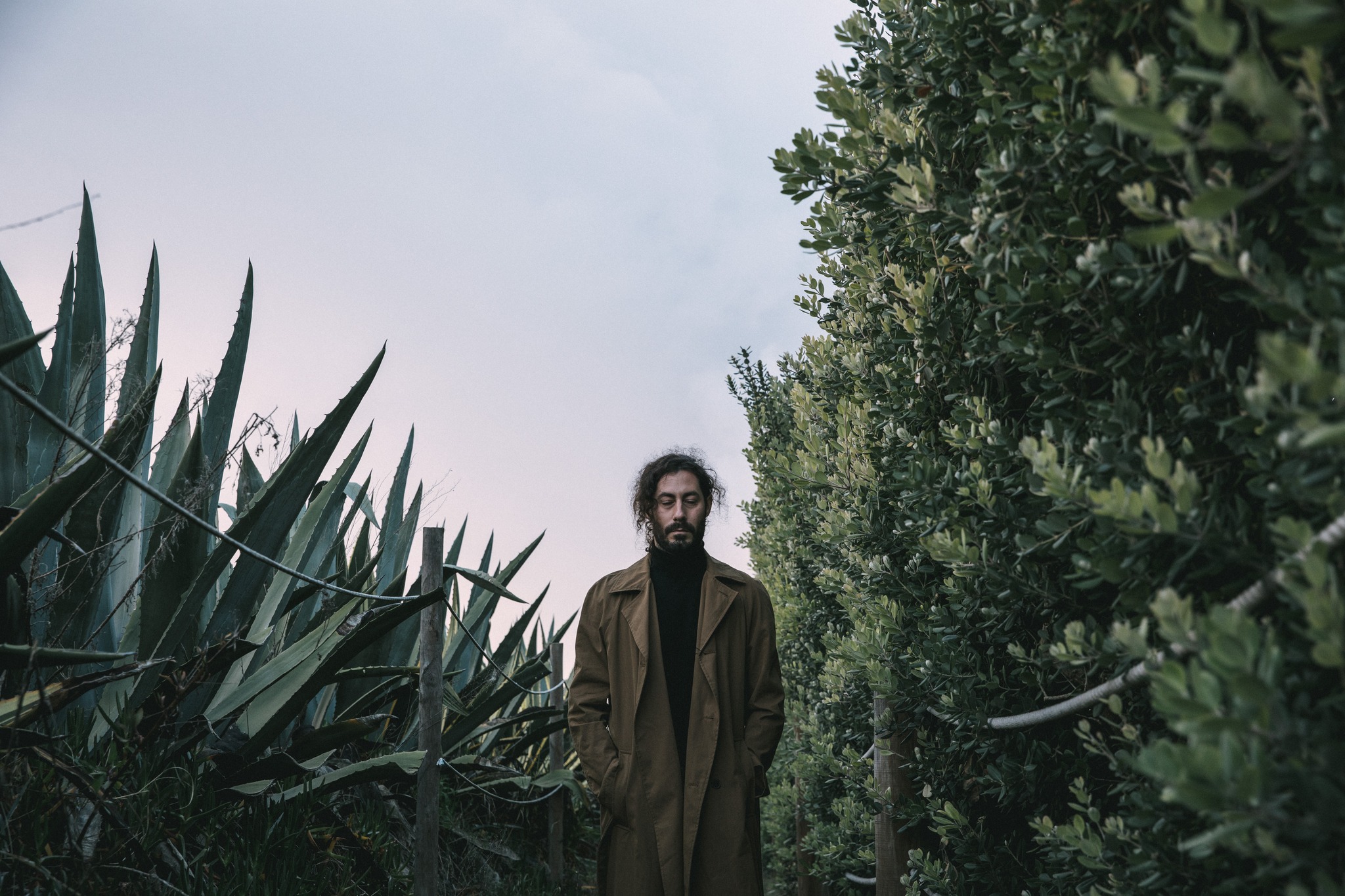 Depois do lançamento do seu EP de estreia Visions, José Tornada apresentou na passada sexta-feira, 30 de setembro, o seu primeiro longa duração Love, Hope, Desire and Fear. Uma viagem de auto-descoberta que através do piano, cordas e spoken word, narra a história de amor, perda e solidão de uma mulher de 70 anos.
Tendo como ponto de partida o piano, e influências de artistas como Ryuichi Sakamoto e Philip Glass, o disco conta também com a participação do violinista norte-americano Nathaniel Wolkstein e da poetisa alemã Roses Sabra, cuja voz dá corpo à história que envolve o álbum. O texto e a voz foram elementos preponderantes na composição do disco, pois para José Tornada houve o objectivo de humanizar e dar coesão ao disco como se de uma peça única se tratasse.
Além do autor passar por vários estilos musicais – oscilando entre o piano a solo, neoclássico orquestrado, minimal e ambiente – todas as faixas têm uma linha fluente que as liga, sendo um trabalho que pode ser ouvido do ínicio ao fim como uma faixa contínua. Através da simplicidade melódica, de peças com métrica de "canção" e do uso de voz, poesia e sintetizadores, Love, Hope, Desire and Fear pretende quebrar a barreira e o preconceito que existem em relação à música clássica tradicional e erudita.
Fotografia por Subestimado