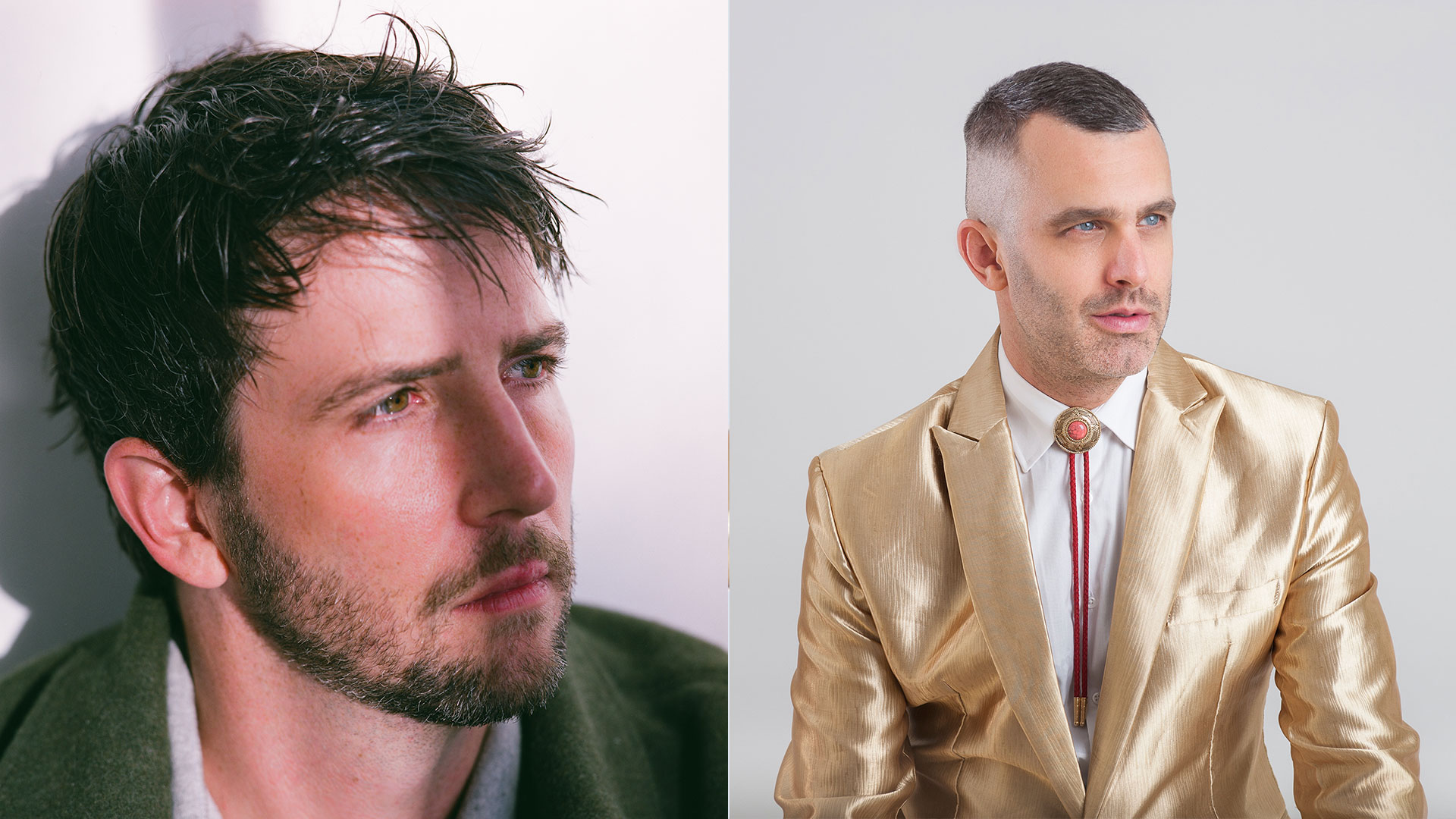 No próximo ano, Owen Pallett e Joel Gibb (The Hidden Cameras) vão embarcar numa digressão que visa celebrar o vigésimo aniversário de The Smell of Our Own, obra seminal que o duo, juntamente com outros intervenientes da cena musical de Toronto, produziu no início do século XX. Os concertos têm lugar no gnration, em Braga, a 24 março, no Teatro Viriato, em Viseu, a 25 de março, na Culturgest, em Lisboa, a 30 março, no Auditório de Espinho, no dia seguinte, a 31 março.
Owen Pallet, que chegou a integrar a formação dos Hidden Cameras, juntar-se-á a Gibb, mentor do projeto, em alguns momentos do concerto, apresentando-se ainda a solo e em nome próprio para um espetáculo que deverá percorrer o admirável percurso do violoncelista que, entre outras aventuras, colaborou com os nomes de Frank Ocean, Taylor Swift, The National e Arcade Fire (o seu trabalho no disco The Suburbs, de 2011, foi distinguido com um Grammy).
Vencedor de um Polaris Music Prize, o trabalho de Owen estende-se ainda ao cinema e à televisão, tendo sido nomeado para um Óscar com a banda-sonora do filme Her, de Spike Jonze, e vencido um Emmy com a composição para a série Fourteen Actors Acting.
Island é o seu mais recente álbum, e um exemplo vital da folk de câmara moderna.