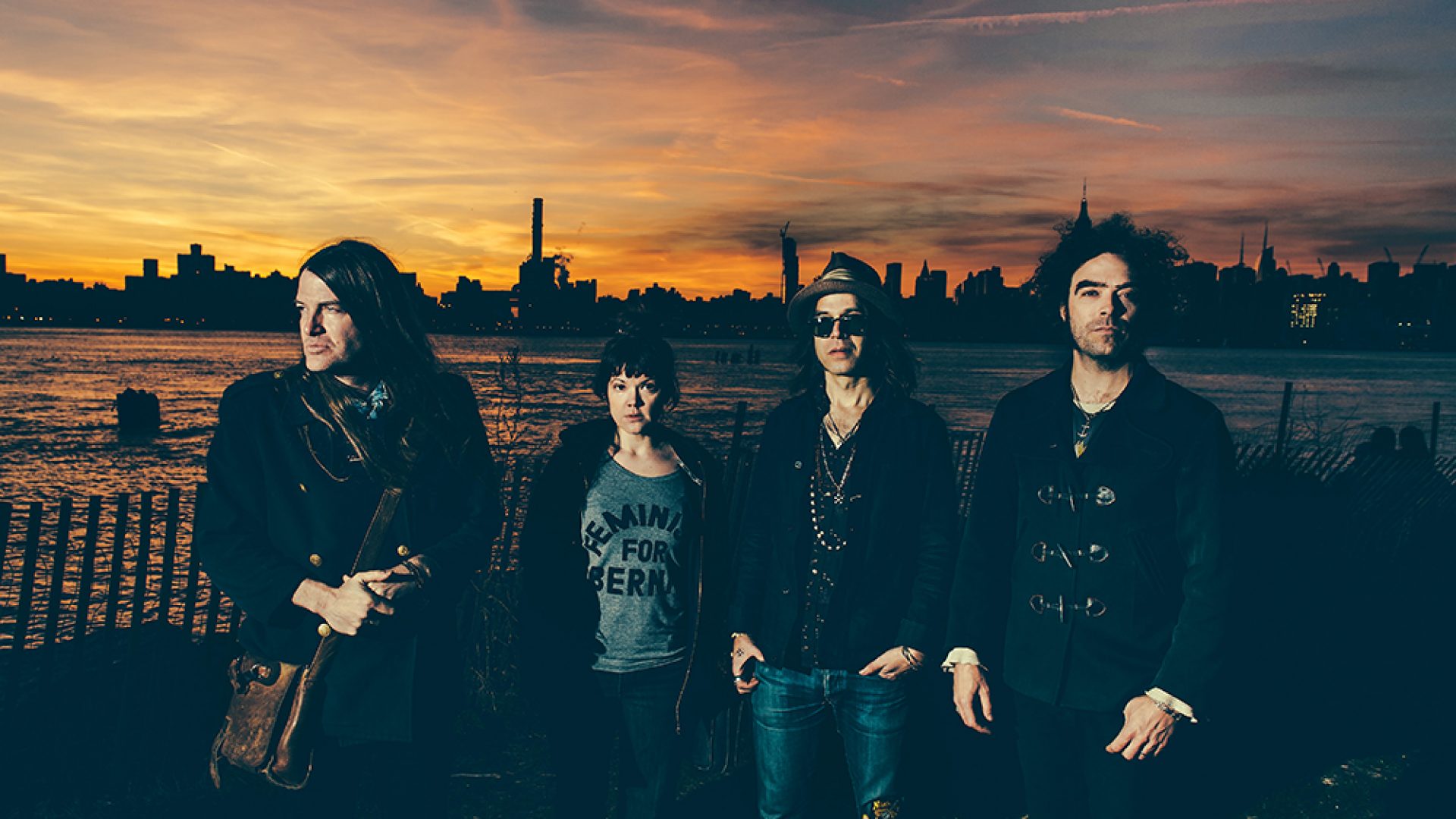 Os The Dandy Warhols vão passar por Lisboa no meio de uma digressão europeia que contempla ainda várias datas em Espanha e França. O concerto na capital, o único dos norte-americanos em Portugal, está agendado para 23 de maio no LAV – Lisboa ao Vivo.
Um dos expoentes do revivalismo neo-psicadélico dos anos 90, a par dos contemporâneos Mercury Rev, The Flaming Lips e The Brian Jonestown Massacre, com quem protagonizaram um documentário focado na relação de amor-ódio dos seus líderes, Courtney Taylor-Taylor e Anton Newcombe, a banda natural de Portland soma hoje três décadas de carreira e mais de uma dezena de álbuns de originais — Tafelmuzik Means More When You're Alone, de 2020, é o mais recente dos autores de "Bohemian Like You", e o mote para o regresso a Portugal depois de uma última passagem pelo festival Paredes de Coura em 2010.
Os bilhetes estão à venda nos locais habituais a partir desta sexta-feira.