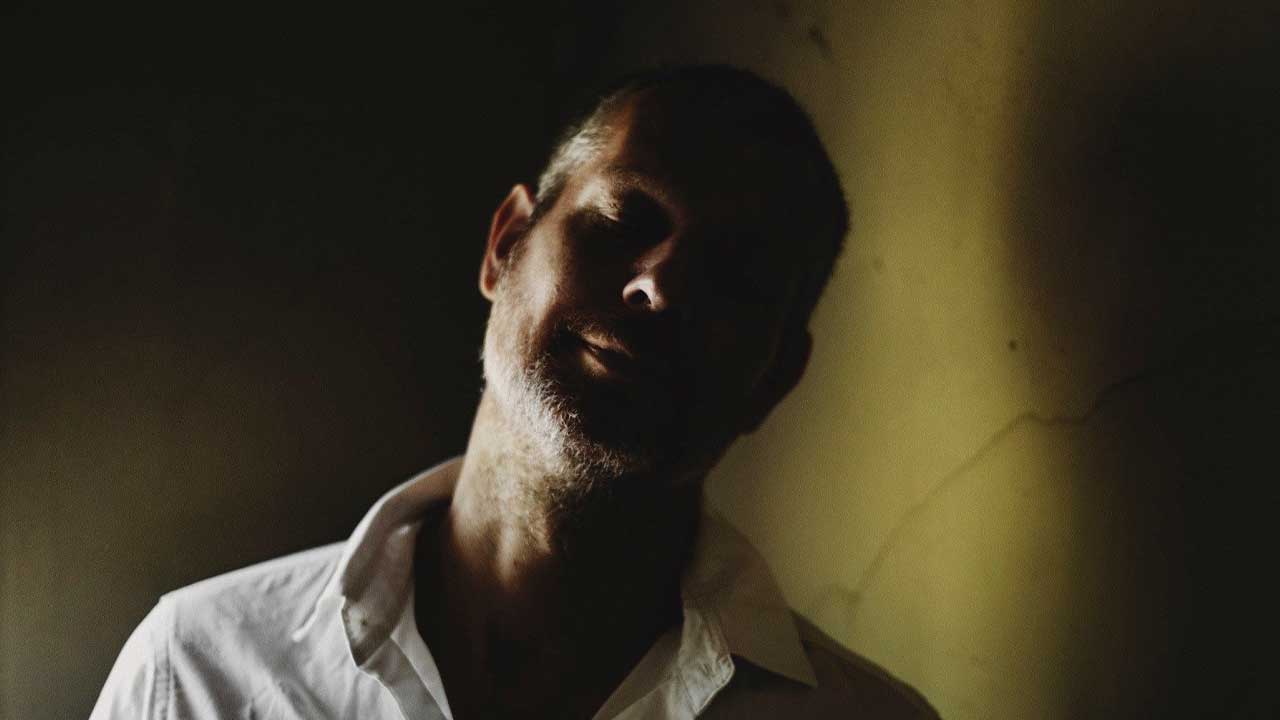 Matt Elliott regressa esta semana a Portugal para três concertos, em Coimbra, Setúbal e Porto. O músico britânico, que goza de um estatuto invejável no nosso país, tendo por cá atuado diversas vezes (a última foi em fevereiro de 2022), vai levar o novíssimo The End of Days aos palcos do Salão Brazil (30 de março), do Cinema Charlot (31 de abril) e do espaço M.ou.Co (1 de abril).
Editado esta sexta-feira, três anos depois de Songs of Resignation (vinte de The Mess We Made, a estreia do ex-Third Eye Foundation em nome próprio), o nono trabalho na discografia do autor de Drinking Songs é uma coleção de seis canções onde o saxofone, há muito um dos seus instrumentos de eleição, ganha um papel de destaque, conferindo uma nova dimensão poética às narrativas lúgubres do músico de Bristol.
"January's Song" e "Unresolved" são os temas de apresentação de um novo e importante capítulo na carreira do cantor, assombrado ainda pelo período pandémico.