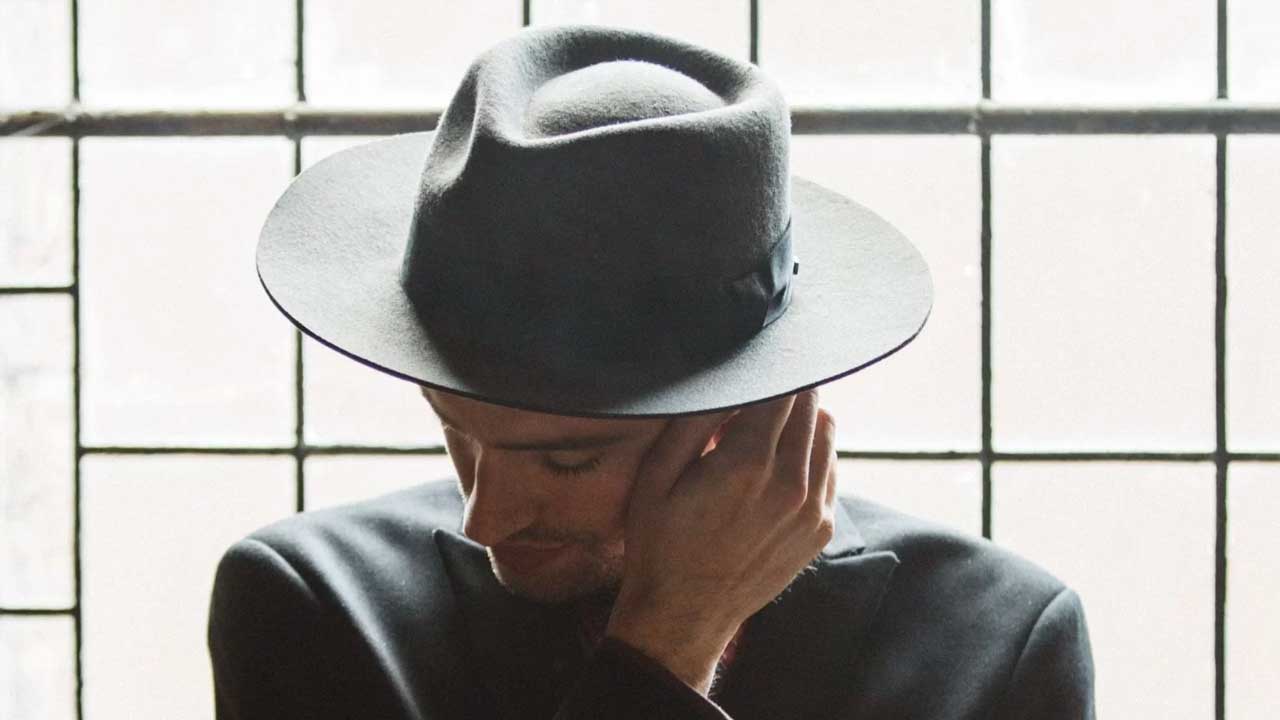 Os The Veils estão de regresso a Portugal em junho, para dois concertos em Lisboa e no Porto. A banda de Finn Andrews apresenta o seu mais recente álbum, …And Out of the Void Came Love, a 24 de junho no Musicbox, em Lisboa, e no Hard Club, no Porto, no dia seguinte.
Publicado nos metros iniciais de março, …And Out of the Void Came Lov é o sétimo disco numa discografia começada em 2004, com o longa-duração de estreia The Runaway Found. É também um dos melhores lançamentos do grupo, um tratado de reinvenção que documenta o inventivo percurso do grupo oriundo de Auckland, na Nova Zelândia, cujo repertório circula entre os territórios da pop, do rock e da folk de recorte progressivo.
Os bilhetes para o concerto em Lisboa, fruto de uma parceria do Musicbox com a promotora Crowdmusic, encontram-se à venda em seetickets.com pelo preço de 24 euros (mais taxas). Já no Porto, o concerto tem o carimbo da Suspeitos (os bilhetes podem ser adquiridos via Ticketline pelo mesmo valor).