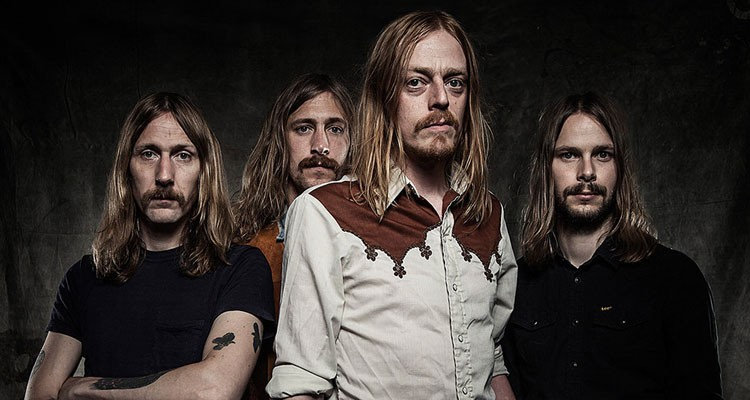 Os suecos Graveyard estão de regresso a Portugal, com data única agendada para 28 de maio no Lisboa ao Vivo – LAV. A banda que já nos visitou por diversas vezes nos últimos anos, com passagens pelo Milhões de Festa em 2017 e SonicBlast Moledo em 2019, vem apresentar os cinco registos de estúdio que compõe a sua carreira discográfica, sendo a última adição de 2018, com o disco Peace.
Fortemente influenciados pelas sonoridades dos anos 70 provenientes de bandas como os Led Zeppelin, Black Sabbath e Deep Purple, a banda de Gotemburgo estabeleceu-se como um dos pilares do blues e hard rock contemporâneo.
Os lisboetas The Quartet Of Woah! serão a banda de abertura neste evento promovido pela Amazing Events. Os bilhetes têm o custo de 28 euros e podem ser aqui adquiridos.