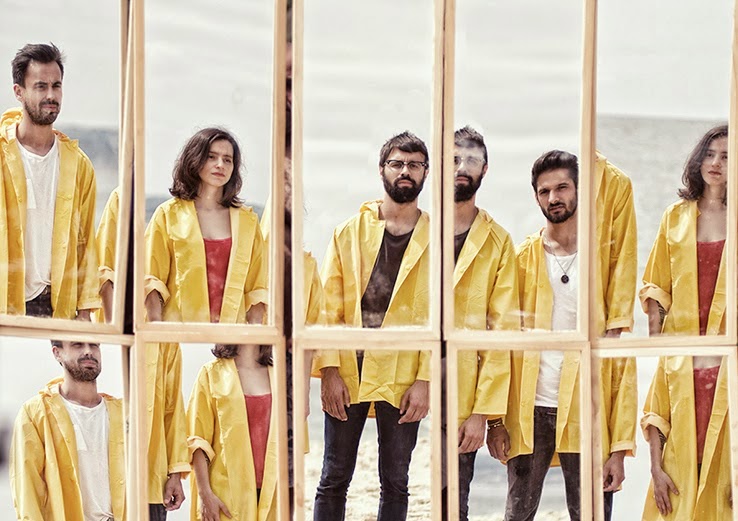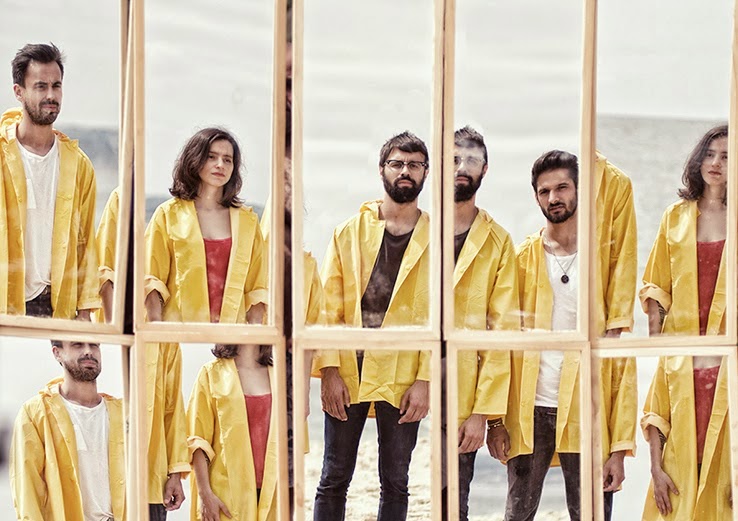 O Festival Manta já não é novo. Acontece no início de Setembro no Centro Cultural de Vila Flor em Guimarães e este ano volta a repetir-se com os Linda Martini e o cantor britânico Luke Haines a abrir o cartaz.
As actuações ocorrem entre 5 e 6 de Setembro, sendo que, a banda portuguesa irá apresentar o mais recente álbum – Turbo Lento – na abertura do festival, e o britânico Haines, ex-líder dos The Auteurs, trará New York in the 70'2 na bagagem, para dia 6.
Ambos os concertos têm entrada livre, pelo que não terão de dirigir-se previamente aos locais habituais para compra do bilhete.