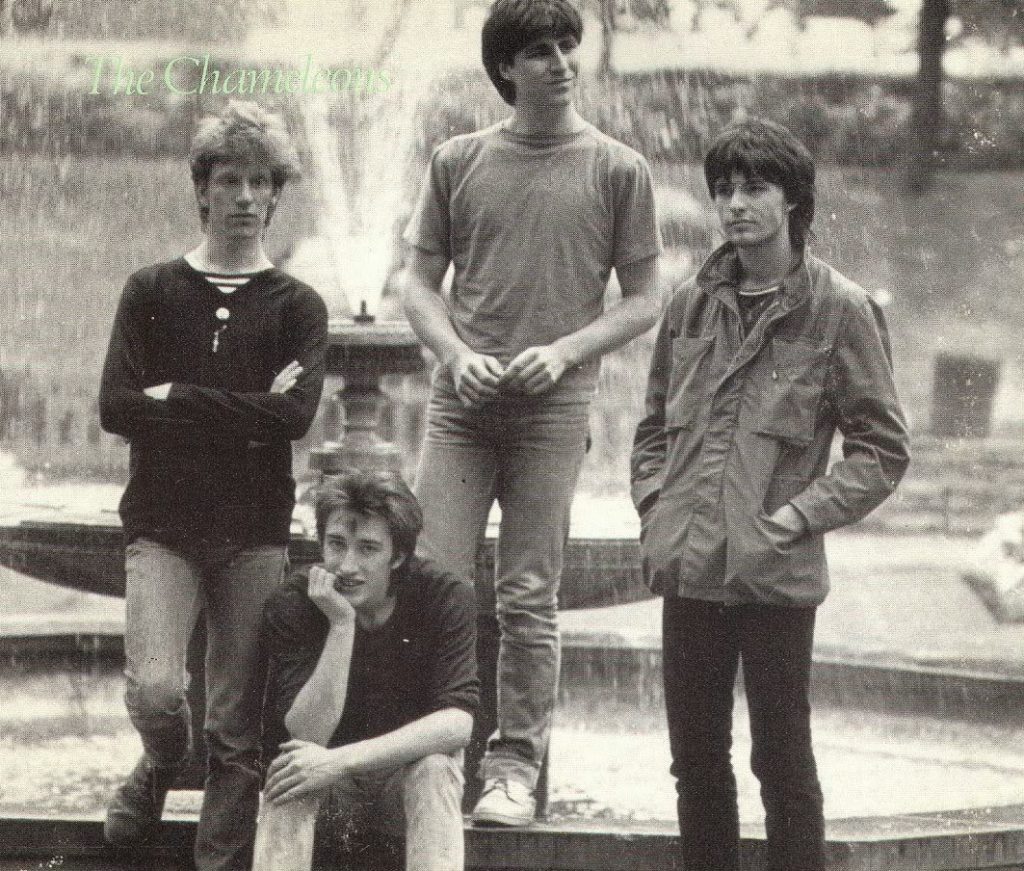 Os Chameleons Vox, projecto de Mark Burgess que toca músicas da sua banda original, The Chameleons, vão dar dois concertos em Portugal, de acordo com o site da banda. O primeiro será no Porto, no dia 3 de de Maio, e o segundo a 5 de Maio, em Lisboa.
Estes concertos, onde será tocado na íntegra o álbum Script of the Bridge, farão parte de
We Are All Chameleons Farewell, tour
de despedida da banda na Europa.
Reedição:
Já são conhecidas as datas bem como os preços e respectivos lugares de actuação da banda, e podem agora ser consultados em baixo:
3 de Maio – Hard Club, Porto | 21.30H || 20€
5 de Maio – Caixa Económica Operária, Lisboa | 21.30H || 18€ / 20€ (dia).