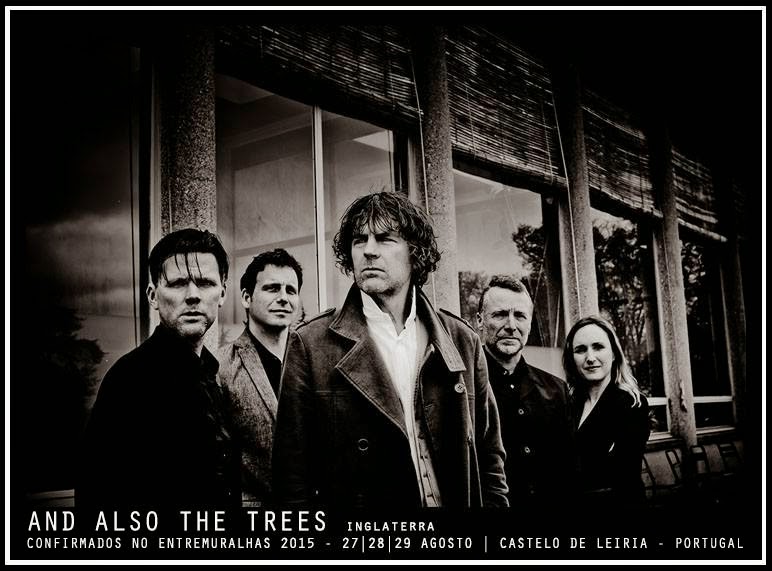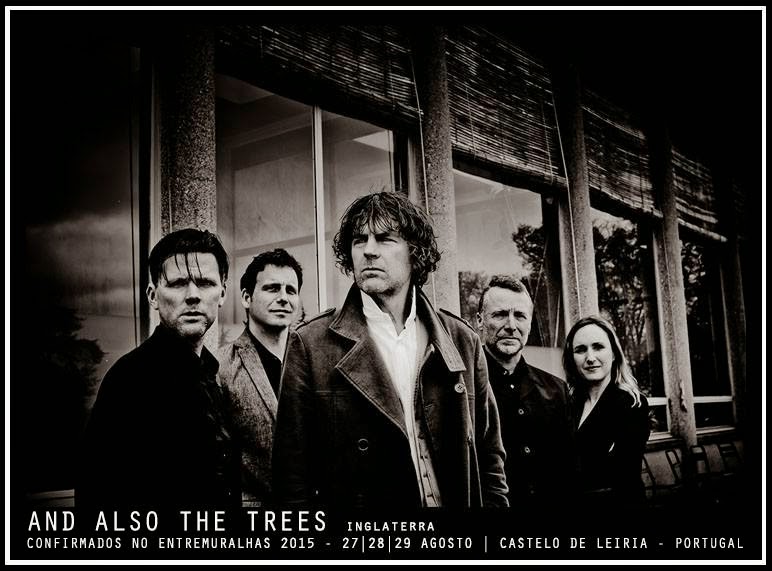 Foi confirmado o quarto nome para a sexta edição do festival Entremuralhas a decorrer este ano entre 27 a 29 de Agosto no Castelo de Leiria. And Also The Trees juntam-se assim aos já confirmados Ash Code, Keluar e Lene Lovich Band.
Os And Also The Trees formaram-se em Inglaterra, em 1979 e são considerados os últimos sobreviventes e os legítimos herdeiros do espírito neo-romântico da geração pós-punk. A abnda
regressa a Leiria cinco anos depois da sua estreia exclusiva na edição de 2010 do Festival Fade In.
Ainda não são conhecidos os preços desta sexta edição.