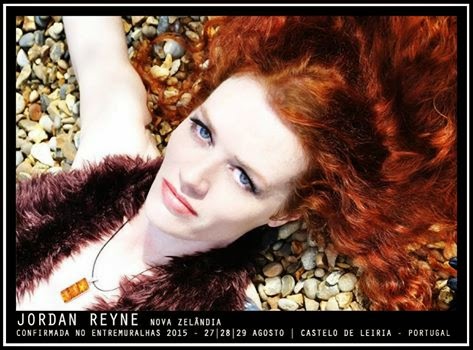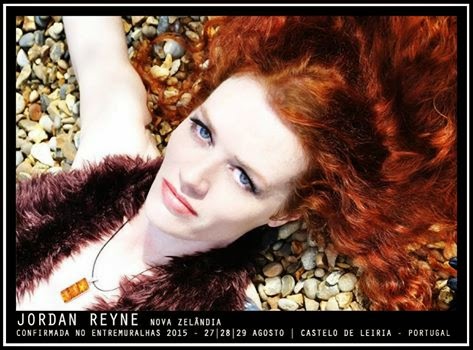 A Neo-Zelandesa Jordan Reyne é o décimo nome a juntar-se ao cartaz do Entremuralhas 2015. Para além da sua já longa carreira, onde podemos descortinar seis álbuns (dois dos quais sob o heterónimo de Dr. Kevorkian & The Suicide Machine), a cantora é ainda membro ao vivo dos The Eden House. Jordan Reyne, que também deu voz à saga Senhor dos Anéis, actuará na Igreja da Pena do Castelo de Leiria ainda com dia a ser confirmado pela organização.
Jordan Reyne
junta-se assim aos j
á confirmados:
Ash Code (29 de Agosto), Keluar, Lene Lovich Band, And Also The Trees, 6 Comm, A Dead Forest Index, Phantom Vision, Agent Side Grinder e Tying Tiffany.
A sexta edição do Entremuralhas decorre este ano de 27 a 29 de Agosto no Castelo de Leiria. Os preços ainda não foram divulgados.